2-6-17 |
Impact Section Valentine's
This Valentine's Day Share your Heart with Underserved Children
Your contributions can go a long way in Nicaragua. You have the power to change lives.
Your Impact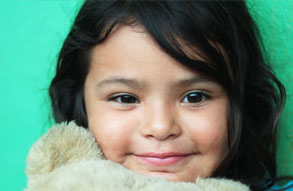 $15
€15
For the price of a box of sweets, you could provide school meals for one child for a month. This is often a child's only meal of the day.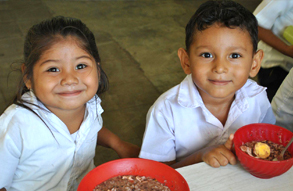 $40
€40
For the price of a dozen roses, you could fund education and nutrition programs for two children for a month.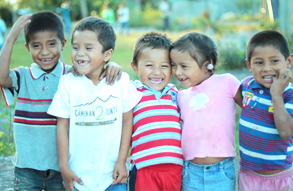 $75
€75
For the price of a Valentine's Day dinner for two, you could provide nutritious school meals for five children for an entire month.