3-24-17 |
Image Left text right – Morgans Rock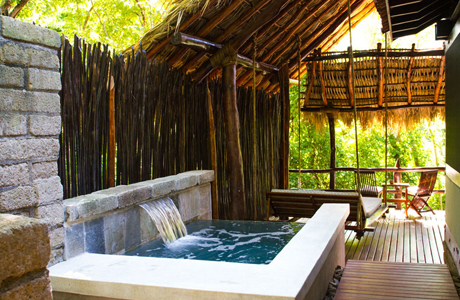 Your stay at Morgan's Rock Hotel
Hacienda & Ecolodge Morgan's Rock is a 4,000-acre jungle situated in San Juan del Sur Bay. The property has an outdoor pool and a private beach area 1.5 km away. The private reserve is frequented by two species of endangered turtles. Other animals inhabiting the jungle include howler monkeys and macaws, among others.
Enjoy a two-night stay; breakfast included.
Terms and Conditions apply.