3-24-17 |
Image Left Text Right – Holiday Inn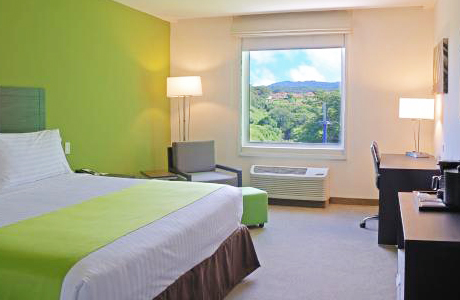 Your stay at Holiday Inn Express
Overlooking Lake Managua, Holiday Inn Express is a modern hotel located within walking distance of the upscale Galerias Santo Domingo mall. Colorful, streamlined rooms come with free Wi-Fi, flat-screen TVs, and tea and coffeemakers. The hotel is also conveniently located less than 8 miles away from the airport. Enjoy a two-night stay; breakfast included.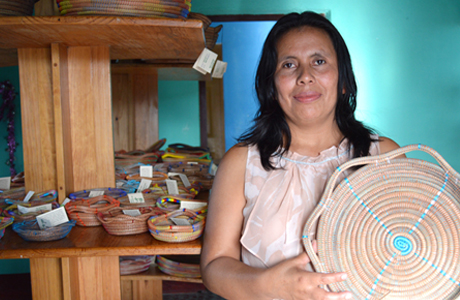 Visit Fabretto Headquarters in Managua
While in Managua, drop by Fabretto Children's Foundation's main office. We are happy to give you a guided tour where you'll get a chance to purchase artisan products from the cooperatives we support, such as organic coffee, pine-needle baskets, and more.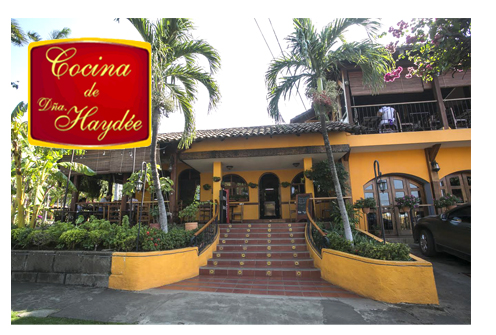 A Taste of Traditional Nicaraguan Cuisine
The Nicaraguan culinary art dates back to pre-Columbian times. During colonial times, the peculiar, creative, and varied Creole menu was the result of the union of two cultures. Enjoy a taste of Nicaragua traditional food with a $100 voucher at one of the most iconic restaurants in Managua: La Cocina de Doña Haydee.
Terms and Conditions apply.