7-11-16 |
Fundraise – Three Columns Section
 Fundraising Ideas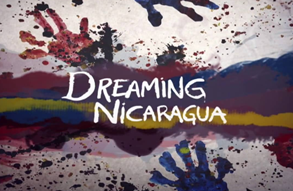 Screening Dreaming Nicaragua Film
Our award-winning documentary, Dreaming Nicaragua, is a film about HOPE. Educate your school or community about the need in Nicaragua, while raising crucial funds to support education in Nicaragua. Contact us to purchase your copy of Dreaming Nicaragua today.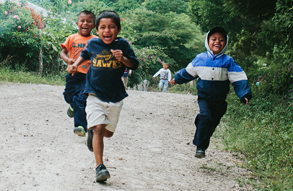 Run a marathon or participate in an organized walk
Challenge yourself, and take maximum advantage of the opportunity. Go the extra mile and raise awareness for Fabretto programs while getting in shape. Sign up to USA Marathons, or CROP Hunger Walks. How far are you willing to go for education?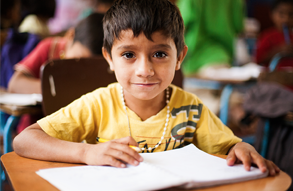 Donate your Birthday/ Tribute Gifts
Give up your gifts. No matter the occasion (birthday, anniversary, wedding, Christmas), you can ask your loved ones to donate to Fabretto in lieu of giving you gifts. Start your Facebook Fundraiser today!