10-27-16 |
Donate & Honor Someone – 3 columns
1. Choose Your Gift Amount
This holiday season, make a lasting gift. Give education to children in rural Nicaragua. Your TAX-DEDUCTIBLE donation, regardless of amount, will make a huge difference.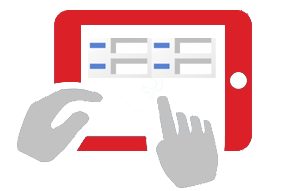 2. Fill Out the Form Below
Please complete steps 1 through 3 on the donation form below to transform the futures of underserved children. Your contribution allows children to receive quality educational opportunities to break the cycle of poverty.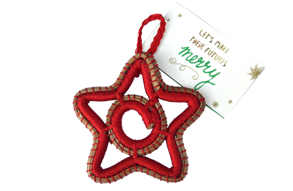 3. Dedicate Your Donation
Help us spread the joy of the giving season! Once your donation is completed, you will have the option to dedicate your gift in honor of a loved one. In return, you will receive a beautiful handmade pine-needle holiday ornament.