In Nicaragua, your dollars can go a long way.
Make a donation to bring support to students in rural communities.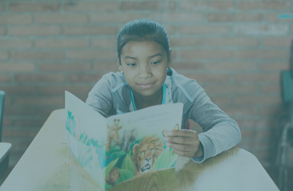 $50
€50
Provide textbooks
In Nicaragua, books are a luxury. Give textbooks to 10 rural students.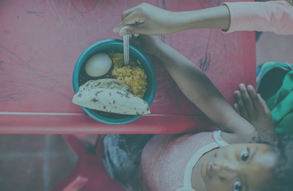 $100
€100
Give the gift of nutrition
Provide nutritious school meals to a rural classroom for 6 months.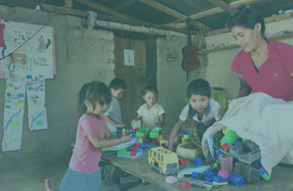 $350
€350
Provide learning resources
Fill a rural classroom with books & resources for a whole school year.