5-25-16 |
Additional Gift Options – Holiday
Other Gift Options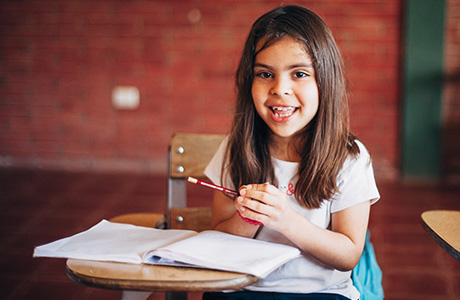 One Year of Gifts
Give your sponsored child a year of joy and excitement with our annual gift package! The annual gift package includes: Extra School Supplies, Birthday Gift (delivered on the child's birth month), and a Personal Care and Hygiene Package.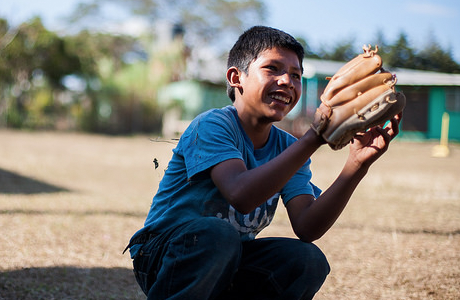 Individual Gift Packages
We currently offer 4 different gift packages that you can give to your sponsored child at any time. Choose from a Sports Package, Arts & Crafts Package, Personal Care & Hygiene Package, and Birthday Package.