11-6-17 |
3 Reasons Module – Christmas 2017
How to Participate
Despite being among the best destinations to visit, Nicaragua remains the poorest Spanish-speaking country in the world. For that reason, we have partnered with exclusive hotels and other sponsors to offer an amazing experience while supporting children with limited access to education, many of whom also suffer from chronic malnutrition.
For every $10 donation made before April 30th, your name will be entered into the raffle for a chance to win a 7-Day Trip to Nicaragua for two ($1,898 value per person). The more you donate, the higher your chances of winning!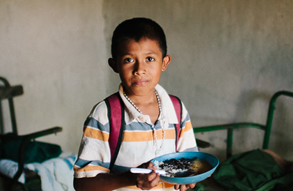 $10
€10
You could provide school meals for one child for two weeks. This is often a child's only meal of the day.
Your name will be entered once into the raffle.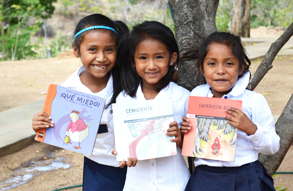 $20
€20
You could fund text books. In Nicaragua, books are a luxury. Give much needed textbooks to 4 students.
Your name will be entered twice into the raffle.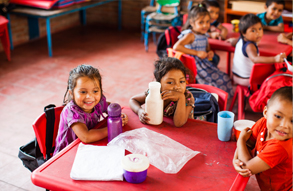 $30
€30
You could provide nutritious school meals and quality education for one child for an entire month.
Your name will be entered three times into the raffle.
The Destination