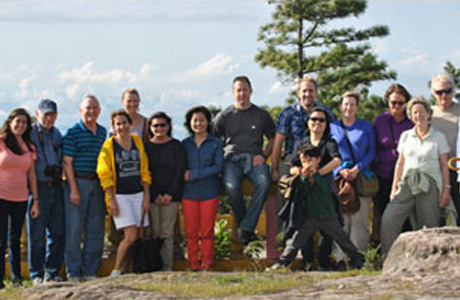 Friends of Fabretto
Twice a year, Fabretto hosts the Friends of Fabretto experience in Nicaragua, a unique opportunity for individuals who are committed to our mission and want to join us in spreading the joy of a better future for the children of Nicaragua. Friends of Fabretto participants will travel to several of our Educational Centers and meet some of the children, parents, and teachers that we serve. Participants will see how they can make an enormous difference in a child's life through supporting our five core programs. We hope that the stories of Fabretto's life-changing impact on the families in the communities will inspire new ambassadors for Fabretto's cause and help us share our story.
Friends of Fabretto Introduction (PDF, 2,330KB)
Friends of Fabretto Travel Information (PDF, 2.44KB)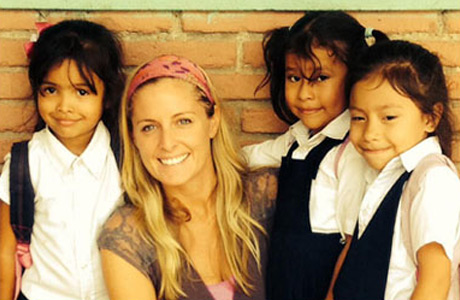 Child Sponsors
When you sponsor a child, you become a part of Fabretto's life-changing work that motivates and supports children to reach their potential. If you visit Nicaragua, our Child Sponsorship team will gladly do our best to arrange a meeting with your sponsored child so that you can get to know them personally. Please contact our Child Sponsorship team at [email protected] to arrange your visit.