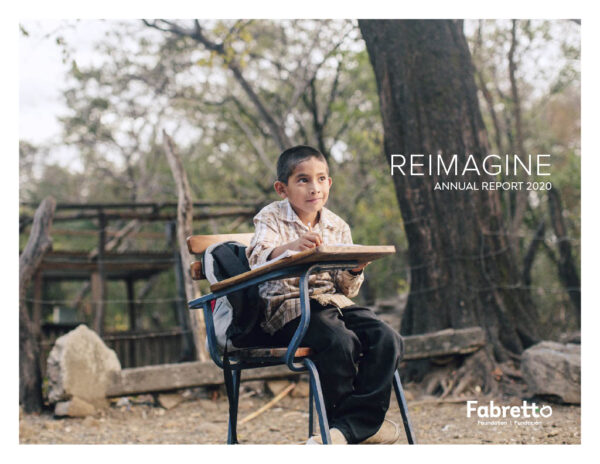 Read our 2020 Annual Report to learn how we reimagined our programs to ensure we could reach every child we serve with education and nutritional support.
Click here to view a list of the individual donors, foundations, corporations, and organizations that made our work possible in 2020.
The Need Continues in 2021
We are proud of the way we supported our communities in 2020, but the children, youth, and families we serve need your help. With limited vaccinations, increased unemployment, and reduced tourism, the Nicaraguan economy is still reeling from the effects of the COVID-19 pandemic and the two hurricanes that devastated the country in 2020. Partner with us to continue to meet the very real needs of our communities for food security and education by making a tax-deductible donation.