Gifts for your Sponsored Child
We have designed special gift packages for sponsors who would like to give something extra to their sponsored children. Your gifts will also give your sponsored child the ability to share with the entire classroom.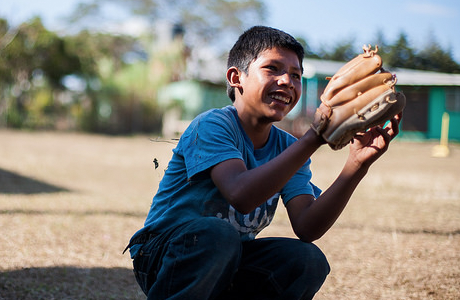 Individual Gifts
We currently offer 4 different gift packages that you can give to your sponsored child at any time. Choose from a Sports Package, Arts & Crafts Package, Personal Care & Hygiene Package, Birthday Package, or let us choose the most needed gift.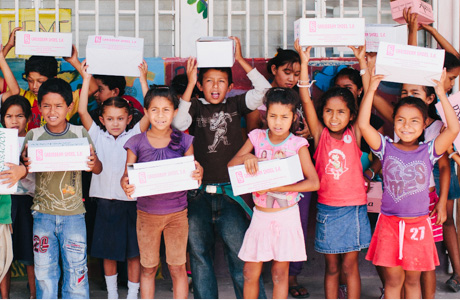 One Year of Gifts
Give your sponsored child a year of joy and excitement with our annual gift package! The annual gift package includes Extra School Supplies, Birthday Gift (delivered on the child's birth month), and a Personal Care and Hygiene Package.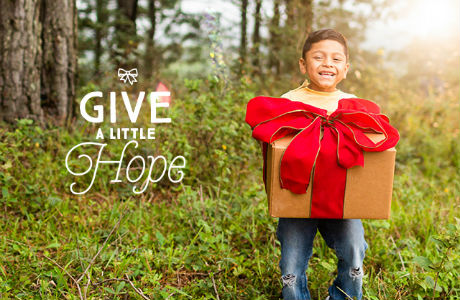 Holiday Gift
Each year, we design a special holiday gift package based on the needs of the children in the program. This Holiday Season, help your sponsored child start the 2020 school year strong by purchasing a holiday gift package.