How can I help?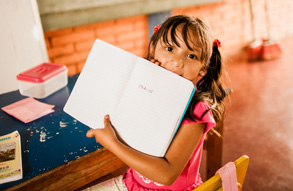 1. Shop for a Good Cause
Fabretto has partnered with Cause Network and WebThriftStore to collect donations through your online shopping. A portion of what you spend shopping online will be donated to Fabretto.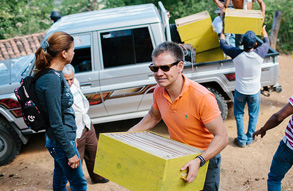 2. Become a Corporate Partner
Fabretto works with companies to develop a mutually beneficial alliance. This collaboration can be through corporate volunteerism, event sponsorship, by supporting international cooperation projects, etc. Please contact us for more information.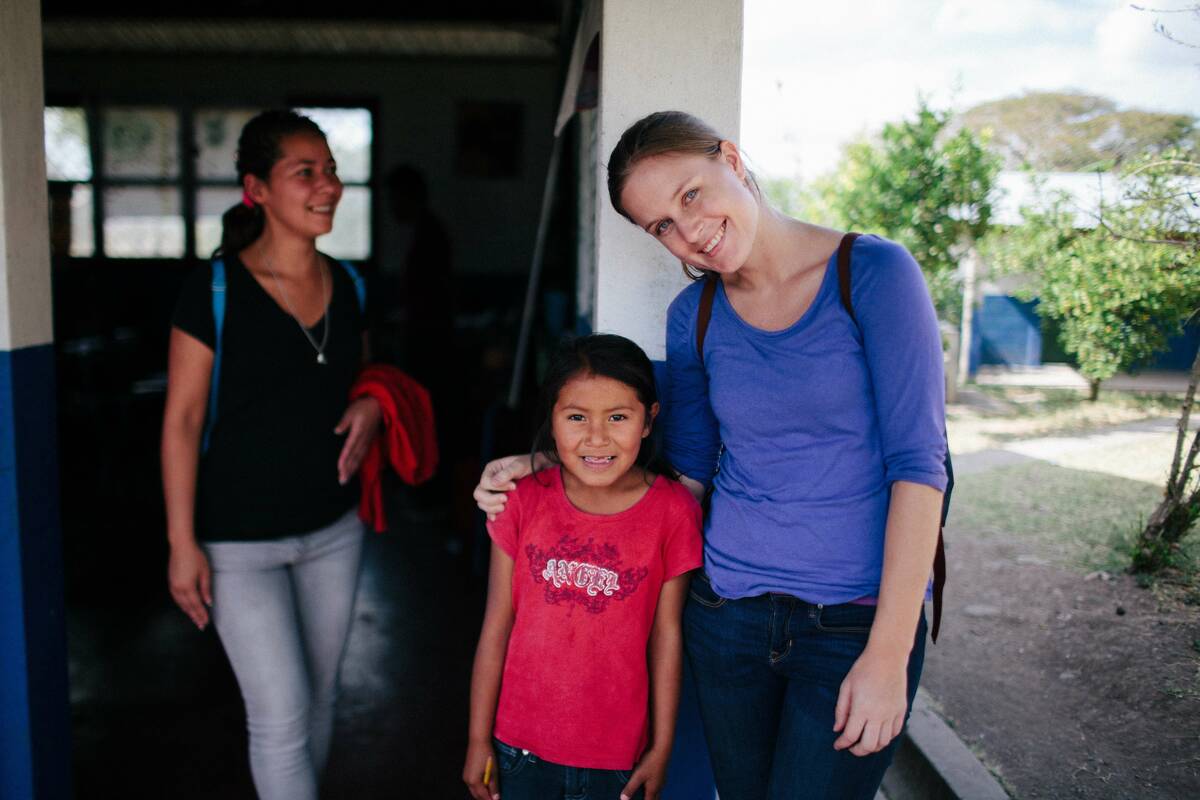 3. Become a Child Sponsorship Ambassador
If you are the sponsor of a child in Fabretto programs, you can invite your friends and family to follow your example. Share your story with others and let them know the impact child sponsorship can have on a child. Share now.