Karina's Story
Karina's day starts with the call of the rooster. As part of her daily routine, Karina helps collect water from the well, takes a quick bath, and puts on her school uniform. Today the routine has taken an unexpected turn: there will be breakfast at home! One of the chickens has finally laid an egg, which will be shared among the whole family.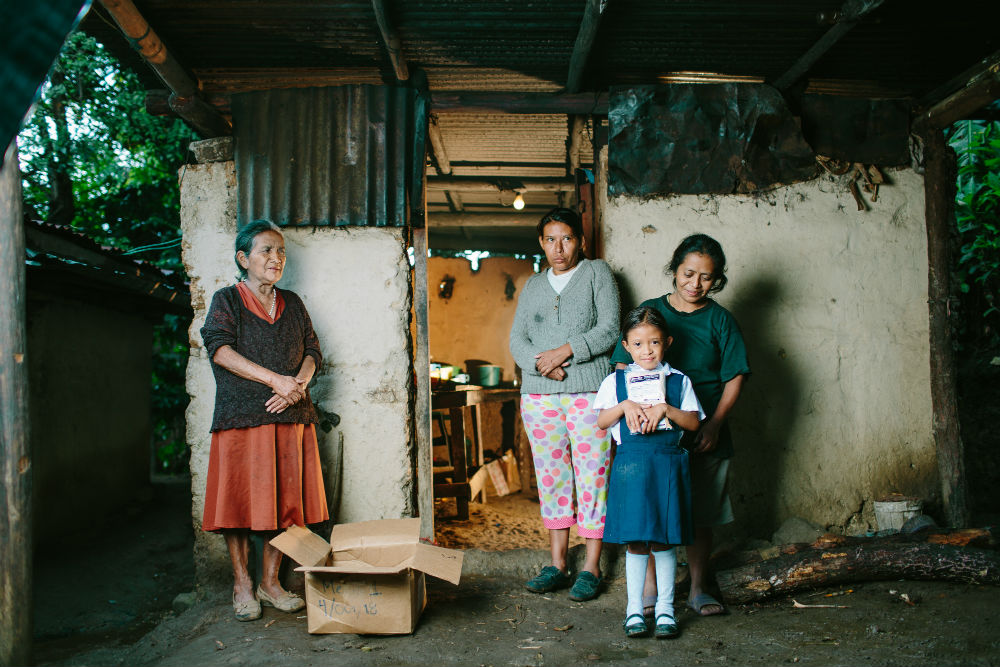 Karina's life has not been easy. In 2016, during a medical assessment at the Fabretto Educational Center, the child was diagnosed with anemia and bone deficiency. Since then, Karina has improved significantly thanks to the nutritional support she receives through Fabretto, which includes a package of foods rich in vitamins and nutrients she needs to grow healthy. "I like meat, potatoes, and soup," Karina says without hesitation.
Even in the midst of poverty and family challenges, Karina is a girl full of aspirations and hope. Her biggest wish is to finish elementary school, graduate from high school, and in her words, "wear a very long gown". Her family hopes one day to see Karina become a professional and thus break the cycle of poverty in which they live. Through quality education and good nutrition, Karina is closer and closer to seeing her dreams come true.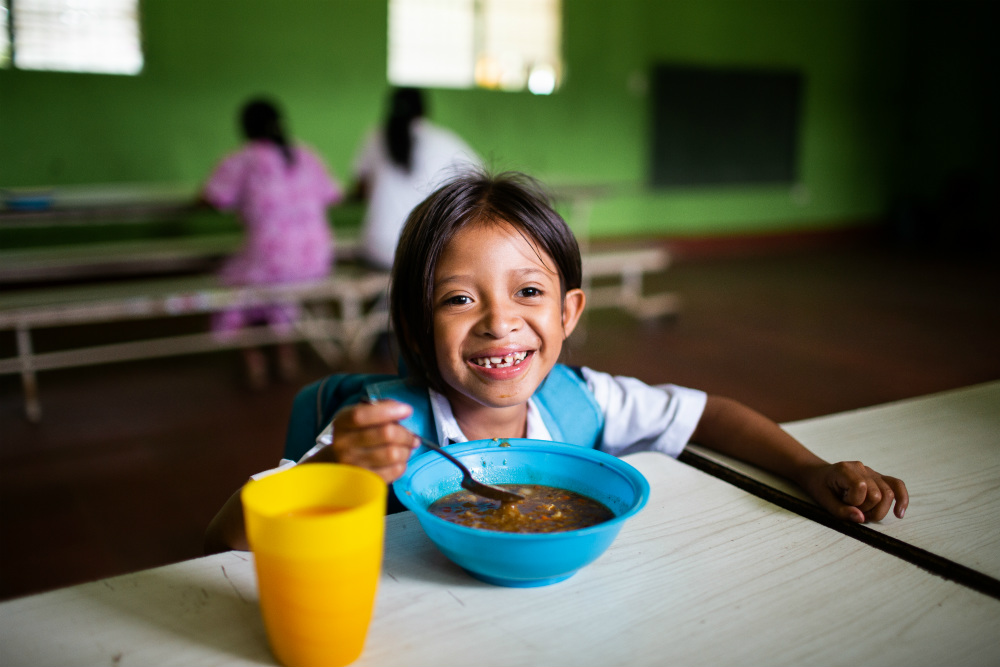 This Giving Tuesday, Facebook and PayPal are matching donations on Facebook for a total of up to $7 million dollars! Help us raise $5,000 by Giving Tuesday, which will help us serve 7,575 school meals. For many children in rural Nicaragua, the school meal served by Fabretto is their only full meal of the day. Together, we can double their serving.