Technical Vocational Education
Real-World Skills. Real-World Results.
Fabretto understands the importance of connecting vocational education and on-the-job training. Our technical education program does just that, empowering students to develop and sustain livelihoods that, ultimately, will help them break the cycle of poverty.
Fabretto's approach is rooted in the Tutorial Learning System (Sistema de Aprendizaje Tutorial). Known as "SAT" in Spanish, this internationally recognized methodology developed by FUNDAEC prioritizes both "learning by doing" and "learning by earning" Fabretto offers three main types of training: a full, 5-year rural secondary education program using the SAT approach; 150-300 hour technical training courses, called "SATec"; and vocational training courses. Technical and vocational courses in everything from beekeeping to graphic design teach rural youth valuable skills—and let them generate income while learning.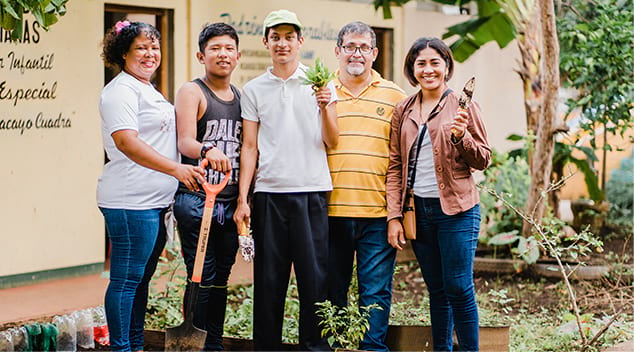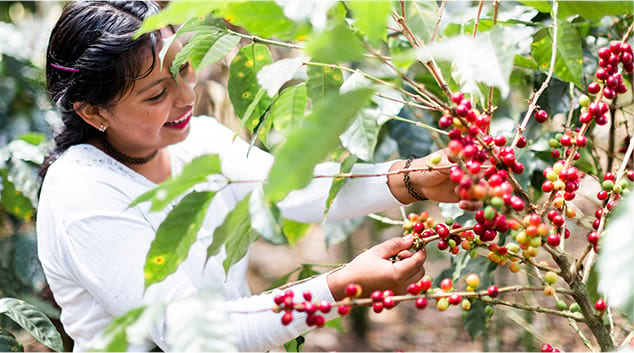 Additionally, we support and promote a number of complementary programs:
English courses
Community banks
Business and agricultural initiatives
4-H clubs
A revolving credit fund for small producers and entrepreneurs
Entrepreneurship programs for youth and rural, low-income women
Internships
These opportunities work together with our practical classroom methods, allowing students to form lasting local partnerships that lift all parties toward professional success.
Other Educational Programs