Ever: Beekeeping is My Passion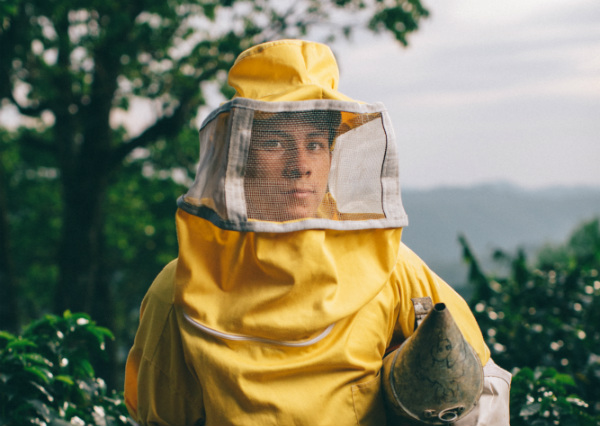 Farming and agriculture have been a part of the Ever's family since as long as he can remember. The 19-year-old and fourth generation farmer has always helped his father grow beans and corn. But Ever has always had a connection and passion for bees. Since he was a child, Ever was always drawn to the small insects and wanted to explore them in more depth.  
He remembers as if it were yesterday when he first heard of Fabretto's Rural Secondary Education Program, SAT. His cousin who had been hired as a SAT tutor, spoke great things about the program and how it was helping youth in rural development through agro-business. Ever had always dreamed of doing something on his own and decided to enroll in the program right away. Through SAT, Ever's dream would come true. The young farmer acquired agricultural knowledge with a specialization in beekeeping. He also developed entrepreneurial skills, which prompted him to organize a honey cooperative with other young people. With his newfound knowledge, not only is he now able to help his father improve his farming techniques, but he is also able to produce 100% organic, high-quality honey and knows how to maintain healthy bees and hives.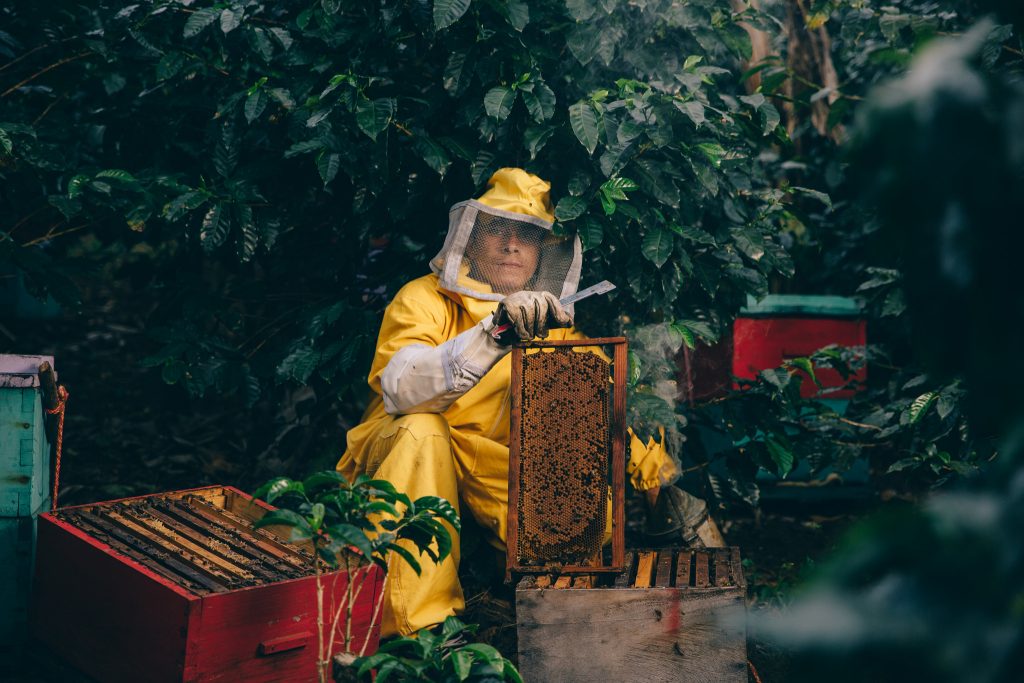 Thanks to financing provided through the Multilateral Investment Fund (MIF) and the Japanese Special Fund for Poverty Reduction (JPO), Ever received a donation of 10 beehives, which allowed him to produce a total of 160 liters of organic honey in 2017 and generate income for himself and his family. "I used to have only 6 hives and now I have 16 thanks to Fabretto. In 2017, I produced a total of 160 liters of honey," comments the passionate beekeeper, who is hopeful that this year he will be able to double his production and sales.
Fabretto's SAT program, however, goes beyond the donation of resources. Through the course of the program, Ever acquired entrepreneurial skills, which have helped him with his business management. More importantly, the program allows rural youth like Ever to contribute to the economic development of the entire community. Now, Ever hopes to give back to his community by sharing his acquired knowledge with young farmers who deserve an opportunity in life. "SAT has taught me the value of work and the positive effects of community integration. I have also learned a lot from the bees because they work together for the good of the whole community."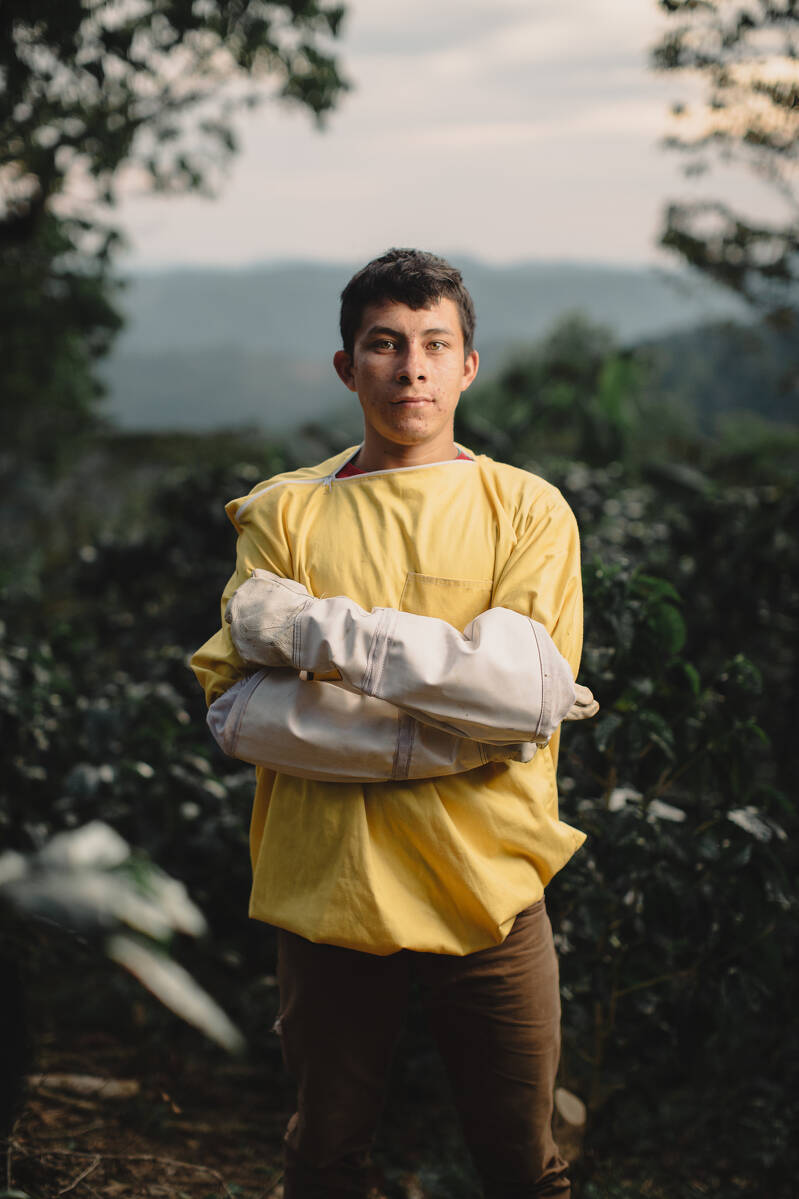 Read the full 2017 Annual Report