Night for Niños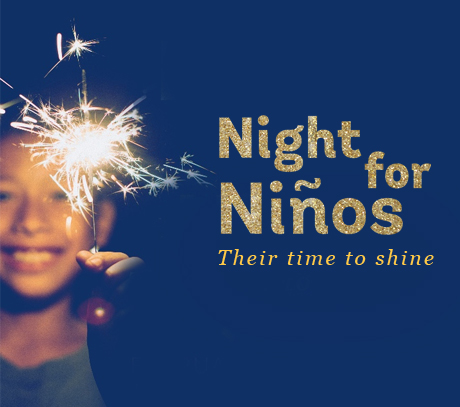 DATE
Friday, February 10, 2017
7:30PM
LOCATION
Washington, DC
VENUE
Embassy of Italy
3000 Whitehaven Street NW
Education is a fundamental human right, yet countless children around the world continue to suffer from a lack of access to education.
By joining Fabretto's DC Night for Niños, you can help transform the future of underserved children in rural Nicaragua by supporting Fabretto's quality education programs.
It's their time to shine. You have the power to make it possible simply because you care.
Catering by Susan Gage, Open Bar, Live Music
Cocktail Attire
Please RSVP by February 3, 2017
DC Night for Niños – Auction Catalog