The Somoto
Education Center
History
Fabretto's Mama Margarita Center holds a special place in our organization's history.
In 1953, Padre Fabretto established his first community hub in peri-urban Somoto—the capital of Nicaragua's Madriz Department. For decades, he served the town's most vulnerable children out of multiple homes. Upon his death in 1990, the Mama Margarita Center was founded on a plot of land Father Fabretto saved for just that purpose.
Today, three of our education centers are located in Madriz—and none of them would've been possible without Father Fabretto's groundbreaking work in Somoto.
Formal Primary
Education Pilot
Program
As part of Fabretto's partnership with Nicaragua's Ministry of Education (MINED), the Somoto center was chosen to trial our new Formal Primary Education program.
Instead of our typical extracurricular programming, enrolled preschoolers, kindergarteners, and first- and second-graders attend class at the center during regular schooling hours. Fabretto-trained instructors teach to national standards and curriculum, but with a twist—each uses innovative teaching methodologies, including methods inspired by Open Learning and Montessori, to boost student participation.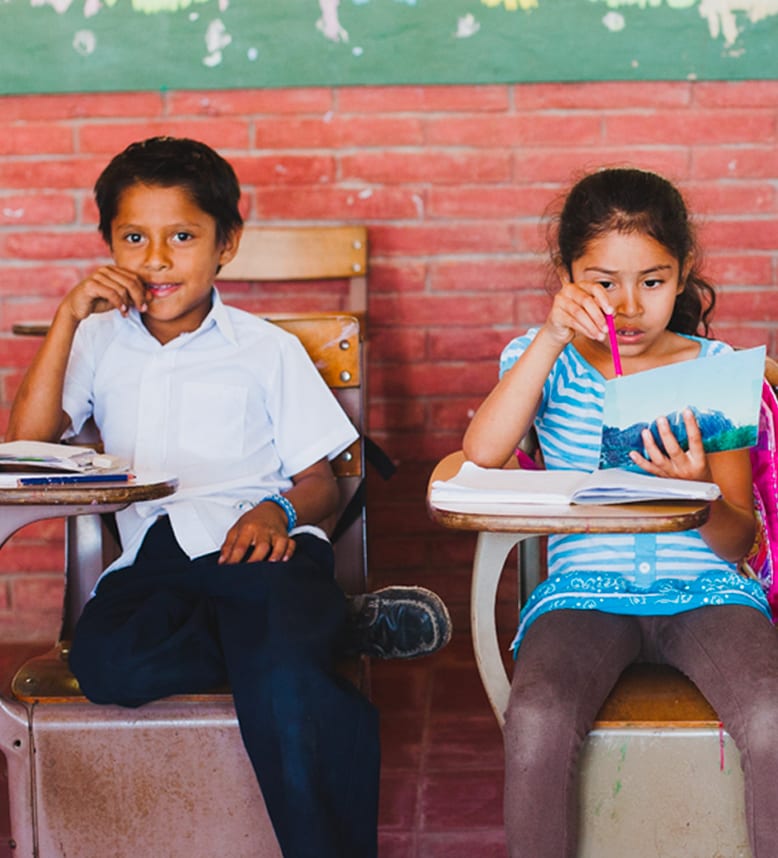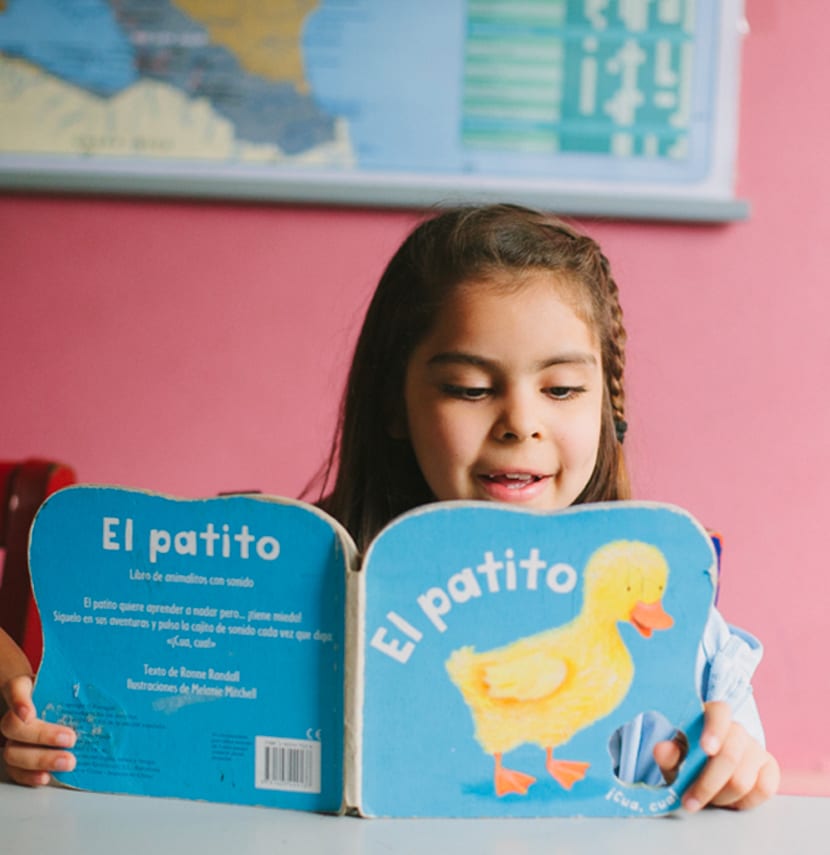 Building Literacy
We want our kids to understand that learning can be fun—and what better way to do that than with a good book? Thanks to generous contributions from people like you, we've been able to open and maintain six "reading corners" in our Somoto center, as well as a full library.
These spaces function as miniature libraries, enabling students to read whenever they want. And by integrating extra reading time into their daily schedules, we hope to help them build a strong educational foundation that'll help them thrive for years to come.
Current
Initiatives
The Mama Margarita Center also provides the following facilities and services:
A computer lab, a library, and a garden
Food security and nutrition initiatives
Community development
Parent and teacher training
Rural Secondary Education program (SAT) in four rural communities