The San Jose de Cusmapa
Education Center
History
The Rafael María Fabretto Center and the surrounding town were founded by our namesake.
Father Fabretto quite literally paved the way to help students in the rural outlying communities of what is today Cusmapa beginning in 1953. People still remember how he would drive his truck out to reach families in need, making roads where there had been none.
When he passed away in 1990, the orphanage he established was converted into an education center, which has grown over the years to serve even more remote towns and families in this beautiful region.
Serving Rural
Communities in
Nicaragua
Cusmapa is one of the most rural communities Fabretto serves. Rural Nicaraguans are more likely to live in extreme poverty and less likely to complete primary school than students in urban areas, making Fabretto's support all the more valuable.
Most Fabretto families in Cusmapa are subsistence farmers, farming some combination of coffee, beans, corn, and wheat for personal use. Students here have very limited access to secondary education, and many of them walk miles to get to school each day.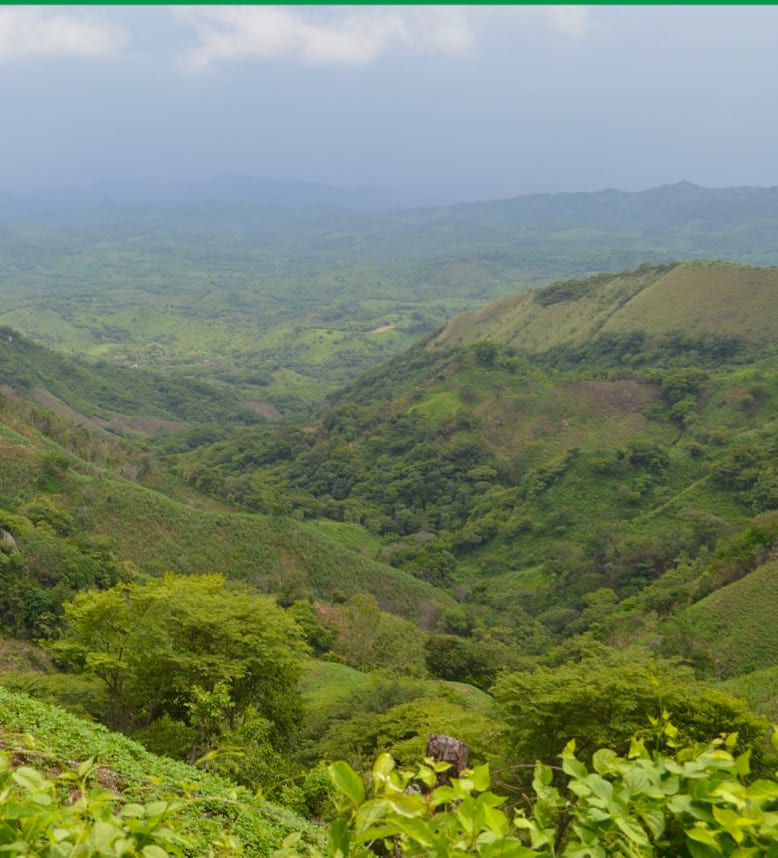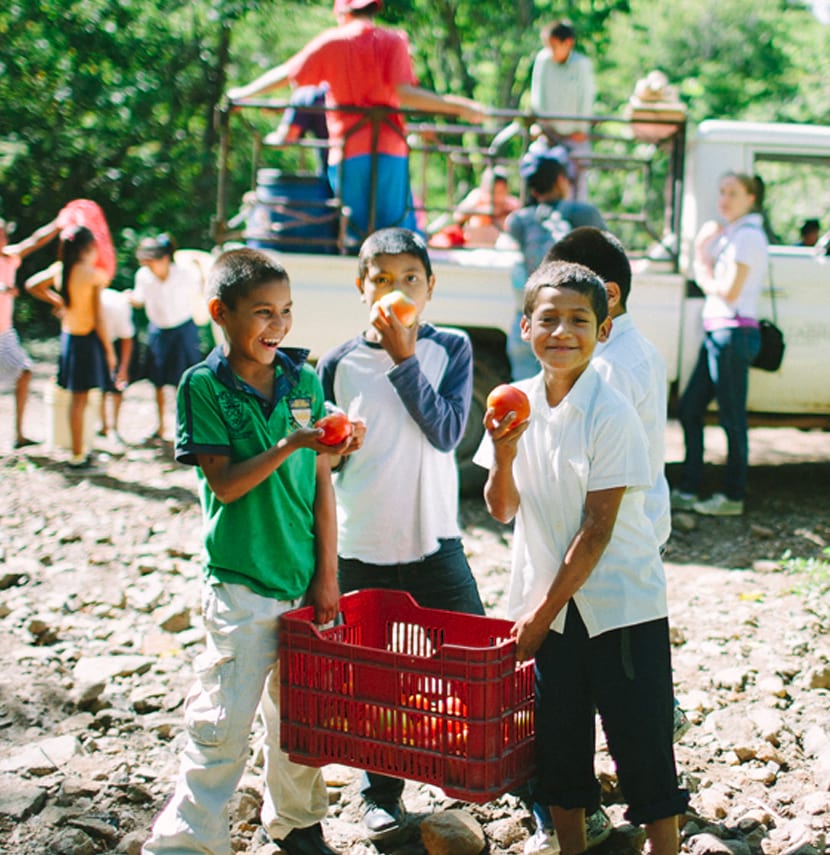 Nutritional
Support
Our Cusmapa center goes further than any other Fabretto school to give students access to nutritious lunches, even in extremely rural outlying communities. Fabretto staff make weekly trips to these supported communities, ensuring that students who attend schools up to 20 miles away have access to nutritious meals composed of meat, cheese, beans, rice, and vegetables.
In an area of Nicaragua where a significant number22% of children exhibit at least moderate growth stunting, Fabretto's nutrition program guarantees them at least one full meal per day.
Secondary
Education
Through the Rafael María Fabretto Center, current and graduated Rural Secondary Education (SAT) students are introduced to innovative technical education through learning-by-doing methodologies.
Access to the international organic food market creates amazing economic opportunities for these subsistence farmers. It's one of the many ways that Fabretto's food security and nutrition program empowers families in Nicaragua to break the cycle of poverty.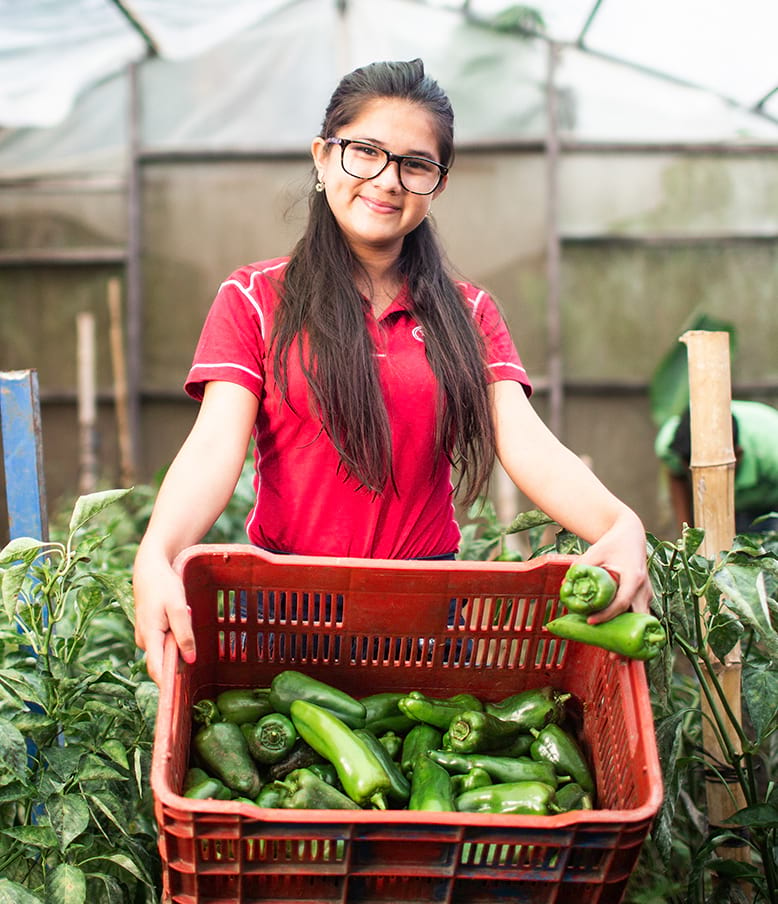 Current
Initiatives
The San Jose de Cusmapa Center provides the following facilities and services:
A computer lab, a library, and a garden
An early intervention center
Food security and nutrition initiatives
Early and primary education programs
Vocational education program
Woodworking shop
Community development
Parent and teacher training
Technical training using SAT methodology