The San Isidro de Bolas
Education Center
History
Fabretto's Domingo Savio Center is located about 10 miles from the Managua city center. First established in 1978 by Fabretto's founder, Father Rafael María Fabretto, the center provides support to San Isidro de Bolas and five other communities in Managua.
Since becoming Nicaragua's capital in 1858, Managua has been impacted by several natural disasters and uncontrolled population growth. Just after our center was founded, civil strife caused many rural families to gravitate to more populous areas, dramatically expanding the sizes of communities like San Isidro.
Many families in this community live in extreme poverty and suffer from health risks like anemia, parasites, and diarrhea. Fabretto's programs work to combat these problems and break the cycle of poverty in San Isidro and neighboring communities.
A Peri-Urban
Community
Despite being located in Nicaragua's capital, the Domingo Savio center feels anything but urban.
On a drive to the community of San Isidro de Bolas from Managua, you leave the city behind, starting out on back roads which then turn into unpaved country roads. These can be impassable during Nicaragua's long rainy season.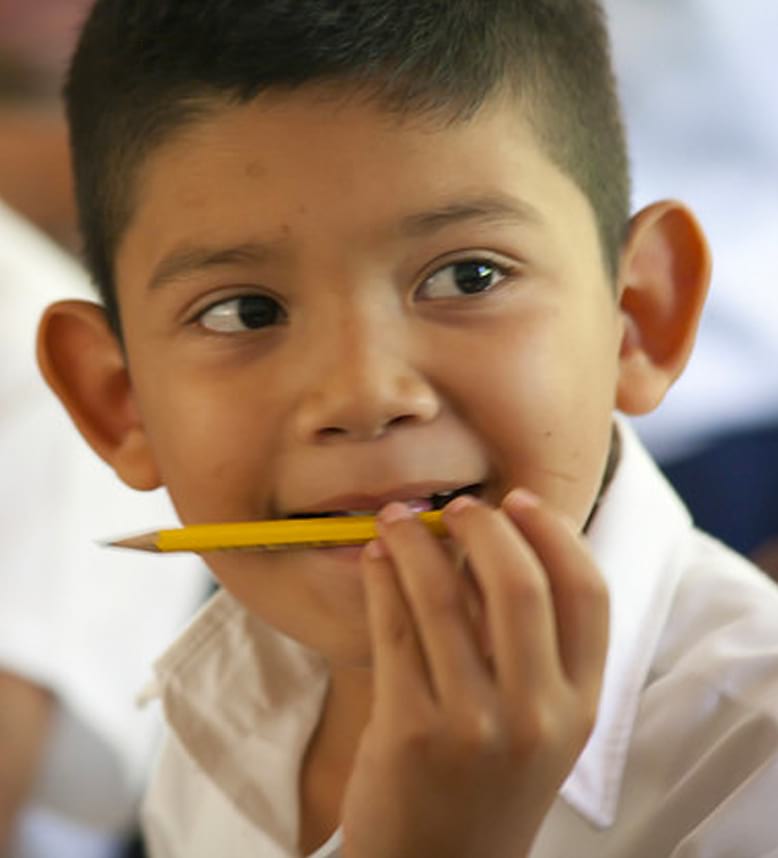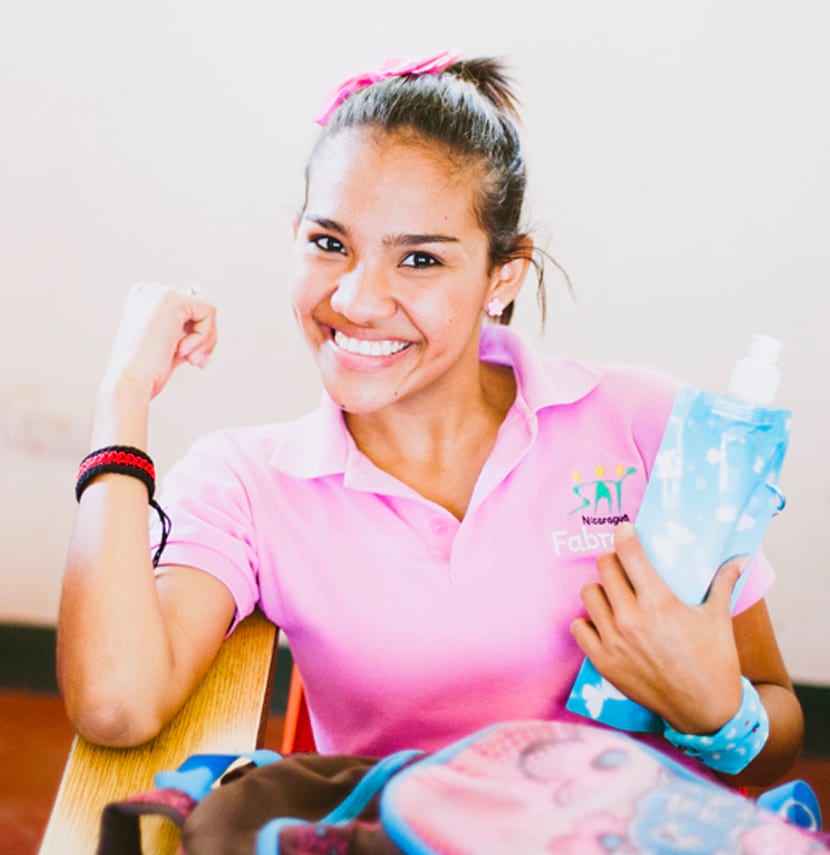 Rural Secondary
Education
Program
Many of the rural schools in this area can only provide multi-grade instruction – often to very large classes.
Fabretto's Rural Secondary Education (SAT) students learn in small, dynamic groups through learning-by-doing methodologies.
The Domingo Savio Center has one of the largest groups of SAT students, serving eight groups this year alone. In addition to traditional classroom learning, our program puts agricultural techniques right at the center, giving students the tools they'll need to build future careers and improve their lives.
Current
Initiatives
The San Isidro de Bolas Center provides the following facilities and services:
A computer lab, a library, a small school garden, and a working farm.
Food security and nutrition initiatives
Agroindustry laboratory
Rural Secondary Education Program (SAT)