The Ocotal
Education Center
History
Fabretto's Ocotal Education Center was founded in the mountains of Nicaragua's Nueva Segovia Department in 2012. Its story, however, began two decades prior.
In 1993, local philanthropist Isabel Vilchez de Albir opened the Comedor María Auxiliadora to help address poverty in the region. It initially served meals to 60 children. When organizers realized they could do more, they converted the building into an educational center.
Today, the comedor is known as the María Albir Center—and it has continued to grow. In addition to educational enrichment, Fabretto offers access to trained teachers, food and nutritional security, parent workshops, and more to Ocotal and its surrounding communities.
Food Security and Nutrition Program
In order to supplement school meals, this Fabretto initiative encourages students, teachers, parents, and extended family to plant and tend gardens.
The program also offers material support,: technical advice, monitoring, and a space for sharing agricultural best practices. Beyond gardening, we've also expanded our ability to distribute school meals. With help from local roaster Peralta Coffee, our Ocotal center was able to open four new kitchens, providing food to 400 children in Los Arados, Las Cruces, San Antonio, and El Zapote.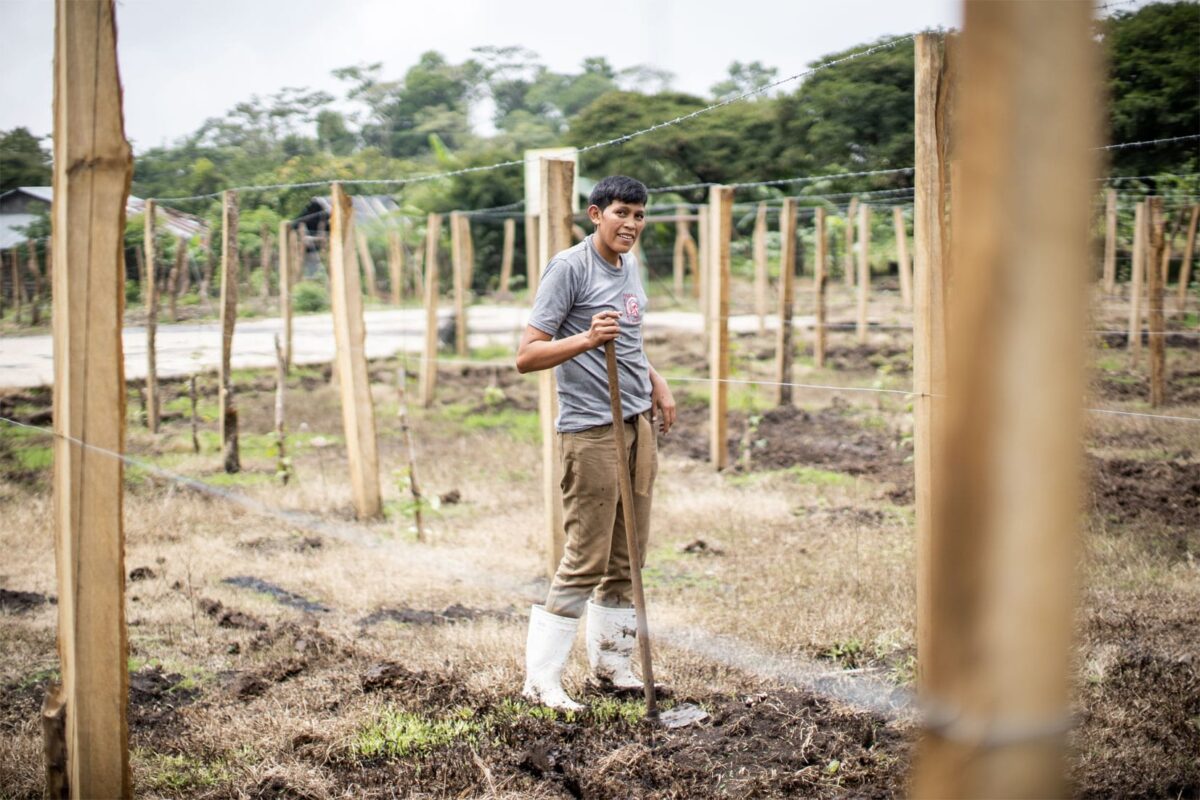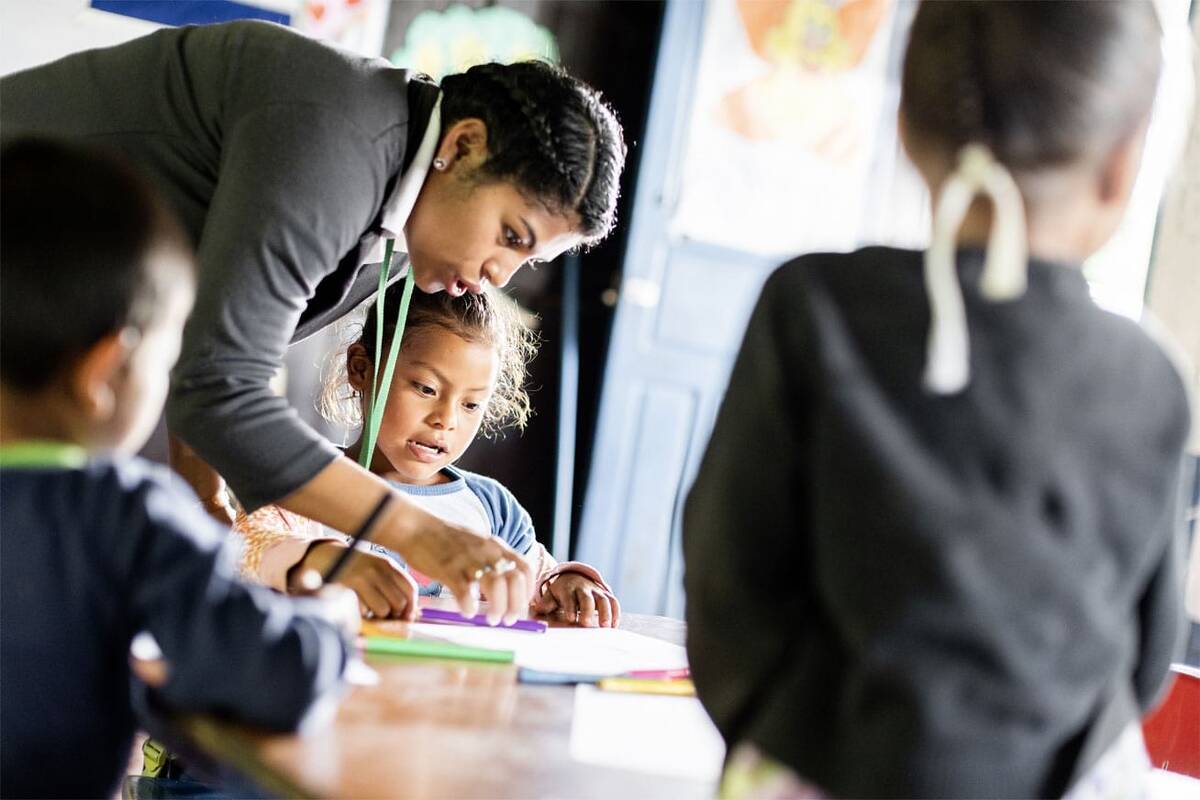 4-H Clubs
For over 100 years, 4-H has been a leader in youth development programs in the United States. Fabretto's history with 4-H traces back to before the war in the 1980's when Padre Fabretto began to offer 4-H (4-S in Spanish) programs for Nicaraguan youth. Over the past several years, we have returned to these roots and re-launched 4-H in communities like Ocotal.
The goal of Fabretto's 4-H clubs is to help children and youth in vulnerable communities strengthen knowledge and skills, develop positive attitudes and leadership, and become prosperous citizens who improve their livelihoods and lift up their communities. The program is run by trained volunteers from the community, many of whom are Fabretto teachers or parents. Fabretto has organized 4-H clubs in rural communities at and around our Education Centers.
We believe that every community can improve its future through the empowerment of our youth. We're proud to see our students becoming leaders and productive citizens through 4-H.
Other
Initiatives
The María Albir Center also provides the following facilities and services:
A computer lab, a library, and a garden
Early and primary education
Food security and nutrition initiatives
Community development
Parent and teacher training
SAT method-based technical training