The Las Sabanas
Education Center
History
Founded by our namesake, Rafael María Fabretto, in 1976, our Miguel Magone center serves the town of Las Sabanas, a rural mountain community in northern Nicaragua where jobs and economic opportunities are scarce.
Father Fabretto initially arrived in Quebrada Honda, a small town nearby. With help from community members, he built a road, a school, and a church.
Just next door in Las Sabanas, they built a large, multi-purpose house that served as a community meeting place, a small shrine, and even a store. Today, that building is our Miguel Magone Education center.
A Rural
Community on the
Honduras Border
For the 400 people who live in this small coffee-farming town, our center brings valuable education and nutrition programs to the community.
Because Las Sabanas is right on the border, many people are forced to go into Honduras or larger cities in Nicaragua in search of better jobs. Fabretto programs can make all the difference in remote towns like this, giving students access to better economic opportunities right in their own communities.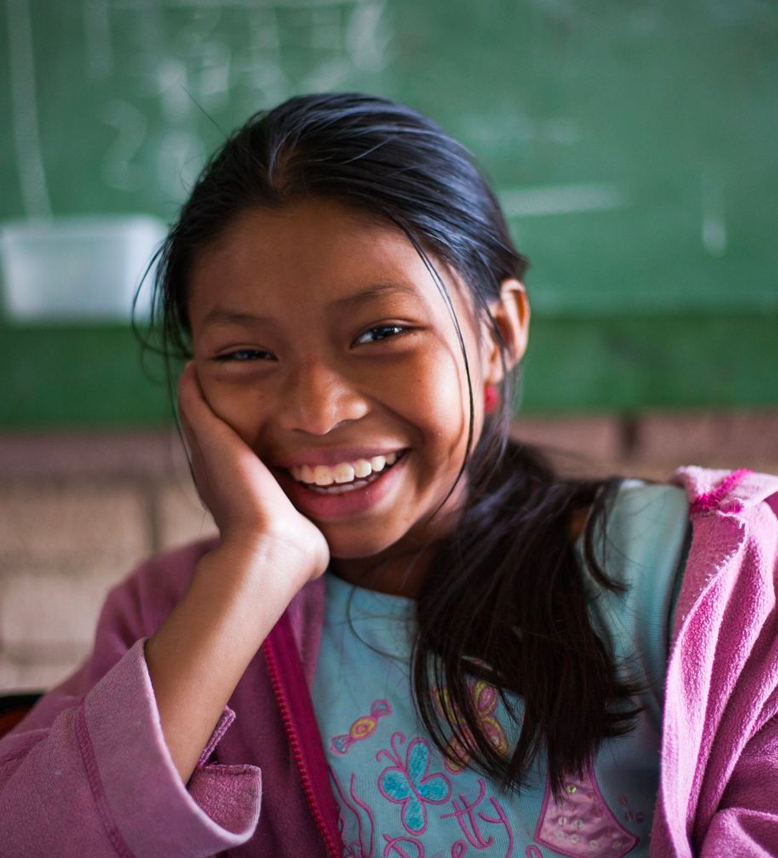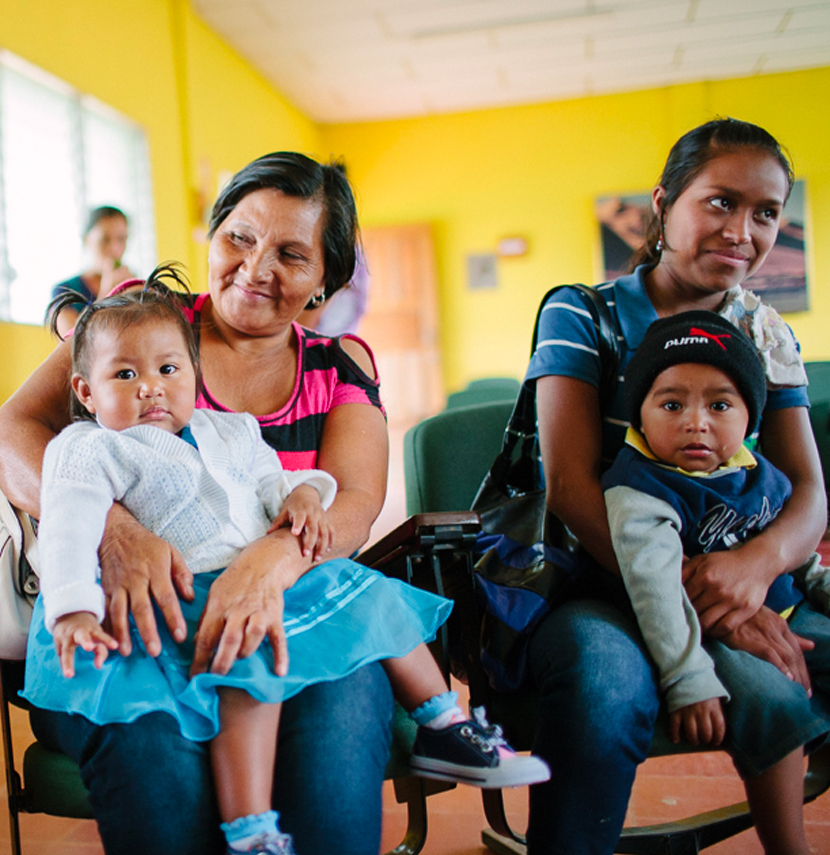 Early Childhood
Stimulation
Program
The Miguel Magone center has the largest early childhood program of all of our centers. A total of 75 children from five neighboring communities participate.
In our program, parents learn how to support healthy cognitive, physical, and social development for their children during the crucial first 1,000 days of life. This ensures that students have the tools to start preschool as healthy and prepared to learn as possible.
Family and
Community
Outreach
Fabretto believes that the success of each child is a result of the effort of their entire community.
That's why our Miguel Magone center is constantly innovating, developing new ways to involve parents and community members in education and nutrition initiatives.
Recently, the center has expanded classes for parents to more of its beneficiary schools and organized more community events. This motivates the whole community to work as a team (alongside students, Fabretto staff, and public school teachers) toward a better future for Las Sabanas.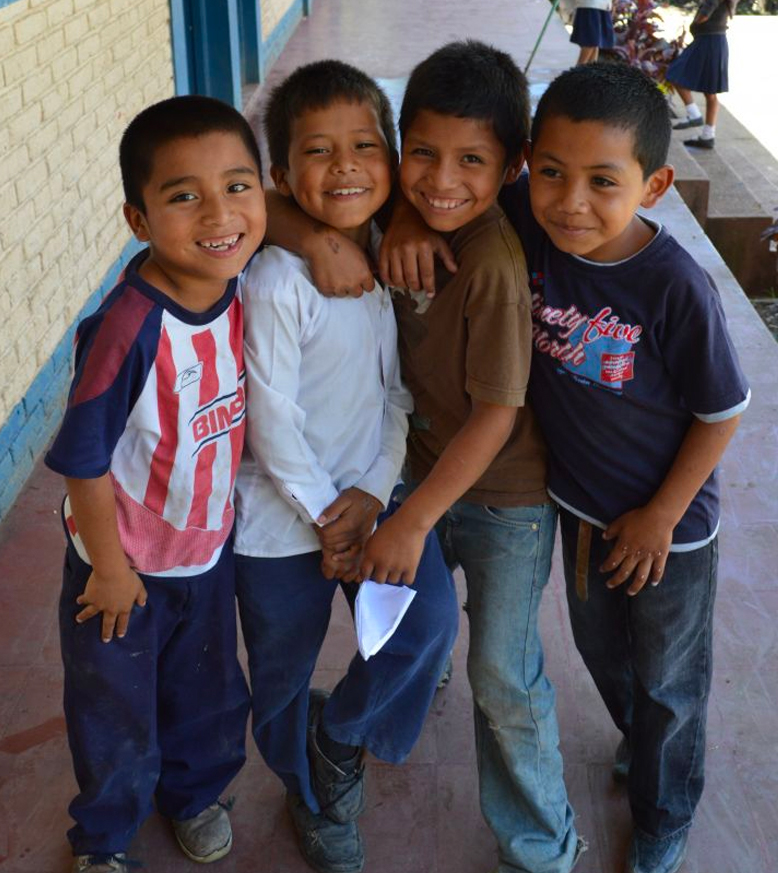 Current
Initiatives
The Las Sabanas Center provides the following facilities and services:
A computer lab, a library, and a garden
Early and primary education programs
Food security and nutrition initiatives
Community development
Parent and teacher training
Technical training using SAT methodology