The Granada
Education Center
History
With its colonial architecture and rich history, Granada impresses all who visit Nicaragua. That includes Father Fabretto: It was here, in Nicaragua's oldest town, where he first lived after arriving in the country, and where he felt called to aid underserved children.
But our organization's current work in Granada traces its origins to another great man—Peder Kolind. In 2001, the Danish entrepreneur and philanthropist founded the Carita Feliz Center to offer after-school tutoring, preschool programs, health care support, and more to Granada's kids.
Upon his passing in 2015, the Kolind family approached Fabretto in the hopes of continuing his legacy. We've been operating the Carita Feliz Center ever since.
Food Security and Nutrition Initiatives
Fabretto wants our students to have a stable source of nutritious food outside of school hours. To that end, these programs encourage children, teachers, parents, and extended families to care for personal gardens.
We support this movement by offering technical advice; helping monitor gardens; and creating a safe place to share agricultural best practices.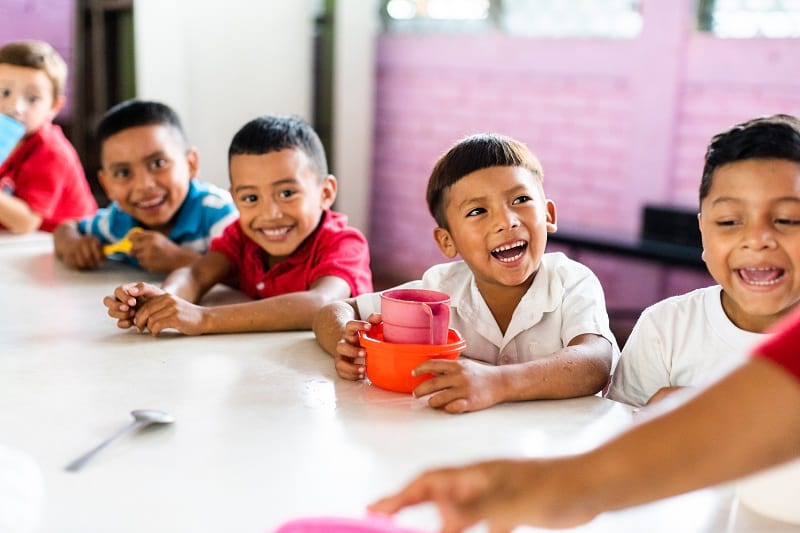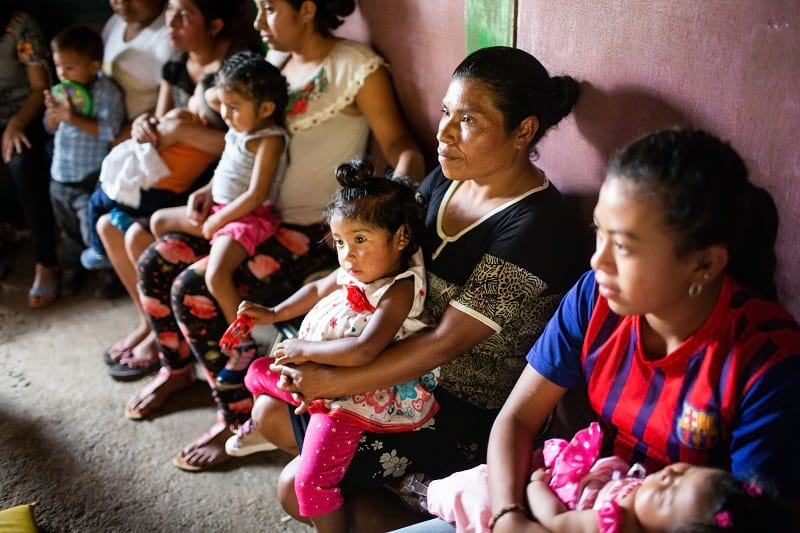 Other
Initiatives
The educational community Center also provides the following facilities and services:
A library
Early and primary education programs
Technical and vocational training
Parent training