Give a lasting gift. Give education.
Your contributions can go a long way in Nicaragua. You have the power to change lives.
Your Impact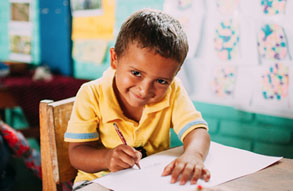 $50
€50
Provide Textbooks
In Nicaragua, books are a luxury. Give much needed textbooks to 10 students.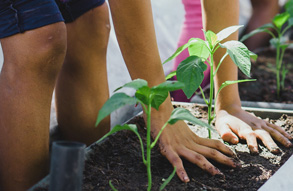 $100
€100
Plant a school garden
Build sustainable food sources and community spirit.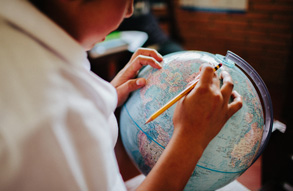 $350
€350
Provide learning resources
Fill a rural classroom with books & resources for 1 year.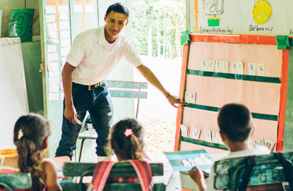 $1,000
€1,000
Train teachers
Multiply the impact by giving teachers access to highereducation degrees.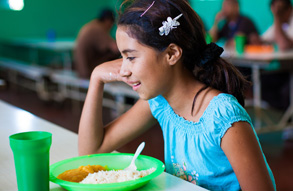 $4,500
€4,500
Feed a class for 1 year
Nourish 25 growing children with daily meals for 1 year.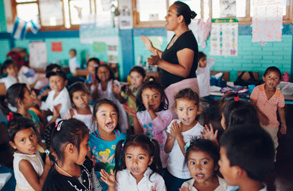 $10,000
€10,000
Support a classroom
Impact 25 lives and share in the joy of a better future.
Other Ways to Help
All of the online donations made through this page are collected via secure server systems. If you have any trouble making a donation, please contact us.
Your company may have a matching gifts program to support the charities to which employees contribute. For more information or help with matching gifts, please call the U.S. office at (703) 525-8716.
If you are a federal employee and would like to donate through the Combined Federal Campaign, please use Fabretto Children's Foundation's number, #10925.