3-24-17 |
Image letf text right – Centro Fabretto – Raffle 2017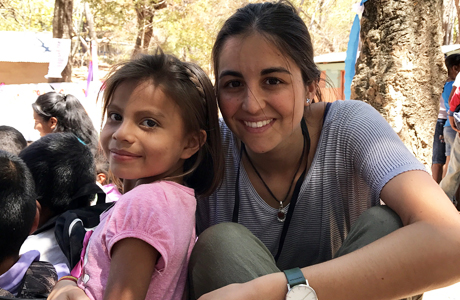 Your stay a Tribal Hotel.
You will stay at Tribal Hotel in the heart of the city. The hotel sets the new standard for style and service as the finest boutique hotel in Granada. Nestled in tranquility, a stylish lobby welcomes you which opens to a tropical garden oasis with a dipping pool designed with whimsical tiles, reminiscent of the sidewalks of Copacabana.
Enjoy a two-night stay, breakfast included.