3-24-17 |
Image left text right – Raffle 2017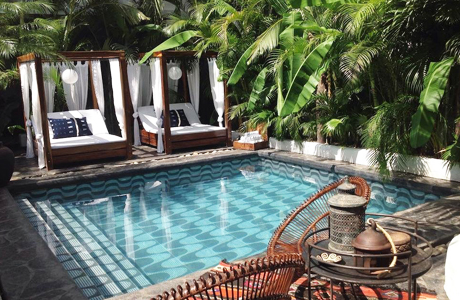 Your stay at Tribal Hotel
You will stay at Tribal Hotel in the heart of the city. This hotel sets the new standard for style and service as the finest boutique hotel in Granada. Nestled in tranquility, a stylish lobby welcomes you which opens to a tropical garden oasis with a dipping pool designed with whimsical tiles, reminiscent of the sidewalks of Copacabana. Enjoy a two-night stay; breakfast included.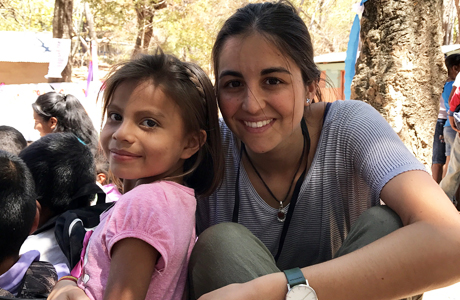 Visit Fabretto's Education Center in Granada
While in Granada, you will have the option to visit Fabretto's newest Education Center, "Carita Feliz" (Happy Face). Spend some quality time with the children we serve – help prepare meals, participate in hands-on activities, or simply get a tour of the center. Looking forward to meeting you!
Terms and Conditions apply.