Meet Lester
18-year-old student from La Cruz, Estelí
At 18 years old, Lester has achieved what no one else in his community ever has: enrolling in university. Against all odds, Lester is about to finish his first year of university and is one step closer to breaking the cycle of poverty. By supporting Fabretto this #GivingTuesday, December 3rd, you can help other students like Lester achieve their dreams. Help us raise $5,000 to provide education for a rural classroom for an entire year.
Tuesday, December 3rd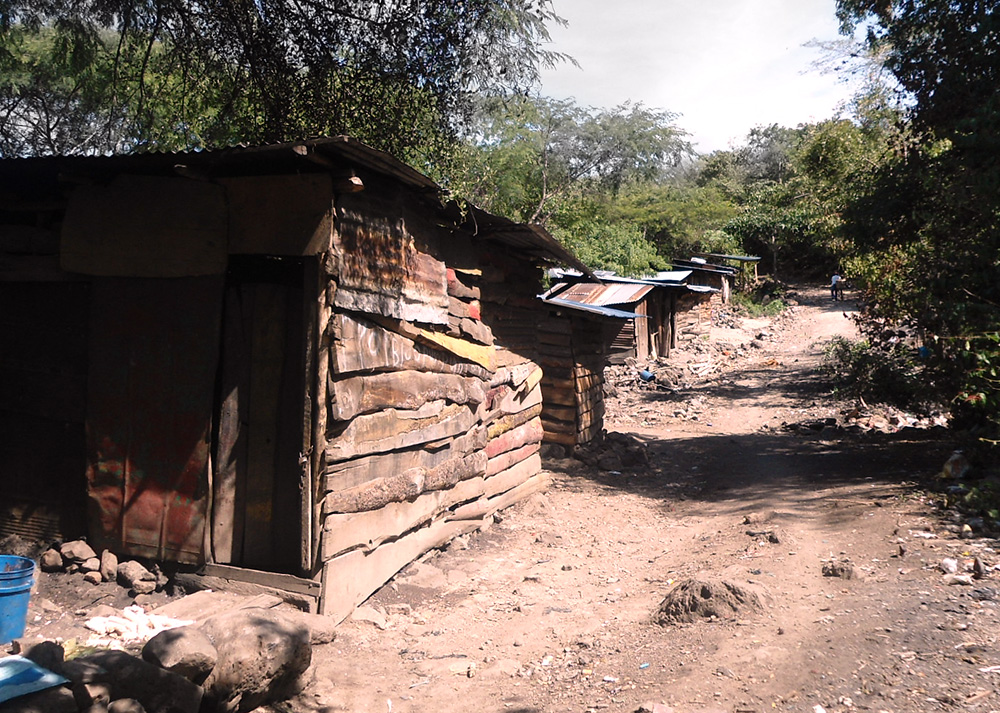 La Cruz, Estelí
Located in the outskirts of the city of Estelí, the community of La Cruz borders the municipal dump. Here, 63 families have built their homes, collecting recyclables in the dump to earn just a dollar or two a day. These homes have no electricity or potable water, but faith and hope abound in the people who live in them. Today, thanks to education, students like Lester can finally aspire to a better future.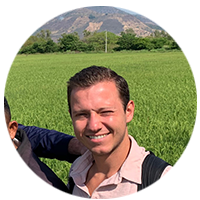 Chris Onorato
Lester's Sponsor
"I sponsor students like Lester because I know the powerful and positive impact that an education can have on the quality of life and future prospects for the student themselves, their families, and their communities. The opportunity to pursue higher education has changed my life, and I know that given the same opportunity, Fabretto students like Lester will be the key agents of breaking the poverty cycle in rural Nicaraguan communities."