Night Full of Stars Gala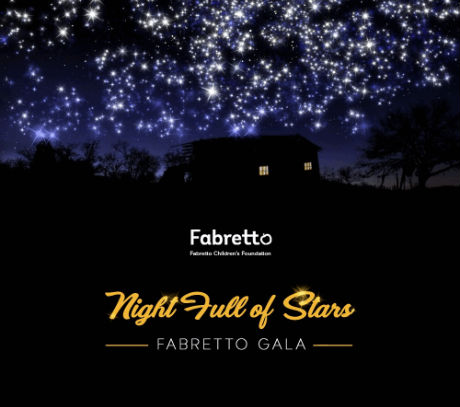 DATE
Thursday, May 3, 2018
6:30 - 10:30 PM
LOCATION
New York City
VENUE
Tribeca Rooftop
2 Desbrosses St.
For every child living in poverty, you are the star that brightens their sky.
Join Fabretto Children's Foundation's annual gala in New York. All proceeds go towards funding education programs in Nicaragua.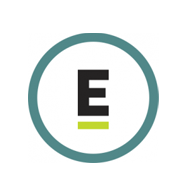 Honoring Elite SEM for giving children the gift of education
and shining a light of hope in Nicaragua.