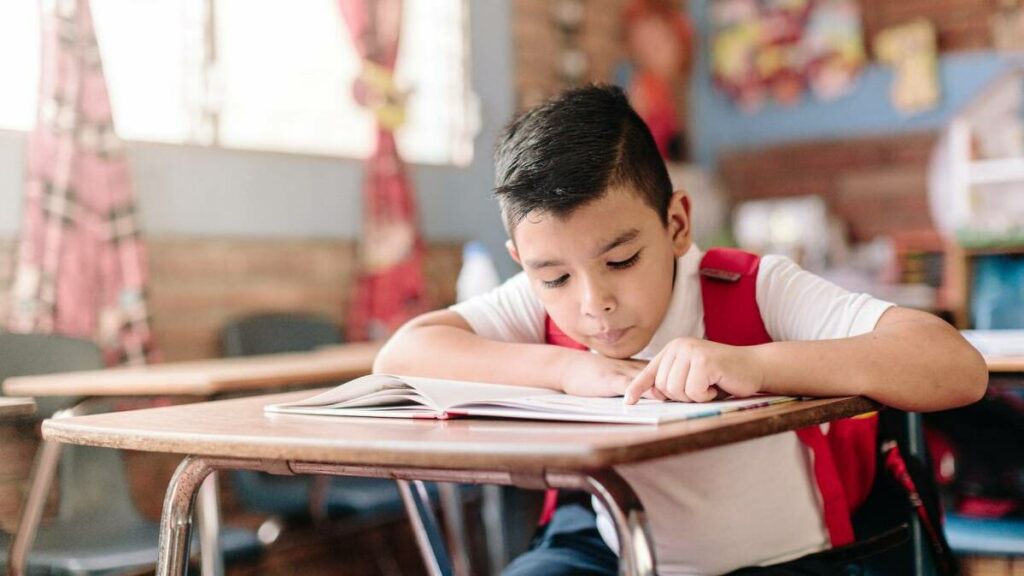 As most of you know, in February of 2022, Fabretto's legal charter was revoked in Nicaragua and all programs in Nicaragua had to come to an end. But in the midst of challenging times, the Fabretto Children's Foundation has persevered and remains committed to honor Padre Fabretto's life and continue his legacy of service.
Fabretto 2.0
As we enter this next chapter for Fabretto, we are leveraging decades of experience implementing innovative grassroots education and development programs in Nicaragua to bring meaningful opportunities for growth, development, and learning to children, youth, and families across the Americas. By partnering with organizations and funders who serve children and youth in countries in the Americas, Fabretto 2.0 will enable us to expand our impact, serving those who serve.

Our Fundamental Mission Has Not Changed
Our Mission
To educate and empower underserved children, youth, and their families to enable them to improve their livelihoods and their communities.
Our Vision
Inspired by Padre Fabretto's life and legacy of service, we envision a world where all children, youth and their families have meaningful opportunities to grow, learn, prosper, and serve their communities.
The Need
12 million children and adolescents are out of school in Latin America (UNICEF 2019)
1 in 5 children under the ages of 5 are malnourished (UNICEF 2019).
The World Bank has predicted that 71% of secondary students are unable to read a grade-level text in 2022, a learning crisis exacerbated by pandemic shutdowns
21.7% of youth are "NEETs" – neither employed nor enrolled in an education program. (ILO, 2020)
Our Programs
Starting with new partnerships on the ground in Honduras,  we are now implementing programs that focus on two key impact areas: Children's Learning & Development, and Youth Skills & Empowerment.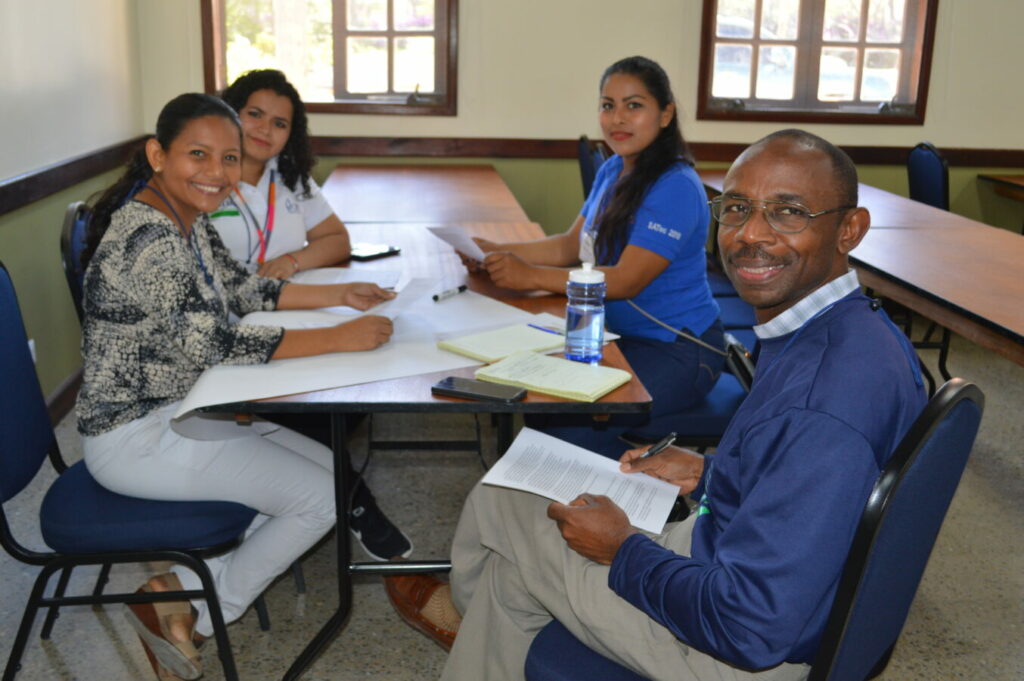 We will be sharing more about our partners and our work together soon. Stay tuned!
We could not have gotten through the challenges of the past few months without the commitment and support of people like you. We are forever grateful.