1-26-22 | Sponsorship
Sponsoring: An Act Of Love That Expands
On a volunteer trip to Nicaragua in 2014, Gemma got to know many of the communities we serve as she accompanied children on the long roads they must travel from school to their homes and saw up close what it is like for their families to live on less than $2 a day. Being part of that reality made her witness the power of sponsorship to transform the lives of children like Raquel, her sponsored child.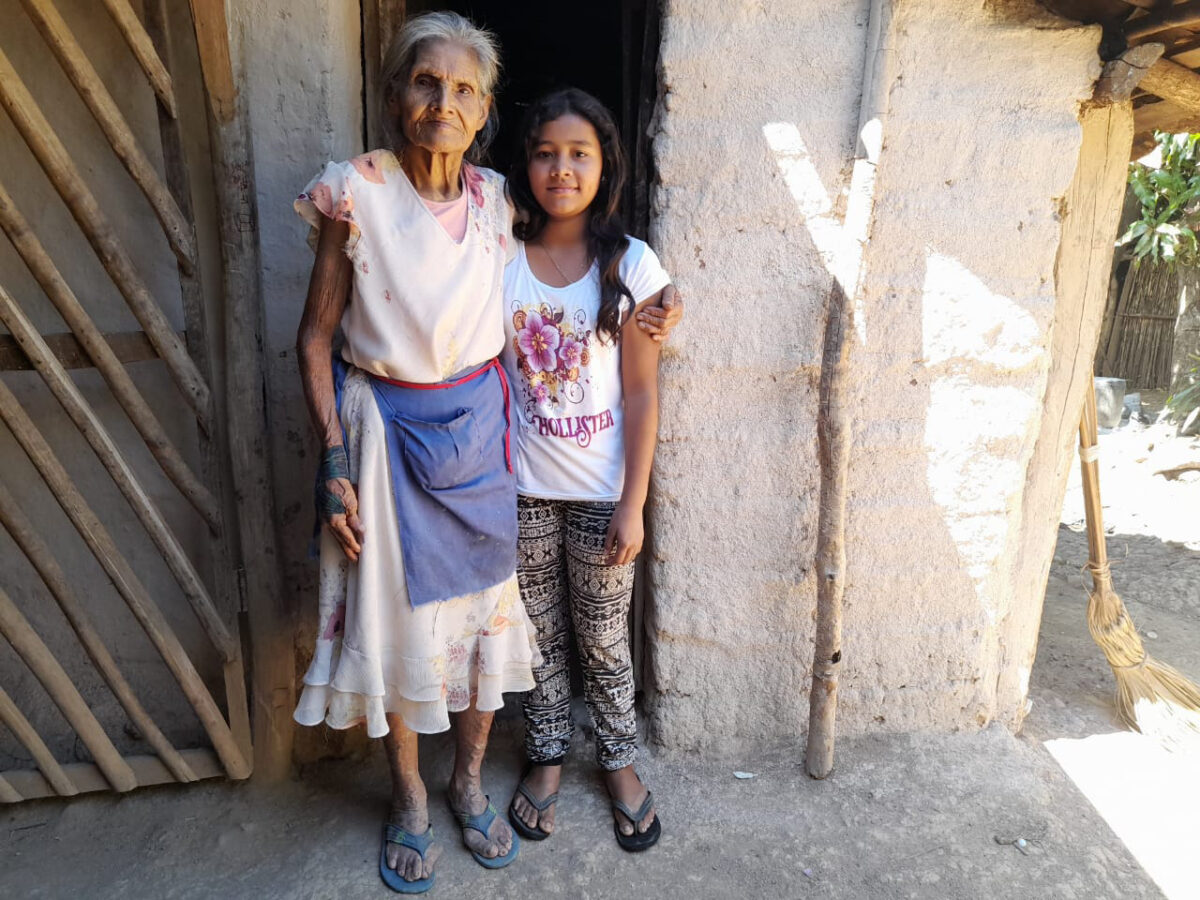 It has been eight years since she decided to sponsor Raquel's education. The young girl continues to live in their tiny house made of adobe and boards with her great-grandmother and the only mother she knows, Angela. "She is now in secondary school, and she is, as always, one of the most diligent students with good grades in school," says Rosa, one of the teachers at the Fabretto center in Cusmapa.
Gemma decided to visit Nicaragua for the second time, but this time with her partner, Gonzalo. Living that same experience in the poorest communities of Cusmapa motivated Gonzalo to also become a sponsor to a child, Aldo.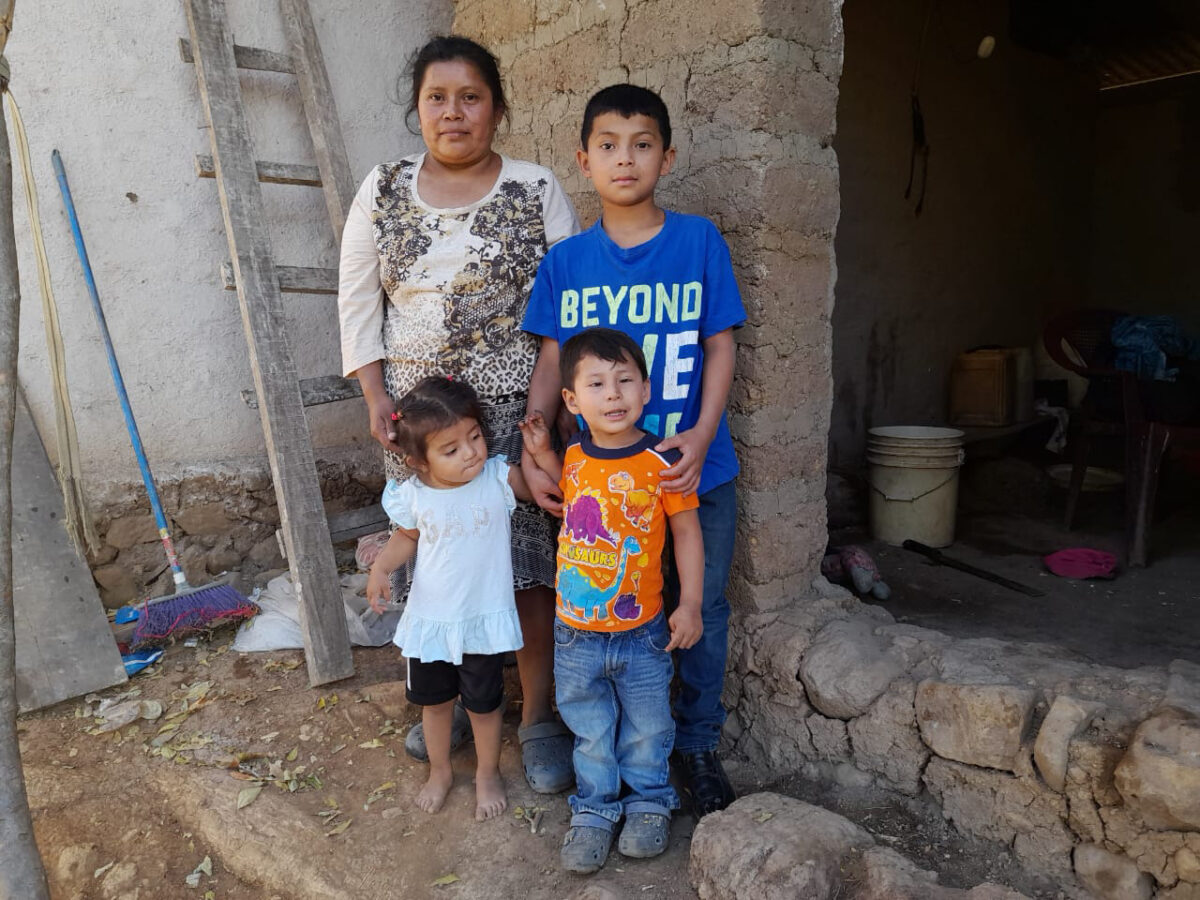 This year, Aldo started fifth grade. The eleven-year-old is one of the most active and bright students in his class. "His parents have always been grateful for all the support they receive; they are very responsible with his education and his mother supports us as a volunteer in the kitchen, serving school lunches." comments teacher Rosa.
In these humble homes, true poverty looms. But Raquel and Aldo are a living testimony of how an act of love can expand through the years and change their future. With the support of their sponsors, today they have the opportunity to thrive, and despite the difficult economic circumstances of their families, they know that they always have someone who supports their nutrition and education. They know that finishing school is a challenge but it is possible.
By sponsoring, you too can change a child's future in Nicaragua.