Wilmer lives in a small community adjacent to La Cruz, not far from the municipal dump of the city of Estelí. A 25-minute walk through a dirt road that becomes practically impassable during the rainy season takes him to the San Francisco de Asís School in La Cruz, where he attends public school in the morning and Fabretto programs in the afternoon.
At 11 years old, Wilmer should be in 5th or 6th grade, but this year, he is proud to have finally completed 1st grade. For many years, he lived with his mother under extremely precarious conditions, and a lack of care, support, and inconsistent attendance in school resulted in Wilmer getting behind in school year after year. In an effort to improve the child's conditions, his uncle, Lucio, welcomed him into his own humble home, where Wilmer now lives with his uncle, his aunt, his cousin, and three of his uncle's grandchildren.

Lucio did not finish school himself and finding work amid the pandemic has been harder than ever, but ever since he started a family, he has done everything he can to get his children through school. Every day, Lucio makes sure that Wilmer goes to school. "My dream is for Wilmer to be able to achieve everything he sets his mind to," shares Lucio. Luckily for Wilmer, attending the San Francisco school has never been a chore.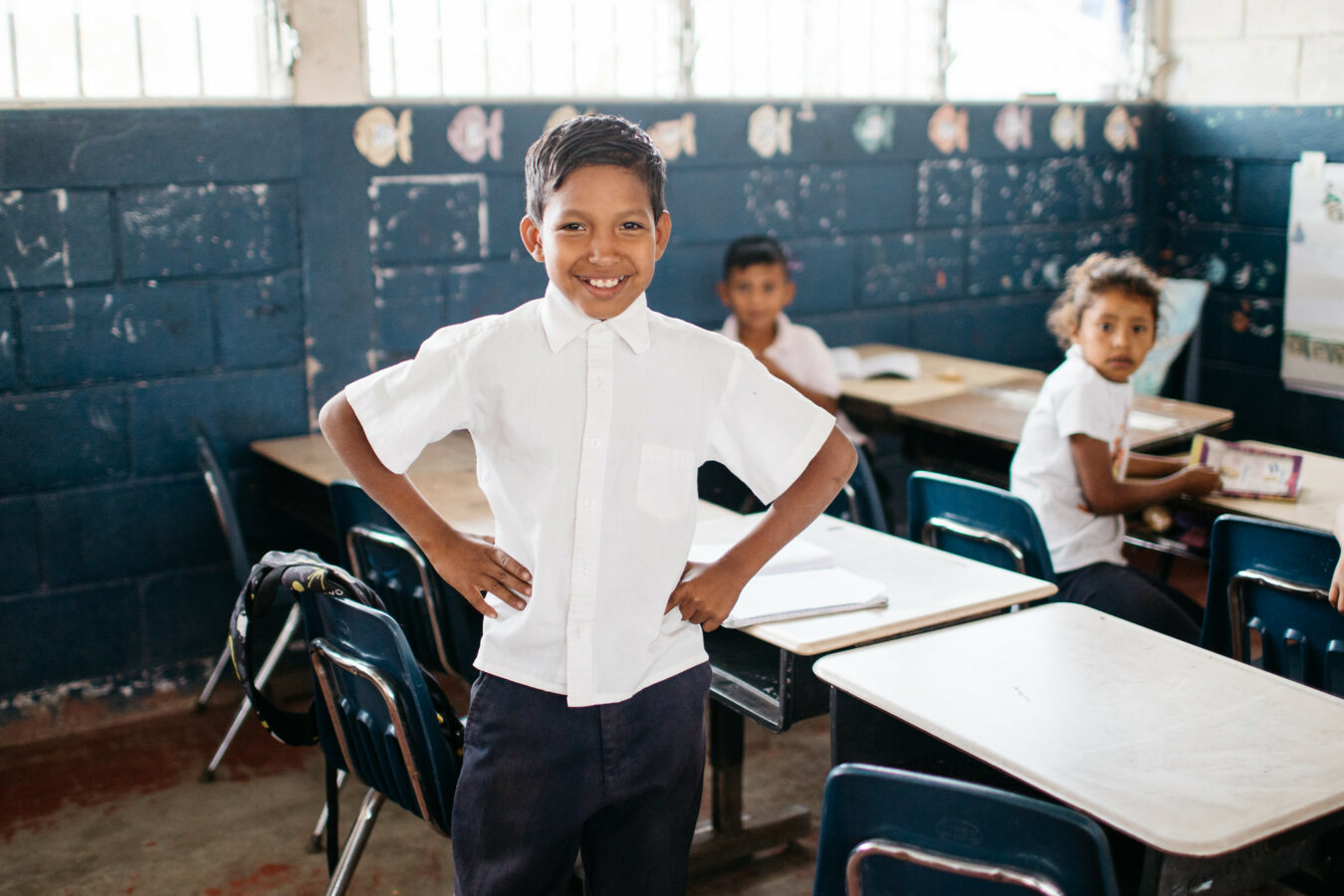 Wilmer arrives at school dressed in his neatly-pressed school uniform. He is timid at first but slowly warms up as he gets over the uncomfortable feeling of meeting strangers for the first time. His face suddenly lights up with a smile as he begins to tell us about his favorite activities at the school. He loves Fabretto's educational enrichment program and his favorite subject is mathematics but he also loves spending time with his friends in the soccer program sponsored by UEFA Foundation for Children. Through this program, students like Wilmer learn important values and life skills like teamwork and diligence, while also exercising their minds and bodies.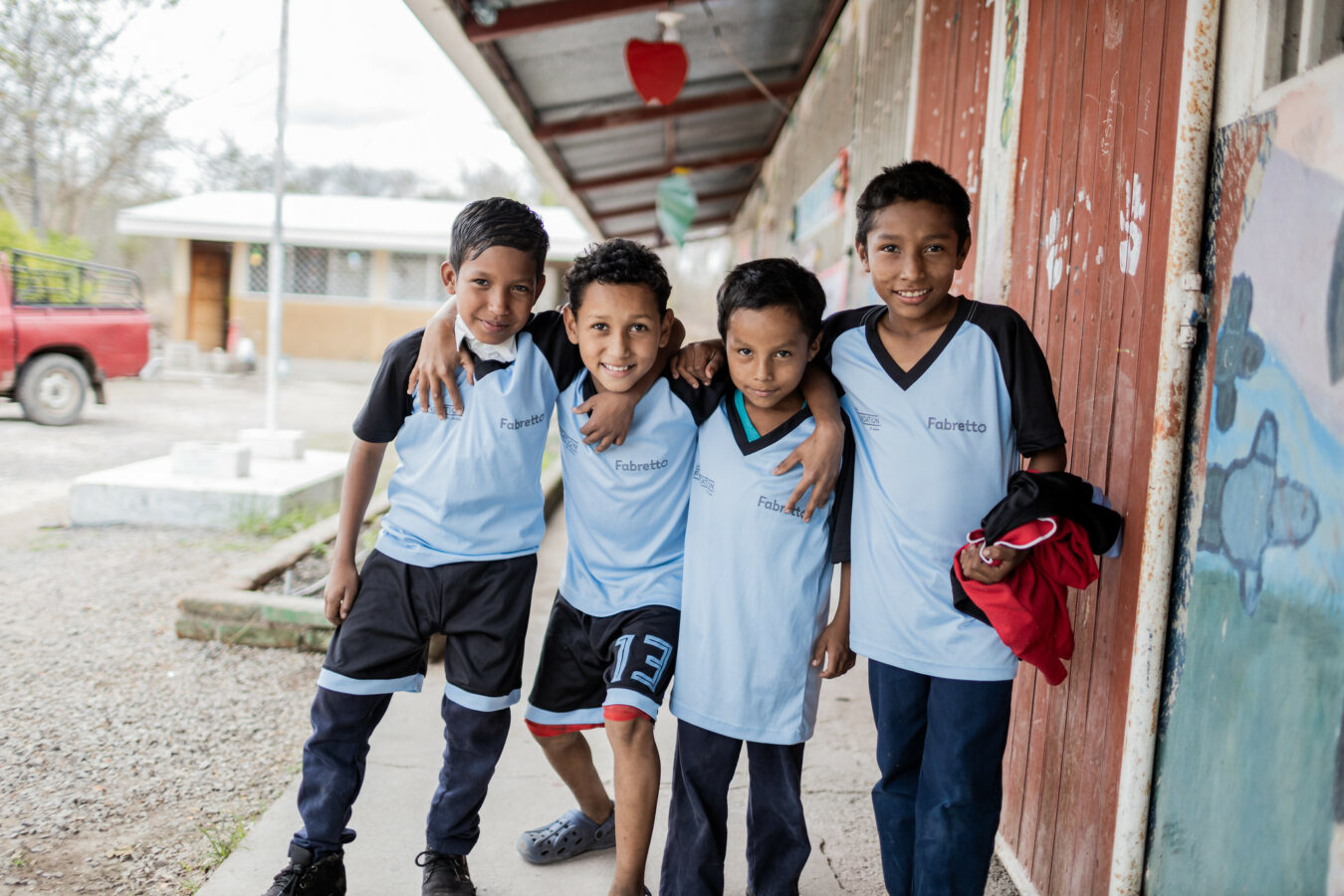 Children like Wilmer have all the odds stacked against them. But each time a kind family member, a teacher, or a benefactor reaches out a helping hand, they are a reflection of hope. Hope that finishing first grade is possible. Hope that his hard work can be recognized with a certificate of academic excellence. Hope that one day, he can become a doctor.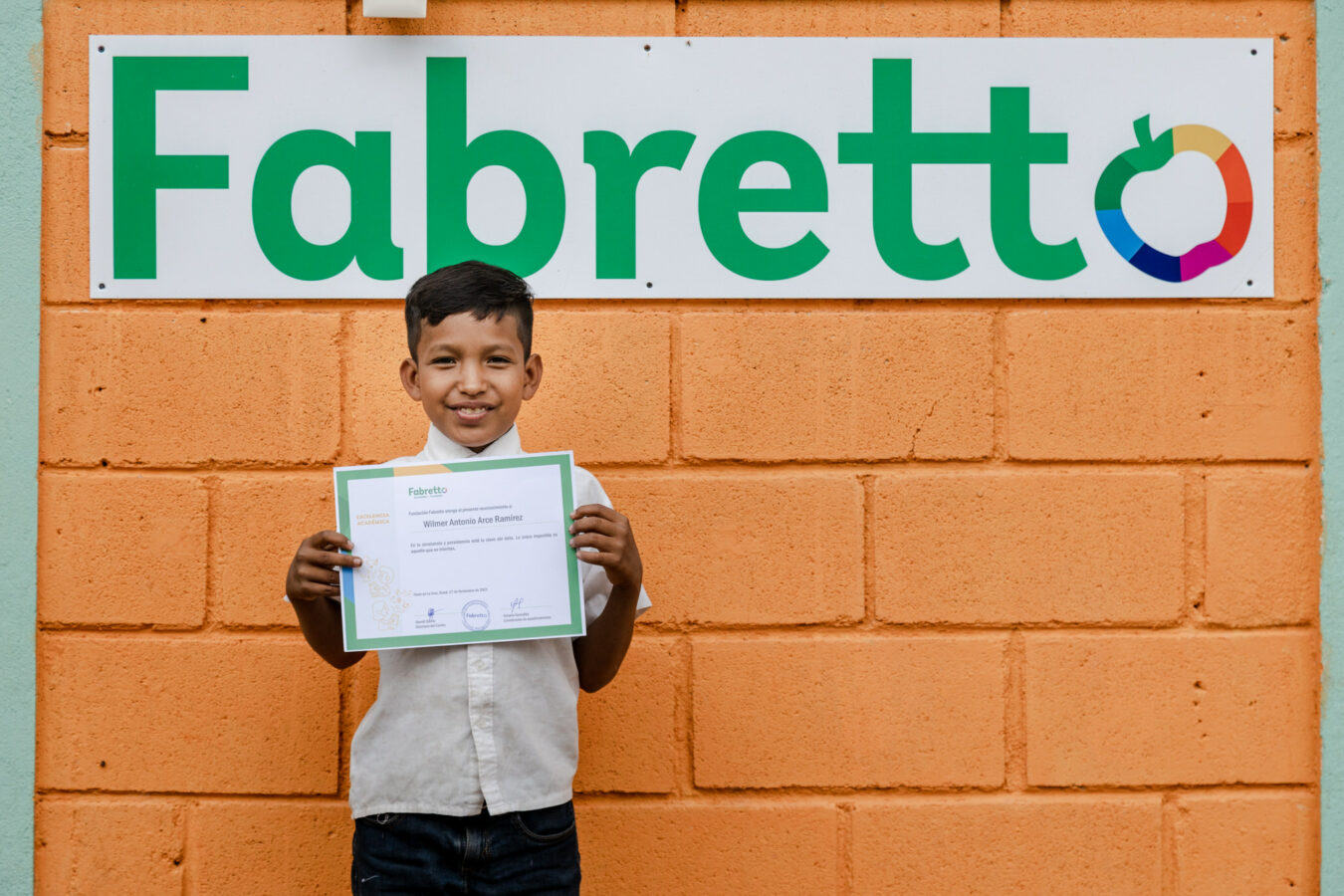 ✨
This Holiday Season, reflect hope, love, and kindness for a child like Wilmer.