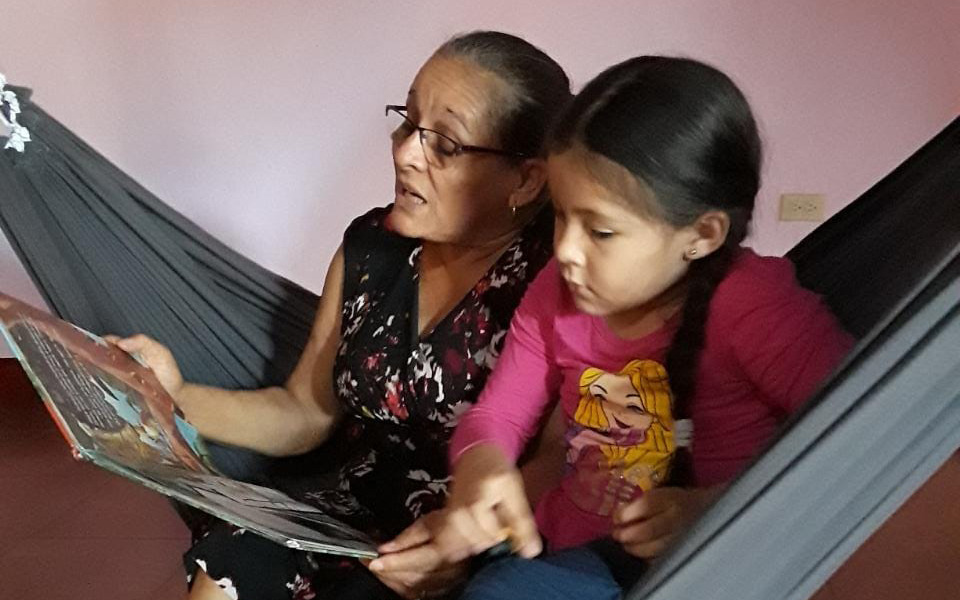 At Fabretto, we celebrate International Literacy Day, promoting family and community reading, a resilient initiative for the dry corridor of Nicaragua during the current pandemic.
Learning to read and write is a fundamental human right. For a child and their family, it is the opportunity to break the cycle of poverty, improve their quality of life, pave the way to better economic opportunities, and participate in civic and public life. But how do those who do not have access to this right today live this out? For them, illiteracy is a reason for exclusion and inequality, but more importantly, extreme poverty.
Fabretto supports different communities in the dry corridor of Nicaragua to guarantee the right to education for children and young people at risk, where the impact of two devastating hurricanes and the crisis generated by the pandemic has limited their progress in literacy and schooling. Amid this new context, the educational community and our entire staff have adopted new strategies to ensure early literacy that involves digital education and connectivity.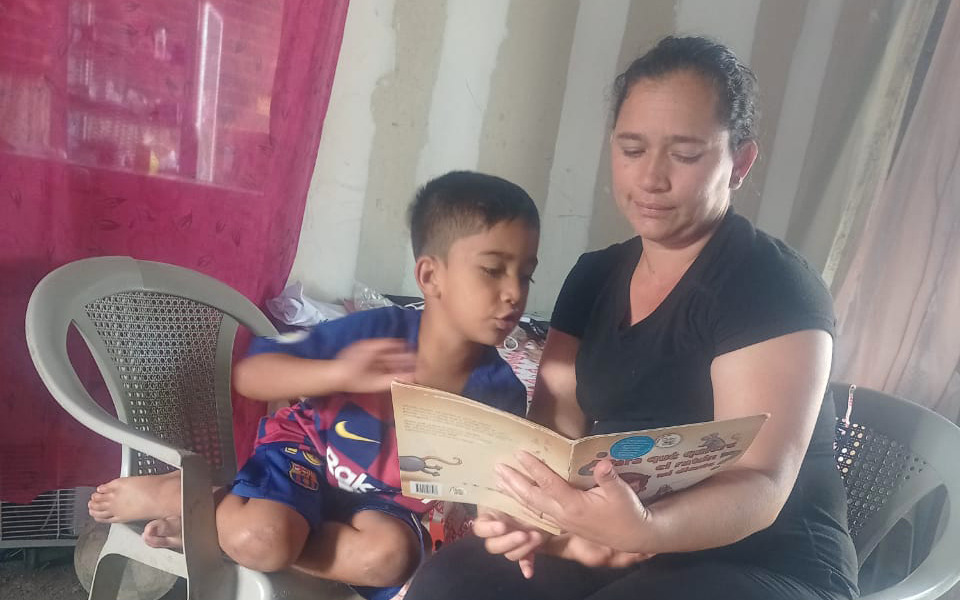 Our best strategy: Family Reading
Every week, reading mothers and grandmothers come to the Fabretto centers to collect the books they will read as a family. This book lending strategy has made it possible to strengthen the work between teachers and families, recovering the supportive role they play in their child's school performance and fulfilling their reading and writing tasks at home.
But the work goes further! The reading clubs for children and youth have expanded, so we created reading clubs for moms and a child-to-child initiative called "Amigos de la Infancia" (Childhood Friends), through which members of each LitClub read to the little ones of their community. Additionally, virtual reading marathons, contests, and radio campaigns have supported their initial literacy process and promoted the reading habit at all ages.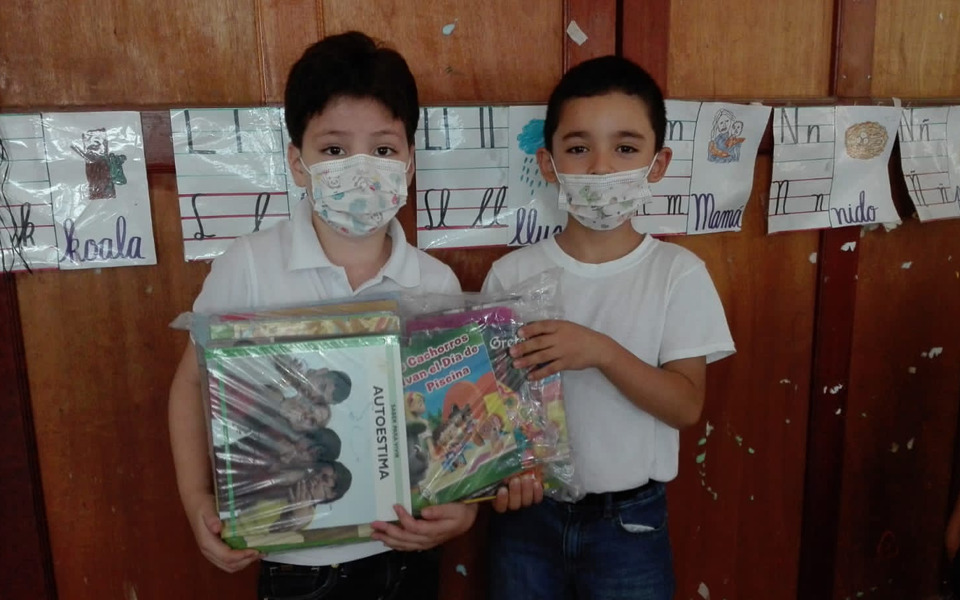 In the middle of a challenging context in Nicaragua, synergy with a supportive network of organizations has been key to the integration of initiatives such as the National Reading Campaign "Leer es Divertido" (Reading is Fun), with the support of Libros para Niños, RED LEI, UEFA Foundation, COMPARTE, Strachan Foundation, Patricia Price Peterson, LitWorld, Shaw, Tessien, Cross Catholic Outreach, Nica Hope, Ezulwini, among others, to bring education and opportunities to the most remote and hard-to-reach communities. Together, we are significantly contributing to reaching the Sustainable Development Goals, so that by 2030, all children can receive an inclusive, equitable, and quality education and have access to lifelong learning opportunities.