8-27-21 | Partnerships Press
Cargill Nicaragua invests in water supply infrastructure in 14 schools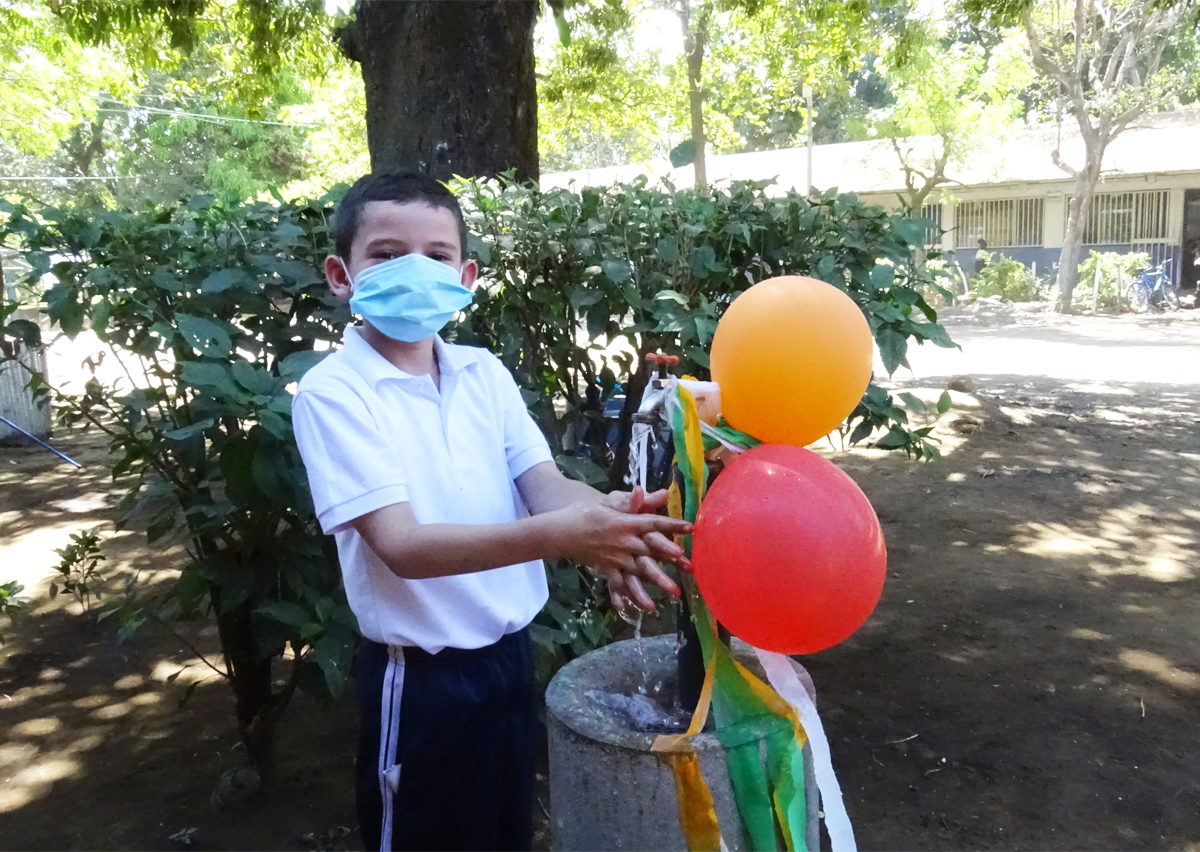 The project includes the rehabilitation of hydro-sanitary structures, as well as the installation of micro-irrigation systems and storage tanks.

More than 4,000 students will benefit directly, in addition to the parents and teachers who support school gardens and school lunchrooms.
Cargill Nicaragua, through the Fabretto Foundation, invested US$29,595 in the rehabilitation of hydro-sanitary structures, as well as the installation of micro-irrigation systems and water storage tanks in 14 schools served by the Nourishing the Future Project in Masaya, Tipitapa, Nindirí, Ticuantepe, Chichigalpa, and Chinandega.
The project benefits 4,222 students, 189 teachers, and 461 parents who collaborate in the school gardens, school lunchrooms, and the general maintenance of these schools.
By having a permanent supply, students can have clean water for consumption and frequent handwashing. The infrastructure helps to optimize the use of the resource for the production of fresh vegetables in the school gardens.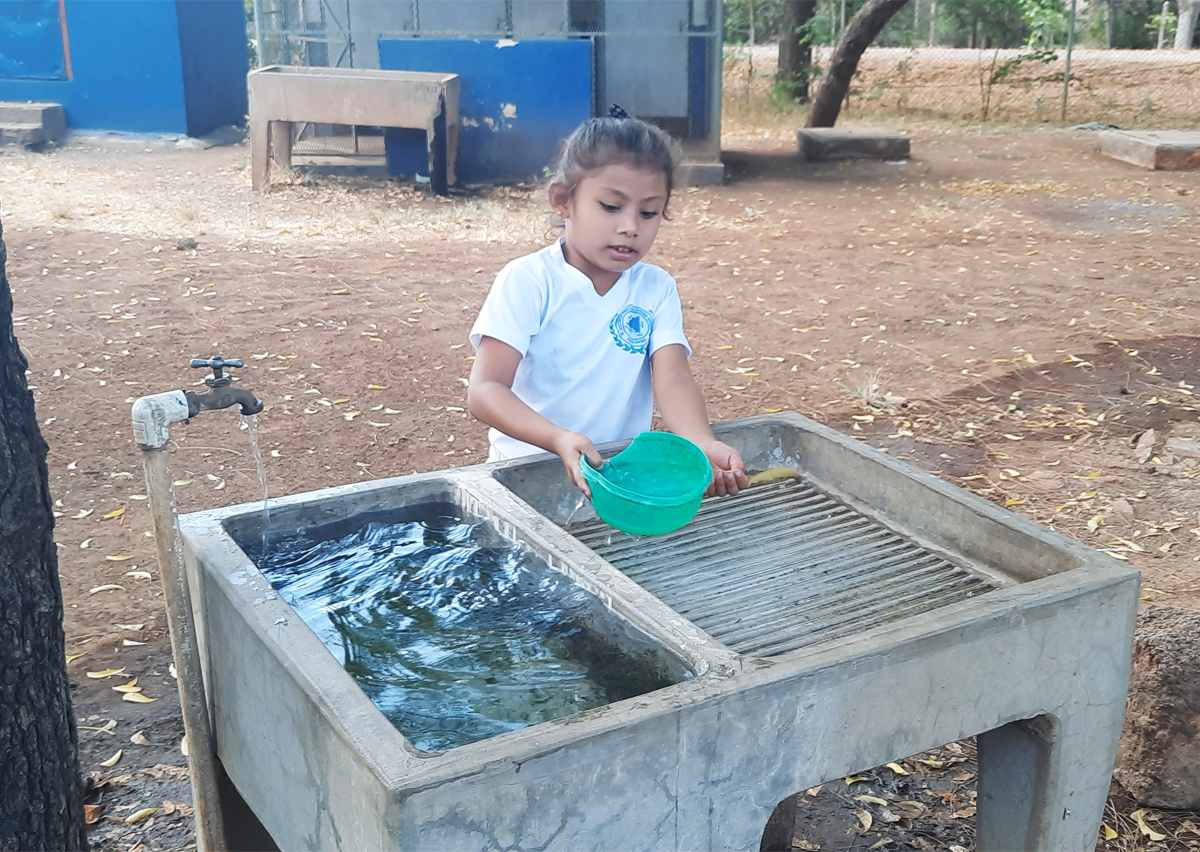 Yuri Feres, Cargill Latin America Corporate Responsibility Leader, stressed that the company is committed to supporting projects and solutions that will protect and use water resources efficiently, in line with Cargill's objective of nourishing the world in a safe, responsible, and sustainable way.
"The schools we benefit through these projects, in addition to being areas that are a priority for Cargill, the communities are located in the country's dry corridor, where most families lack daily water supply. Now, with the infrastructure we put in place, they will be able to maintain basic sanitary measures and the supply of water will be permanent in vital areas such as school lunchrooms, bathrooms, and school gardens," Feres added.
Yolanda Madrigal, responsible for the Alfredo Roque Mixed School in Tipitapa, indicated that the project benefits children and their families, since, now that there is always water in the center, they can maintain the proper handwashing that is required to prevent the COVID-19 pandemic and to ensure food safety in the lunchrooms.
The Nourishing the Future Project, which is part of Cargill's Corporate responsibility actions, is a global partnership with Care International. In Nicaragua, it is implemented by the Fabretto Foundation in 17 communities in 7 municipalities of the country.