Thousands of children in Nicaragua do not attend school for many reasons — but they all stem from poverty. Some of them live in very remote communities with no schools; others cannot afford the extra resources they need like clothes or notebooks. But a majority is forced to choose between going to school and working to help their parents meet the basic needs of their families.
For the 52,000+ children who attend Fabretto centers and schools each day, accessing quality education is a significant achievement. For Jostin, Octavio and Martha, it has meant the opportunity to become professionals who can break the cycle of poverty in their families.
Jostin Yael, a Little Future Teacher

Since his first year, Jostin has attended the Miguel Magone Center in Quebrada Honda, a small coffee-growing community in Madriz, only a few kilometers from Honduras. Through the early education program, Jostin Yael is preparing for his next stage in schooling; he is taking a small but significant step towards becoming a teacher which, at only three years old, he already wants to be.
Estelí's Future Doctor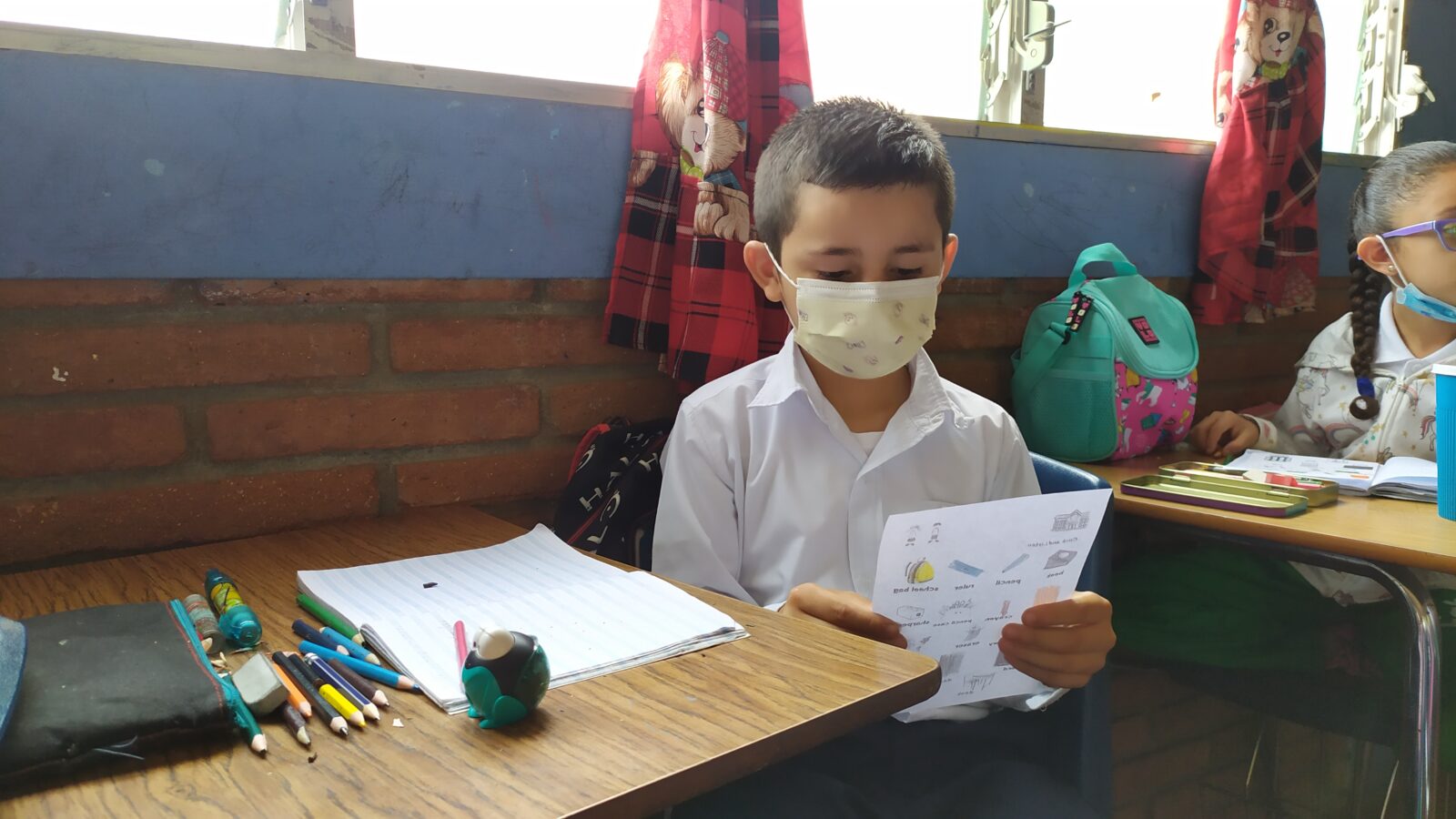 Every day and with a lot of effort from her parents, he attends the María Auxiliadora Center to receive his favorite class: literature. While his father works as a driver and his mother as a housekeeper, his aunt makes sure that Octavio Enrique continues his second grade successfully. For his mother, Fabretto is an opportunity to create a new way of life, to make her little Octavio fulfill his dream of becoming a doctor.
Osiris's Dream: To Become a Professional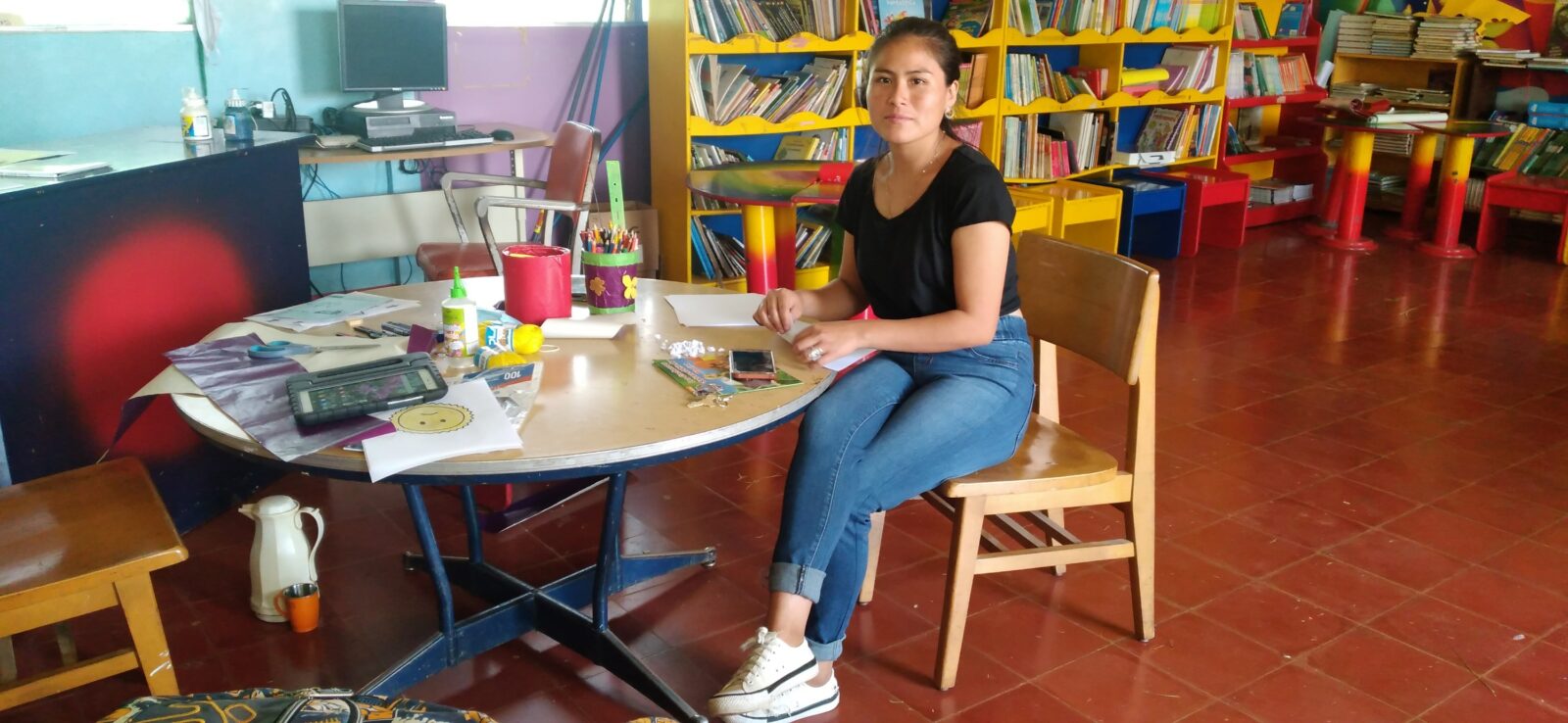 Since primary school, Martha has benefited from child sponsorship through Fundación Comparte, which allowed her to continue school with the essential school supplies she needed. Despite her limited access to basic services such as electricity and at only 19 years old, Martha Osiris studied Comprehensive Management of Agricultural Production through our technical training program, SATec, and is currently in her second year of nursing. For her, the dream of completing university has become her most important goal to help her mother, her three little siblings, and the people who live in the El Aserrío community to improve their quality of life and health.
On Nicaraguan Students' Day, give to more children and youth in our programs the joy of being able to choose to go to school and fulfill their dreams.