… had never started his journey through Nicaragua, If the scenes of so many children without food and abandoned on the streets had been indifferent to him, if he had not taken the step of turning his mission into a labor of love?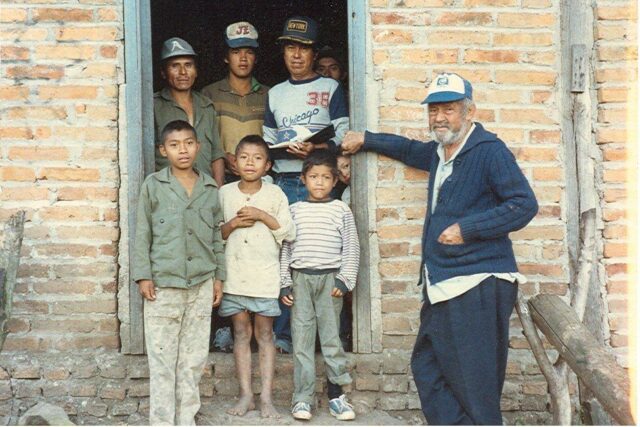 Without Padre Fabretto's heart and his humility to serve, today it would not be possible to look back and admire the impact of all the work that has been done. What began in 1953 with the creation of humble oratorios, today continues in every classroom, where thousands of children receive the education, tools, and support they need to build a better future, the future of their families and their communities. What he started in the small community of Cusmapa, today has reached 13 departments in Nicaragua. Today, this legacy of love expands and has made it possible for:
8 Fabretto educational centers working closely with over 100 public schools to offer education and support programs for children and youth in high-poverty urban and rural communities.

785 students to be able to graduate from the Rural Secondary Education –SAT–program with technical skills to work in beekeeping, coffee crops, passion fruit, and much more since 2011.

More than 236,735 school lunches to be served to children in Fabretto centers so far in 2021; for many, their only complete and nutritious meal of the day.

1,332 children to be currently sponsored by people who, like Padre Fabretto, give

a little hope to those who don't have it all

.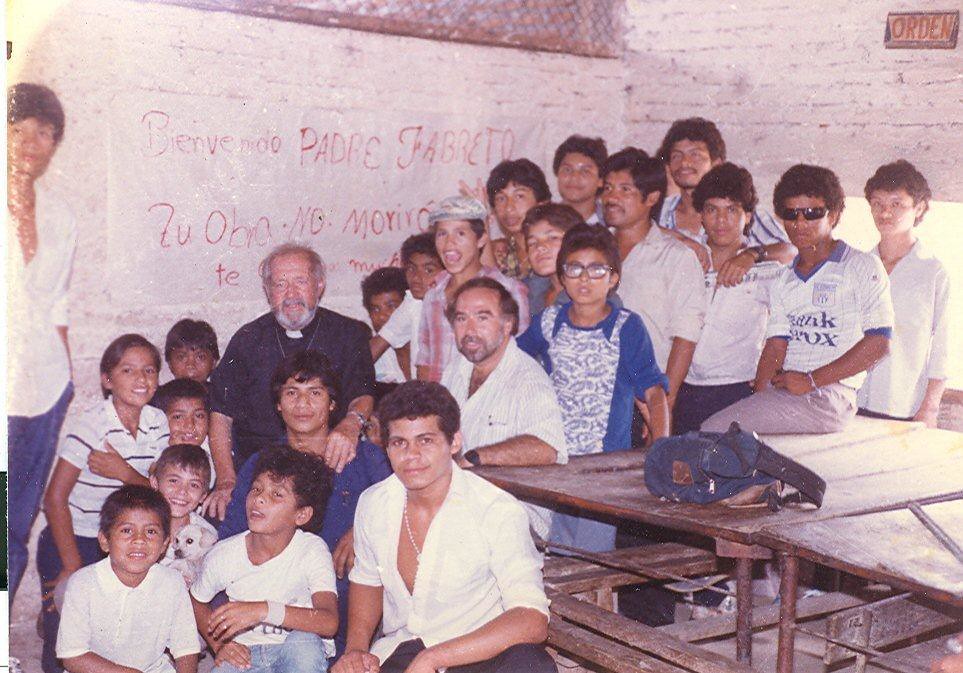 Today, the Familia Fabretto celebrates the life, example, and 101 years of Padre Rafael María Fabretto. Today, we reaffirm our commitment to bring quality education to the most underserved children in the country. We continue his work one child at a time.
To honor Padre Fabretto, we are producing a documentary that will give new insight into his exemplary life and work in Nicaragua. Watch the trailer below.