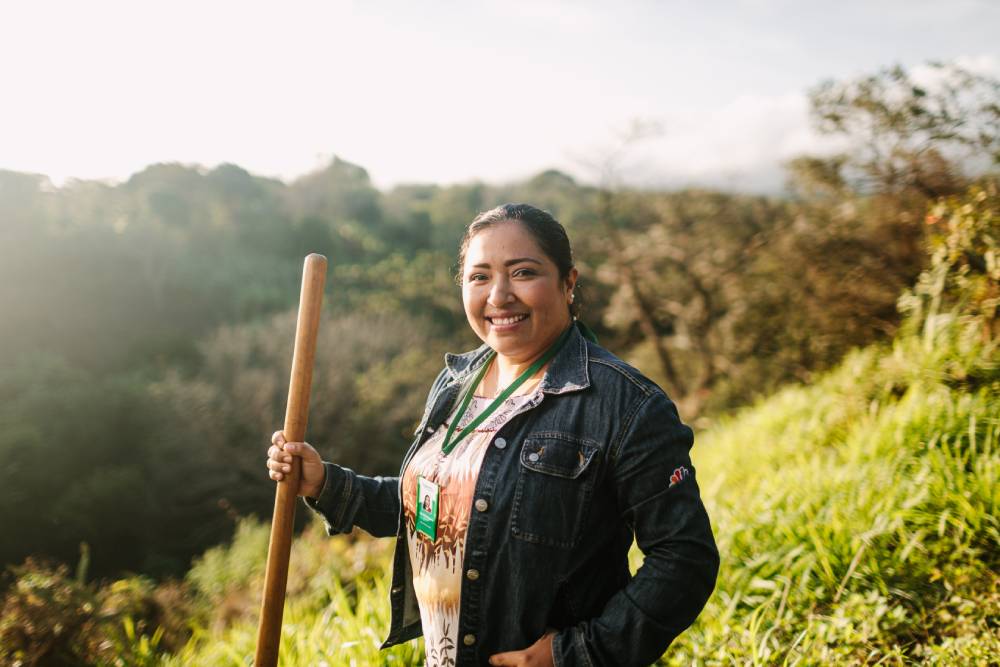 In early 2020, Ana Bell started teaching her 5th year SAT (Rural Education Program) students how to use Google Classroom. Little did she know that just a few weeks later, the online learning tool would become essential to ensuring her students could graduate at the end of the year.
Ana Bell was working in housekeeping when she was approached by the San Isidro Center director about applying for a teaching position with SAT. The program offers intensive training courses for new teachers and, despite her lack of experience, Ana Bell excelled during the selection process. Her whole life was turned around as she found her vocation and felt empowered to make a difference in the lives of underserved students in the community. A few years later, in 2019, she was awarded a unique opportunity to travel to Japan with JICA (Japan International Cooperation Agency) to participate in a course on agribusiness and agro tourism, where she learned about the importance of adapting projects to local contexts, an experience that would prove useful as 2020 required adapting to great change.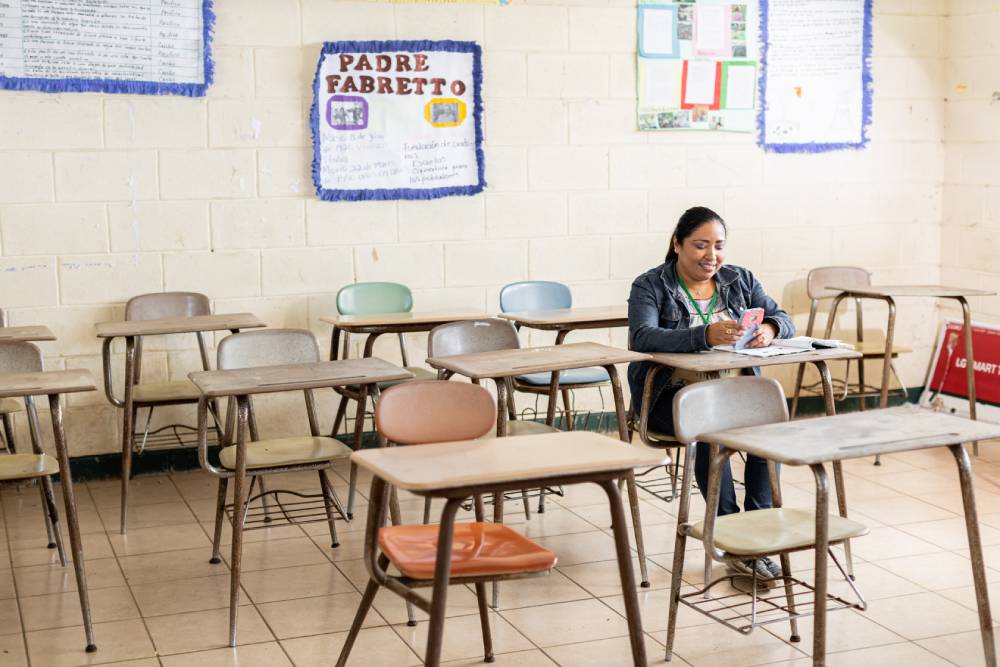 Fast forward to 2020, as the COVID-19 pandemic hit and Fabretto students were sent home in early April, Ana Bell and her fellow teachers brainstormed creative ways to make sure they could continue teaching remotely. Simply stopping was not an option. After running a quick diagnostic survey to identify whether the students had access to an internet-capable, the team decided the main channel of communication would be Whatsapp. Most of the students already had access to a device and those who didn't, were provided with one. The next step was to ensure every student had a data plan and this is where partner organizations and individual donors played a crucial role in ensuring access to virtual education.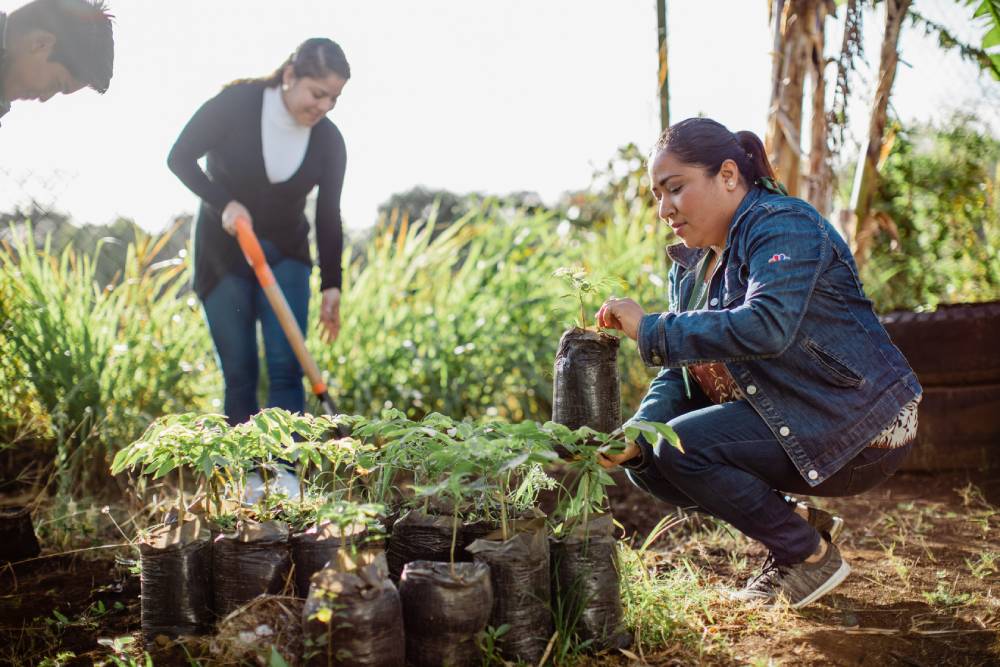 As students adjusted to a new way of learning, Ana Bell started noticing different trends. Some students who did not do as well in in-person classes, were actually doing better virtually, whereas other students were feeling unmotivated and their grades were starting to suffer. She immediately reached out to the latter group individually, sending them motivational voice messages via Whatsapp, and trying to get to the root of the problem. Some were experiencing issues at home like a parent losing their job or having to move to a different city. Ana Bell's efforts paid off. At the end of 2020, despite all the challenges, 23 of her 28 students graduated from the program.
"Those who leave, always come back. As a teacher, one always remembers them with love."
Without a doubt, 2020 was the year the world realized the amazing work that teachers do on a daily basis and Ana Bell is no exception.