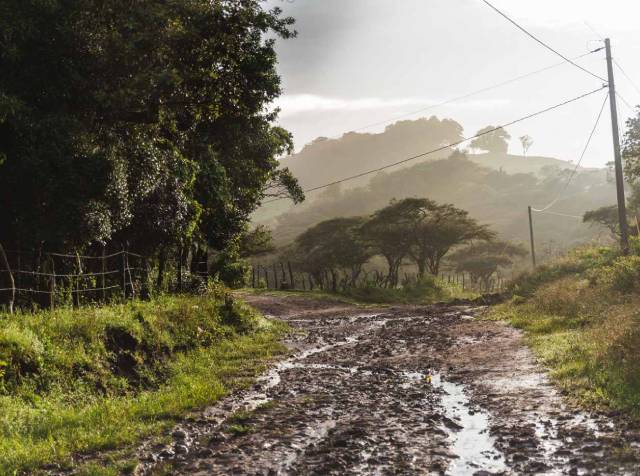 As two major hurricanes hit Nicaragua within two weeks of each other, an already difficult year became almost too much to bear. However, thanks to the outpouring of support from committed donors and partners, hope is being restored and our communities are starting to rebuild.
Following the aftermath of Eta and Iota, Fabretto was able to quickly respond with the following:
– Food packages for close to 500 families in Cusmapa, Las Sabanas and Tola.
– Donations of clothing, blankets, beds, personal care products, and other household items to families with damaged homes in Northern Nicaragua and Tola, prioritizing families like those of some of our scholarship students in Tola, who lost all or most of their belongings as a result of flooding during Hurricane Iota.
– Donations of water purifiers provided by P&G that will provide more than 1.5 million liters of clean drinking water.
We are also partnering with local businesses, clinics, NGOs, and the NicaSalud network to make our efforts go further. Another upcoming need will be supporting farm families who lost crops. Most of the farm families we support cultivate just a few acres of land, and from Cusmapa, RACCS, Chinandega, and Nueva Segovia we have reports of projected losses of 40-100% of crops.
As our staff in the field continue to assess damages, we expect to continue supporting families with food, hygiene supplies, and water purification methods as needed.
Thank you for supporting Nicaragua and the communities we serve during these unprecedented crises.