The most recent edition of stories written and illustrated by Fabretto's primary school students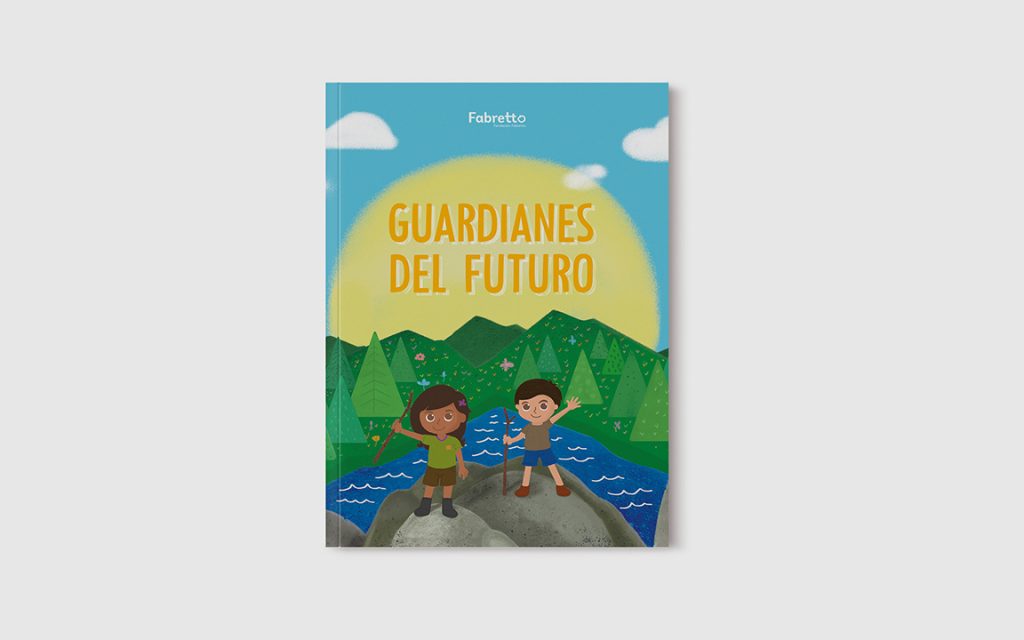 The mountainous area in northern Nicaragua is characterized by its beautiful pine forests. In the department of Madriz, the blue sky and the green forests create wonderful scenes, and although the forests still stand, a few years ago they were thicker and its rivers were more abundant.
From these mountainous lands a new generation has risen, a generation aware of the importance of preserving their natural resources and committed to safeguarding the future of their communities. Thanks to access to quality education with a focus on protecting the environment, Fabretto students have created a collection of environmental stories titled "Guardians of the Future".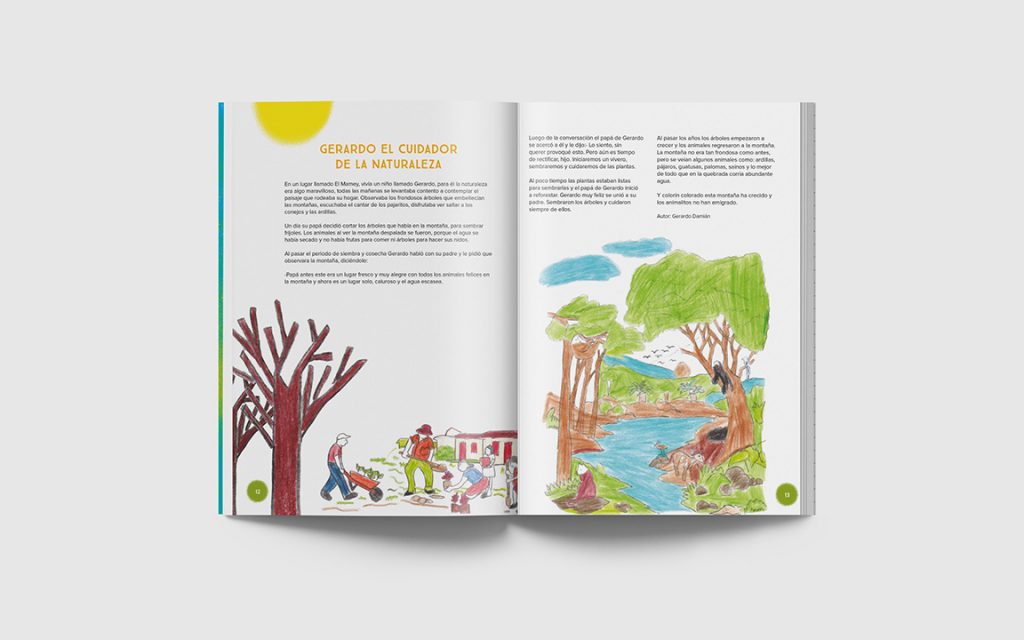 In these pages, written and illustrated by this new generation of guardians, you can read about their love for animals, rivers, forests, and other resources that are so valuable to all of us. The pages are also an invitation to join us in the effort to build sustainable and resilient communities.
Thanks to the support of partners like Strachan Foundation and Patricia Price Peterson Foundation, our beneficiaries have been able to strengthen their communication skills and develop environmental awareness.
Enjoy "Guardians of the Future" in Spanish!