4-1-20 | Partnerships
Telefónica and La Caixa Foundation Committed to Education in Nicaragua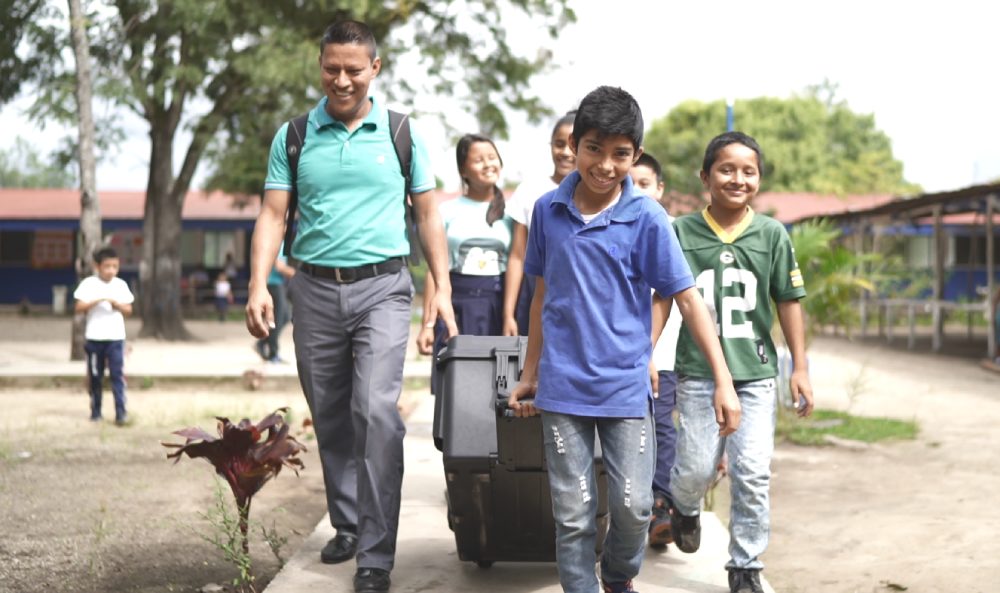 Telefónica Foundation and La Caixa Foundation have renewed their commitment to digital education in Nicaragua throughout 2020. Through the ProFuturo project, over 36,000 students and 1,400 teachers have benefited from access to digital tools and ICT training.
ProFuturo is a global initiative implemented in countries with vulnerable communities. Inspired by the idea of creating digital classrooms, ProFuturo provides each teacher with a suitcase containing several tablets, a mini projector, a load concentrator, and a laptop powered with educational content. The project can be implemented with or without an internet connection and the teacher can customize content to meet the education center's curriculum.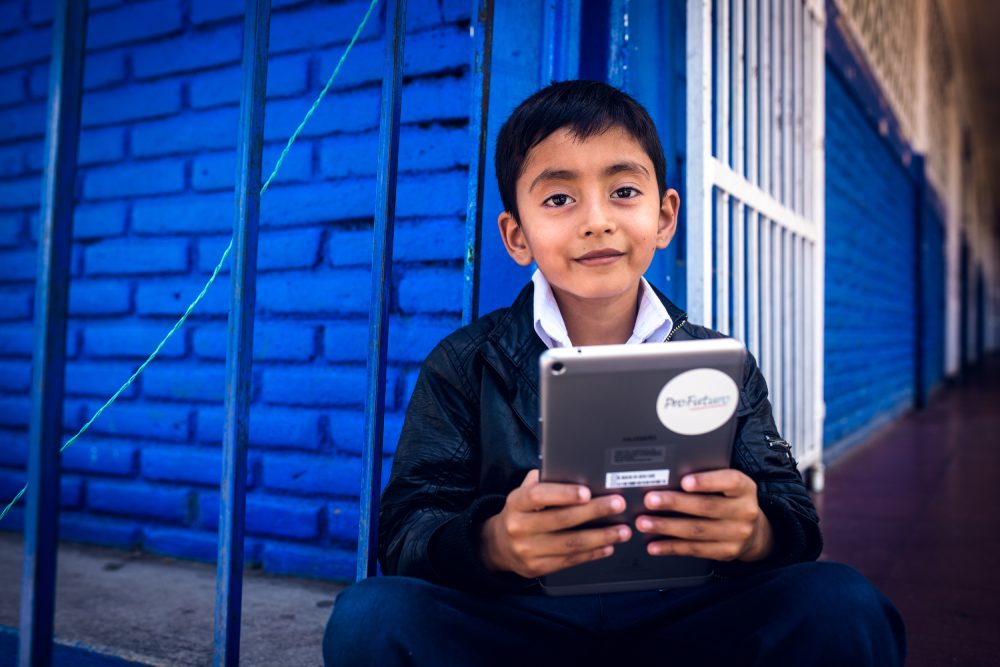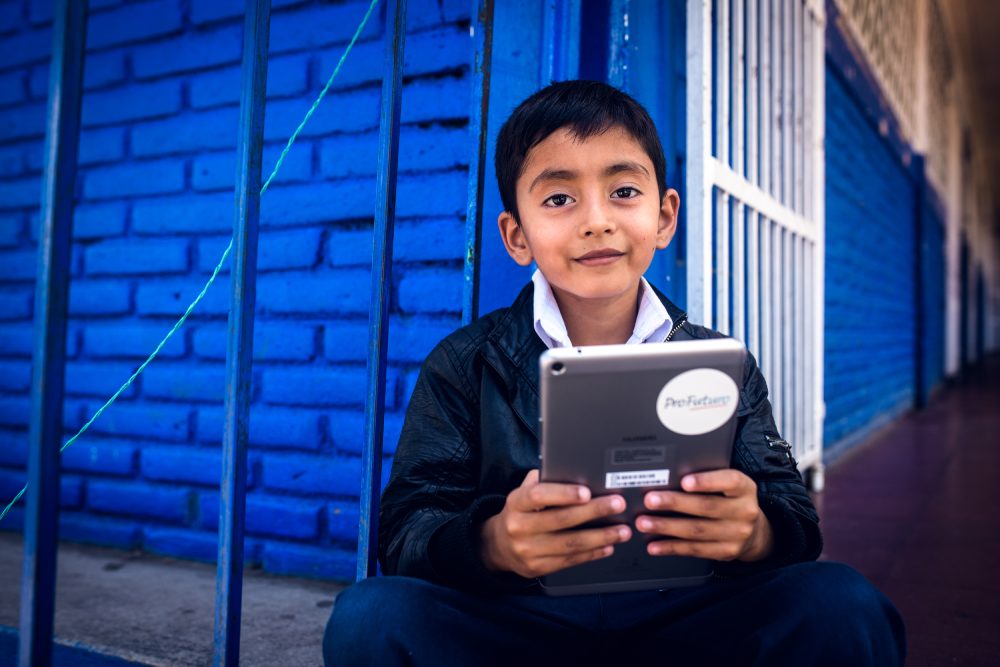 The ProFuturo project seeks to empower teachers in the acquisition of new competencies, adopting new technologies to the teaching and learning process. The project not only provides technological equipment, but also ICT training for teachers, educational platforms loaded with free didactic content, as well as personalized teacher follow-up.
In Nicaragua, ProFuturo reaches 101 schools located in Managua, Boaco, Matagalpa, León, Chinandega, Estelí, Nueva Segovia, Madriz, and Chontales, delivering a total of 215 Digital Classroom suitcases containing more than 8,000 tablets.
In a time when digital learning is more important than ever, the support of Telefónica and La Caixa through the ProFuturo project is helping Fabretto ensure that education can reach the children we serve.