3-13-20 | Partnerships Press
Fabretto and Summit Foundation Committed to Promoting Gender Equality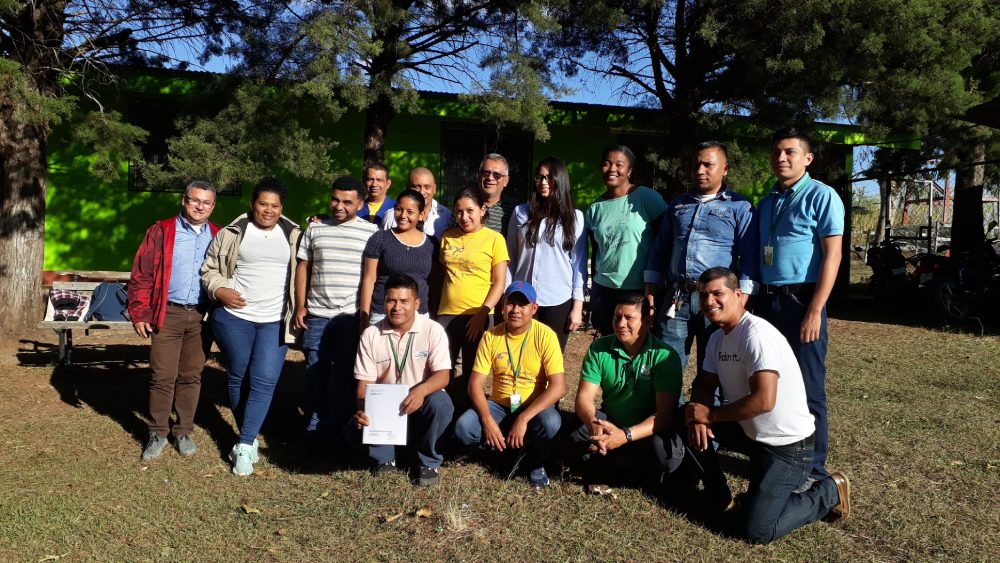 In partnership with Summit Foundation, Fabretto's SAT program has launched a project to foster an understanding of gender equality and changing gender attitudes in rural Nicaraguan youth through a series of workshops. The objective of the project is to improve the quality of life planning and sexual relations, reduce the prevalence of early marriage and early pregnancy in rural Nicaraguan communities by strengthening the supply of technical education, and empowering rural youth to become agents of change within their communities that by promoting gender equality and fostering economic development.
The first training workshop for SAT consultants and tutors was held in February in San José de Cusmapa. Representatives from Cusmapa, Las Sabanas, San Isidro and Somoto participated in the workshop. Throughout the year, tutors will replicate the workshop with SAT students in their own communities.
Summit Foundation and Fabretto firmly believe that a change in attitude is possible and that by promoting gender equality, we are also contributing to the economic progress of the communities we serve.