As we start a new year filled with hopes and opportunities, we would like to look back and reflect on the most-read blog posts of 2019. If you haven't already read these stories, we hope you enjoy reading them now.
5. Fabretto Participates in FAO's Annual Plenary in Rome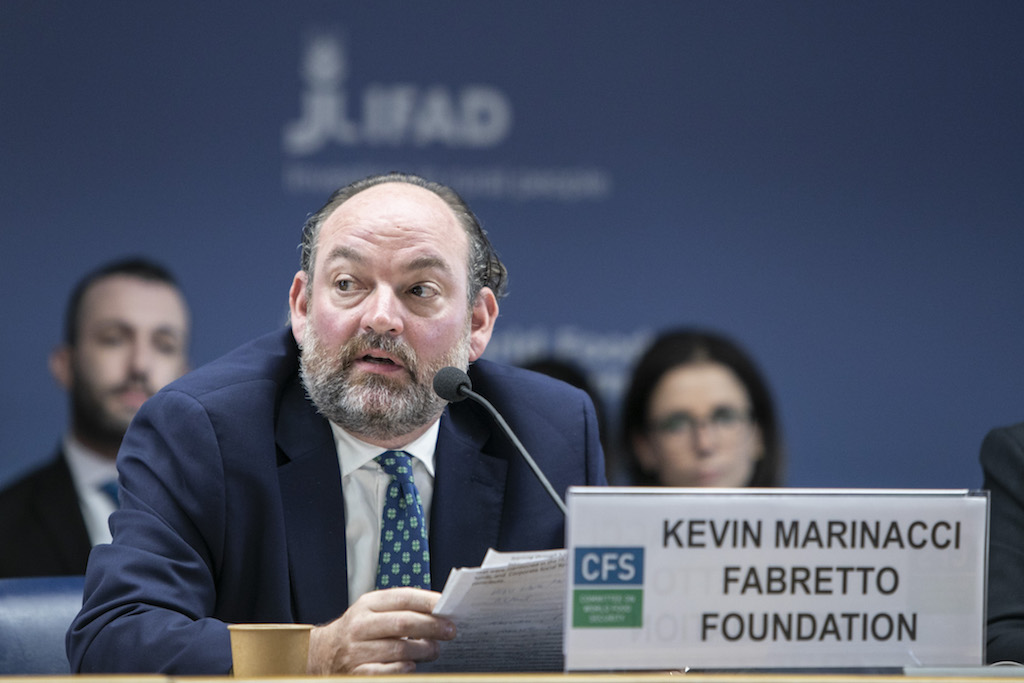 To commemorate World Food Day, the Food and Agriculture Organization of the United Nations held its 46th Committee on World Food Security (CFS46), October 14 – 18 in Rome, Italy. Over a thousand CFS delegates from around the world engaged in a reflection on SDG 2 good practices, including reflections from the UN Special Rapporteur on Right to Food, the Representative of the UN Secretary-General, FAO Director-General, among others. Fabretto CEO, Kevin Marinacci, participated in a panel discussion on multistakeholder partnerships to finance and improve food security and nutrition. "For a partnership to succeed it needs to be bigger than the sum of its parts. This is especially true when it is aimed at advancing the development agenda." – Kevin Marinacci.
4. Maycol Represents Fabretto in FAO Symposium in Rome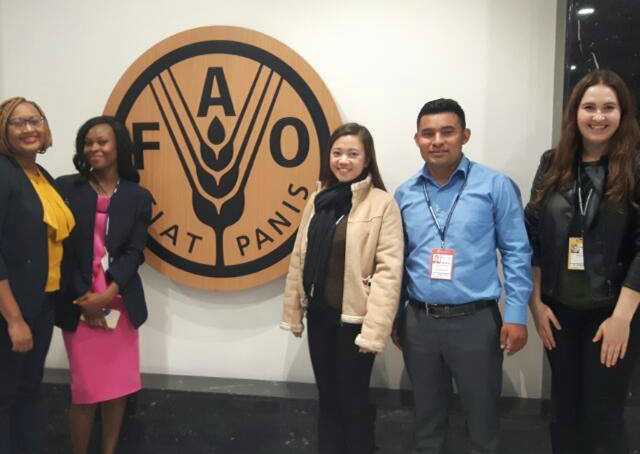 Maycol grew up in the rural community of Quebrada de Agua in Somoto, Nicaragua, where most families practice subsistence agriculture with an average income of $2 a day. Despite the limitations, he has accomplished his dream of acquiring a college education and is now a teacher. In November 2018, Maycol was selected to represent Fabretto and 4-H at The International Symposium on Agricultural Innovation for Family Farmers held at the headquarters of the Food and Agriculture Organization of the United Nations (FAO) in Rome, Italy. Maycol was invited to be a panelist during a discussion about the challenges that affect family farmers across the world.
3. Celebrating Girls in Agriculture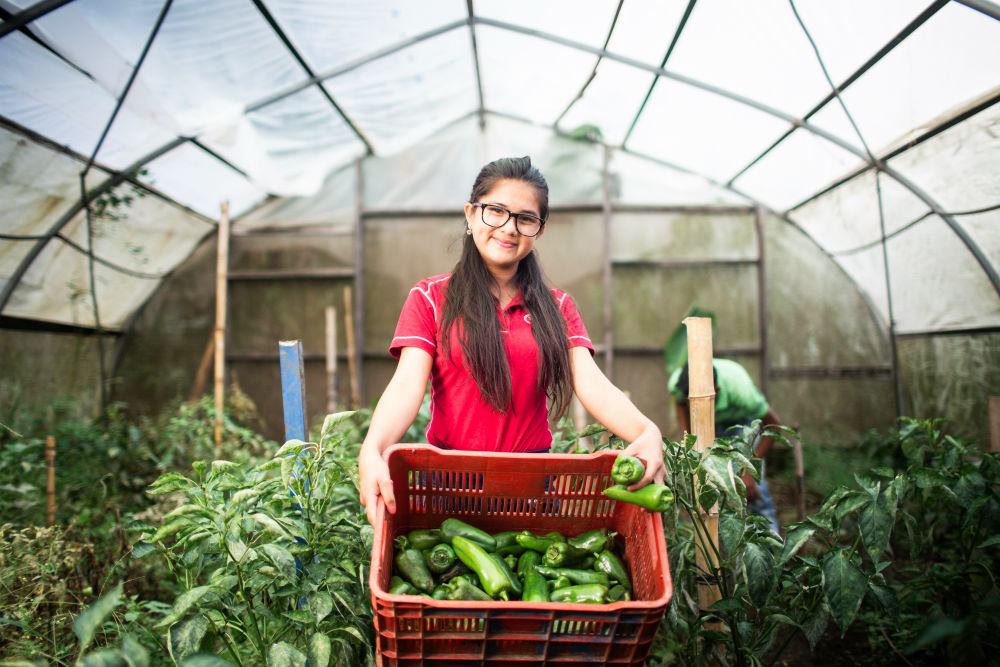 Fabretto is committed to advancing gender equality through a better balance in our education programs, with 49% of beneficiaries being girls. In a country where women and girls have traditionally not gotten involved in farming, even in the case of our innovative SAT Program, we are proud to report that girls make up 44% of the enrollment. SAT is empowering girls to break the norm and venture into STEM (Science, Technology, Engineering, Mathematics) careers they would previously have never considered. Such is the case of Ana, a teenager from San Jose de Cusmapa who is now opening her mind to new possibilities.
2. Storytime in San Juan de Oriente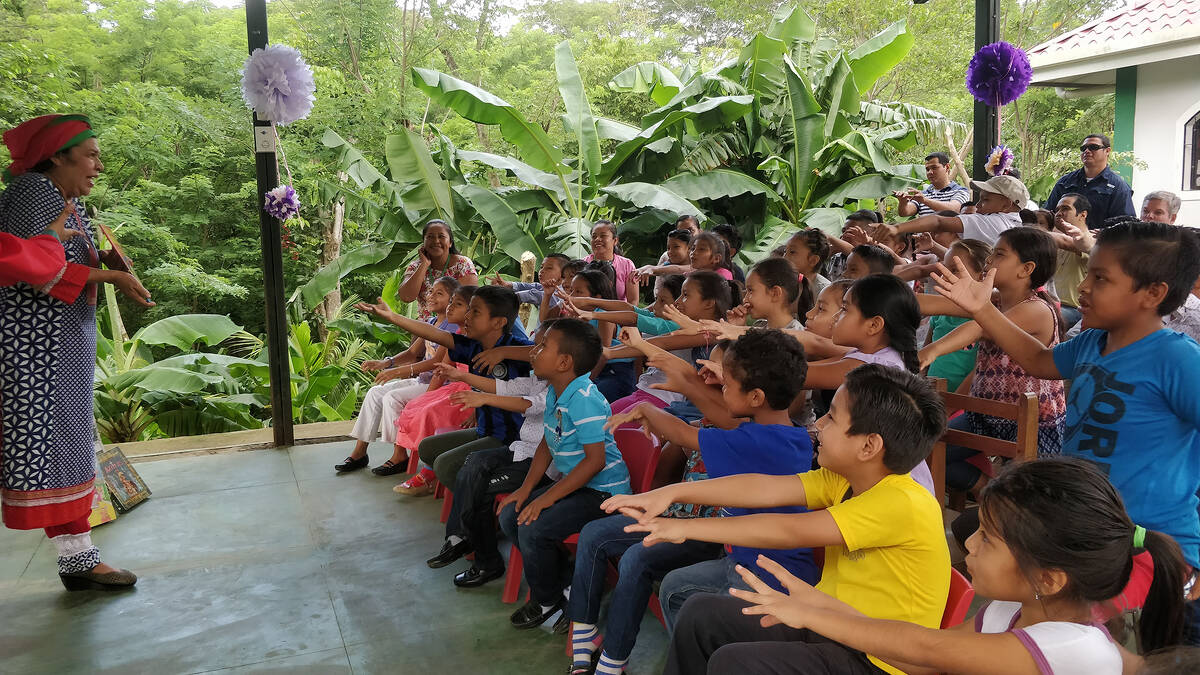 Fabretto children enjoyed an afternoon of performing arts at the Zach Ciperski Library in San Juan de Oriente thanks to CCEN (Spain in Nicaragua Cultural Center) and the International Association of Theater for Children and Youth. One of the special guests at this activity was the United States ambassador in Nicaragua, Kevin Sullivan. Ambassador Sullivan attended with his family and showed his commitment to programs that work for the education of children in Nicaragua.
1. Maria Adelina: 86 Years Smiling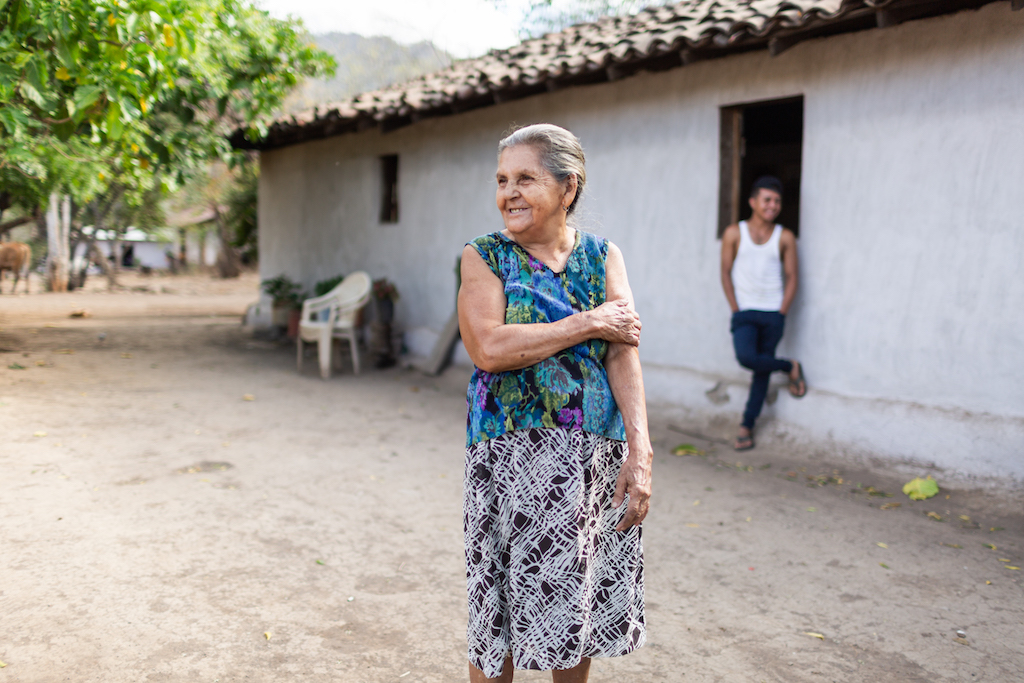 Despite having suffered the loss of a child, the abduction of her husband during the war, and living in poverty, María Adelina Poso continues to smile. At 86 years of age, she is considered the matriarch of El Lajero. Today, she speaks proudly of her 60 grandchildren and 15 great-grandchildren, many of whom benefit from Fabretto programs.