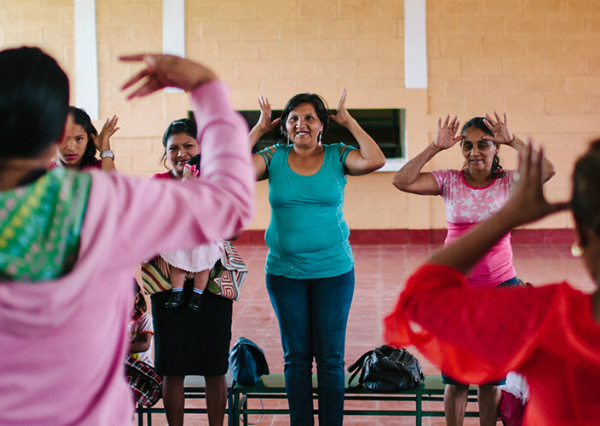 As a data-driven organization, Fabretto seeks to ensure that our programs are actually serving communities and meeting their needs. In many cases, rather than reinventing the wheel, we keep our eyes open to new tools and methodologies in the field and the ways in which we can collaborate with other organizations.
For this reason, Fabretto has partnered with Results for Development (R4D) and Project Literacy to pilot the Parent Engagement Needs Assessment — a tool to support literacy practitioners in promoting positive parent and caregiver engagement in children's learning. The tool, which was inspired by the results of case studies with parents in Kenya and Uganda confirms the importance of parent engagement in improving learning outcomes. The tool will be further refined based on feedback from the pilot tests and released publicly later this fall.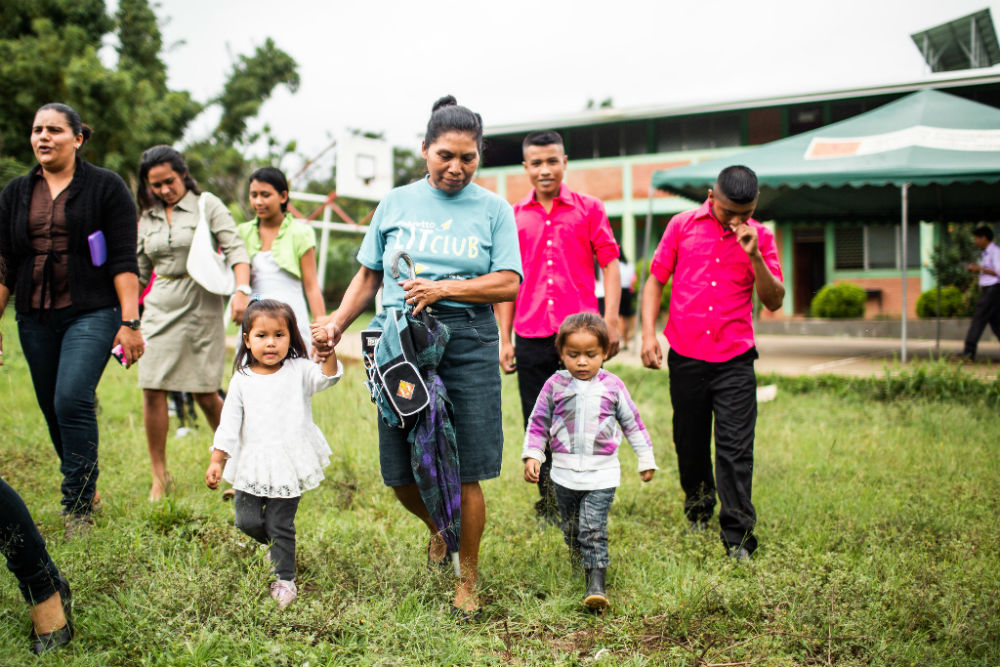 Recognizing that parental involvement is crucial to a child's development, the Fabretto education model has always sought to engage parents by encouraging participation through volunteer work in our education centers and through workshops designed specifically for parents. However, until now, we had not had access to a structured tool and a more systematic approach to collecting information about the parents of the children we serve. That is why we were excited to learn about the new tool from the Project Literacy Community of Practice.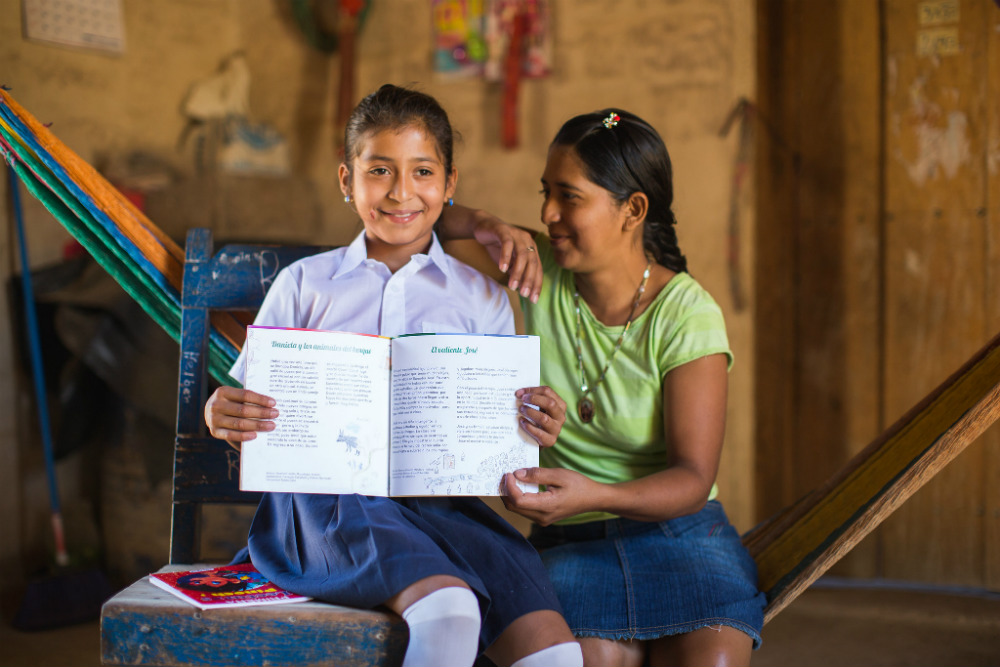 "Fabretto has worked with parents for many years, but we've always been asking the questions, 'Should we be working more closely with parents? Do parents have enough time to participate? Do they understand the importance of engaging with their children to promote literacy? And are we focused enough on understanding their needs?' Being part of this pilot was a great opportunity for us to really focus on parent engagement and to rethink our strategy," explains Helene Meinecke, Fabretto's Grants Manager.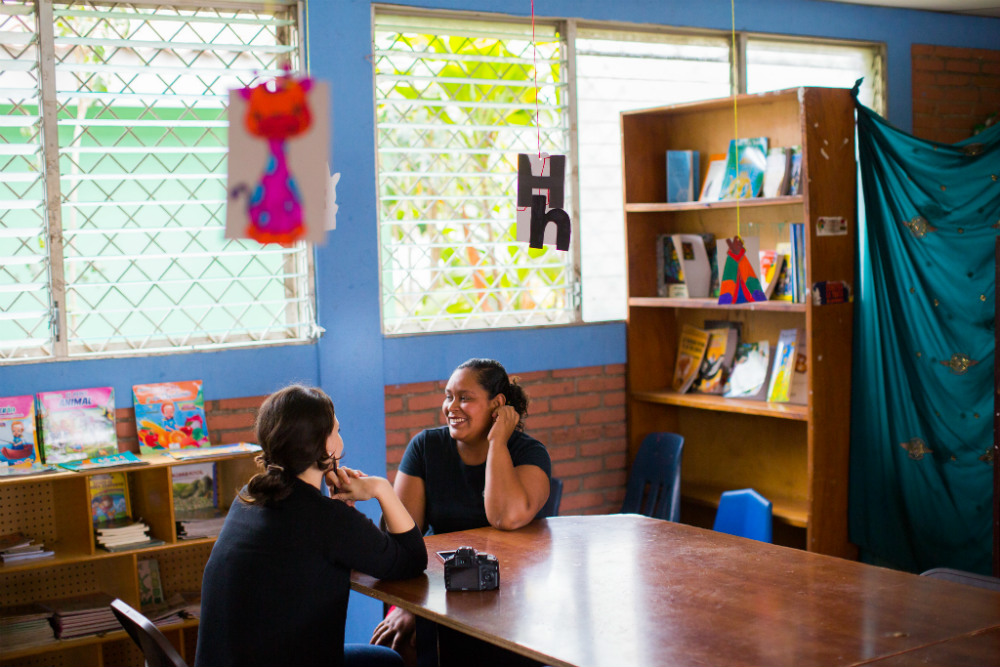 Fabretto implements a community assessment tool and the pilot findings are being used to revise it. "Fabretto is a learning organization and using the tool made us structure our conversations in a way that allowed us to reflect on why we do the things we do. Just because we have done this work for so many years doesn't mean it's the only or best way to continue doing things," explains Helene.
With access to new data and working together with parents, we are more equipped than ever to continue to create literate communities.
Interested in partnering with Fabretto? Contact us.
About Results for Development (R4D) and Project Literacy
R4D's mission is to work with change agents around the globe to create self-sustaining systems that support healthy, educated people.
Project Literacy brings together a diverse cross-section of people and organizations from all over the world. Working together, they help unlock the potential of individuals, families and communities – by highlighting the importance of reading & writing.
Results for Development (R4D) has been working with Project Literacy to launch a global Community of Practice (COP). This diverse group of program implementers, researchers, and donors have pooled their collective knowledge and experience to co-develop five tools to support the work of literacy practitioners worldwide. This summer, R4D supported 13 literacy programs in eight countries, including Fabretto in Nicaragua, to pilot test two of these tools.