The heat of summer is slowly cooling down. While we still have a couple of weeks to go until the official start of fall, Fabretto is already excited and working hard for its arrival. Autumn means the beginning of Fabretto Night for Niños season!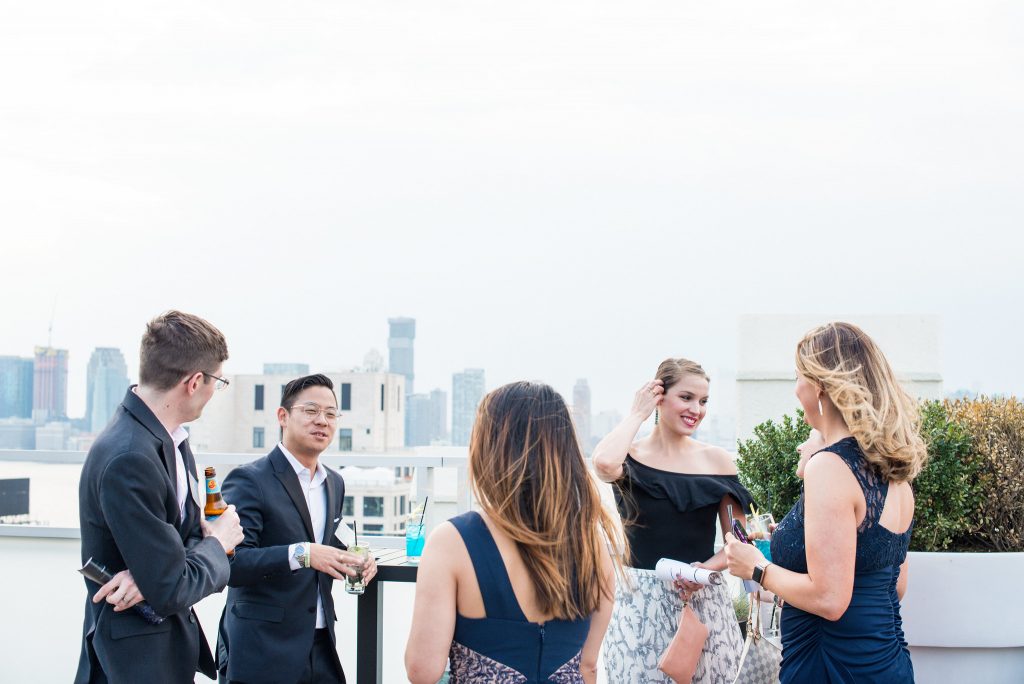 Fabretto Night for Niños is an international movement. Our first Night for Niños took place in our hometown of Evanston, IL in 1993. Back then, it was a much smaller gathering of passionate individuals in the backyard of our CEO's (Kevin Marinacci) family home. Since then, our family has expanded and grown to gather in larger venues in more cities. Night for Niños events are held today in Madrid, New York, Chicago, DC, Miami, Houston, and San Francisco. We are grateful for the power Night for Niños has in connecting hearts across the world to support children, youth, and their families in  Nicaragua.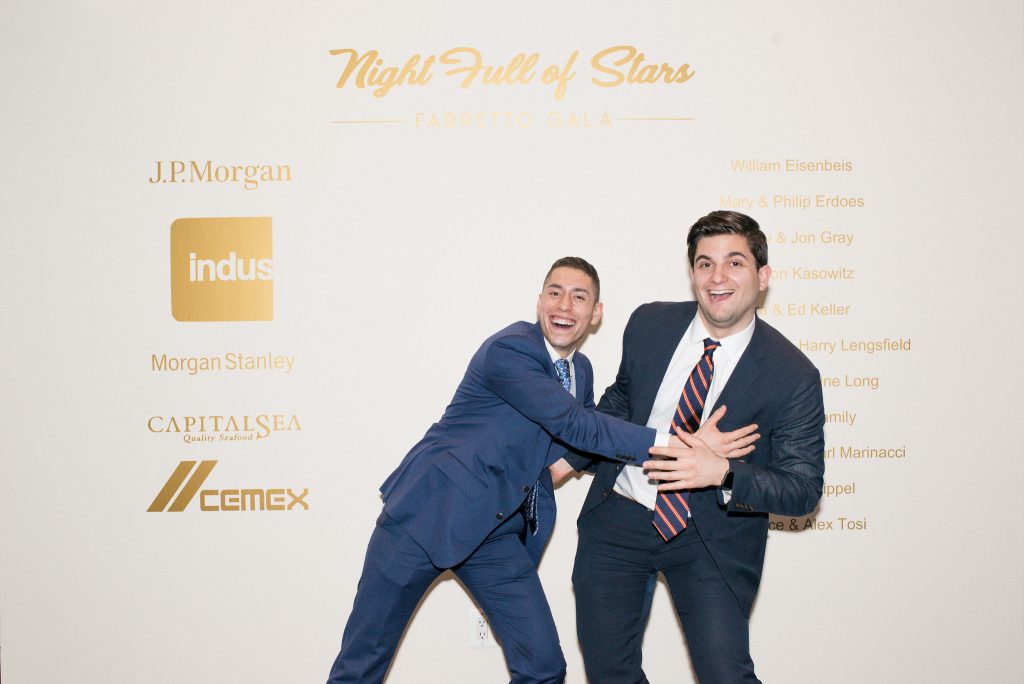 Each year, we have the exciting chance of interacting with current members of our community and making new friends. Each city is a new opportunity to learn more about Fabretto and to celebrate the hard work and partnerships that in 2018 allowed us to help over 40,000 children in Nicaragua. 
Fabretto benefits are led by incredible teams. A combination of loving Fabretto workers, dedicated host committees, and passionate volunteers results in fun gatherings where we continue to honor our students, donors and raise funds for the children. 
One of your past volunteers at Chicago's 2018 event, Emmanuel Picazo, describes the effect of being a part of one of our Night for Niños: "Having the chance to volunteer for Fabretto was such an eye-opening and humbling experience. The foundation gave me the opportunity to be part of something bigger than myself during their Night for Nino's event at the Chicago Cultural Center. The event gave me a sense of community around a single purpose. The fundamental aspect of helping children is at the core of this foundation. I'm proud to have done my part and I wouldn't hesitate to do it again. I would encourage everybody to take part in this great cause."
This fall, join us to celebrate and raise support for our programs. Night for Niños events include live entertainment, signature cocktails, food, energy-filled auctions, and more. By attending, volunteering, or donating, together we can make a difference!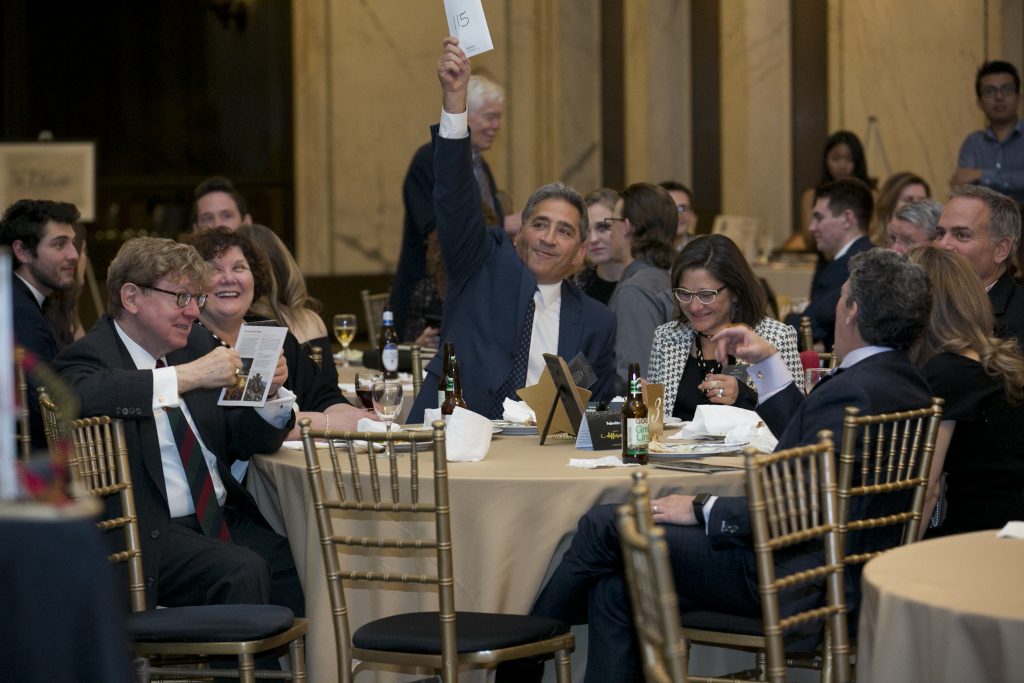 Don't see your city? Be on the lookout in our social media or contact us
United States 
Christine Strasser, Director of Development 
Spain 
Alicia López Tejero