Fabretto children enjoyed an afternoon of performing arts at the Zach Ciperski Library in San Juan de Oriente thanks to CCEN (Spain in Nicaragua Cultural Center) and the International Association of Theater for Children and Youth.
The afternoon began with the session "Reading is Flying in the Imaginary," a space consisting of oral narration that promotes and stimulates reading and in which children interact in order to develop their cognitive skills and abilities.
The Tawan theater group presented their adaptation of the play "The Tortoise and the Hare" in the San Juan de Oriente Library. The play has been specially adapted for children to be part of the story and its magical moments and to learn principles such as tolerance and respect from it.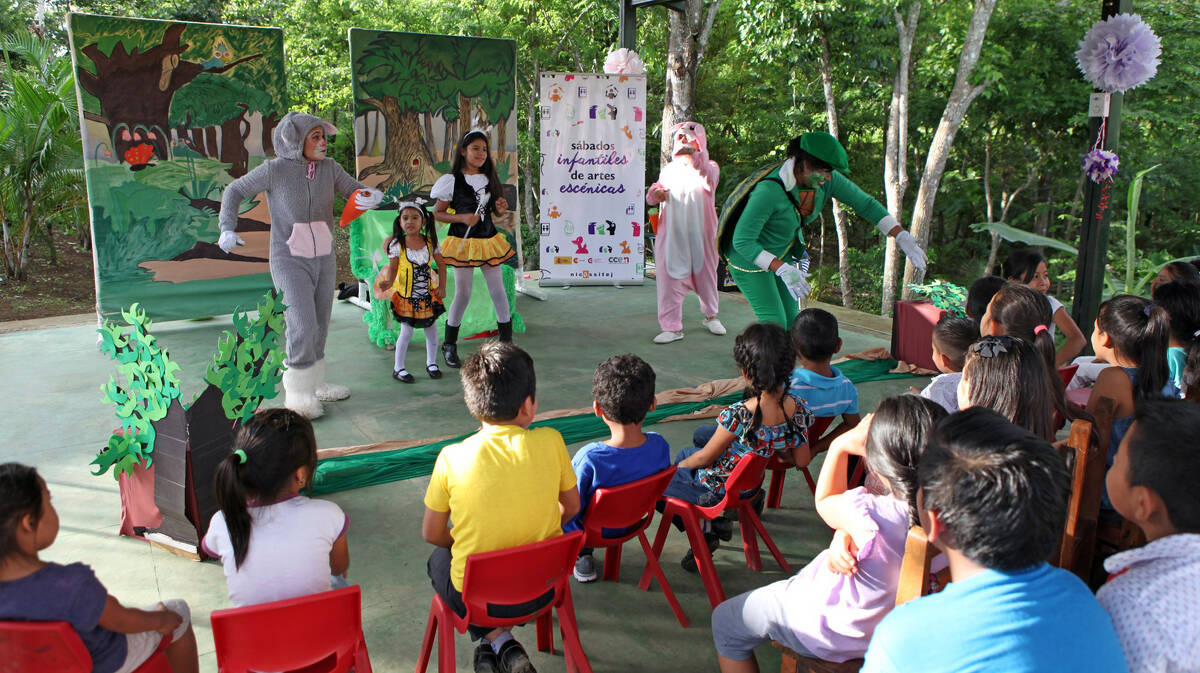 One of the special guests at this activity was the United States ambassador in Nicaragua, Kevin Sullivan. Ambassador Sullivan attended with his family and showed his commitment to programs that work for the education of children in Nicaragua.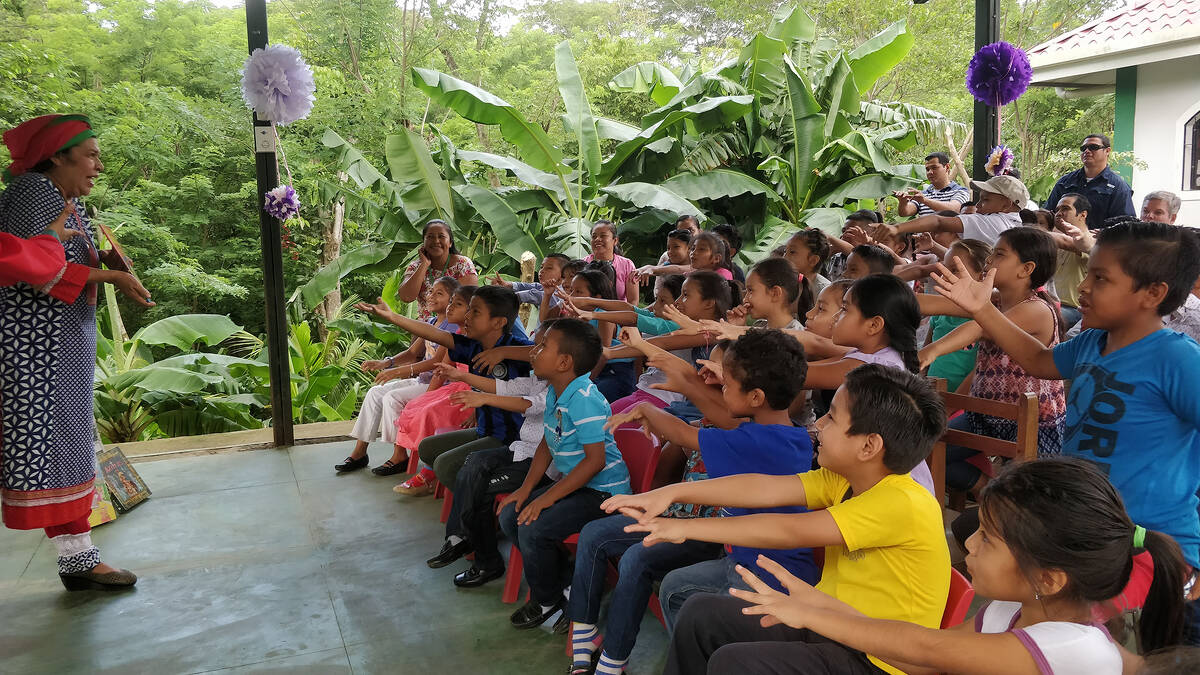 The Zach Ciperski Library was built thanks to supporters and friends such as Tinuiti, Vida Foundation, and the friends and family of Zachary Ciperski. This new structure benefits more than 200 children and youth from San Juan de Oriente with early education and educational enrichment programs for elementary students.