A new edition of stories written by children.
San Jose de Cusmapa, a small town full of myths and culture located in the north of Nicaragua is the scenario of the newest edition of stories written and illustrated by 7-to-12 year-olds who benefit from Fabretto education programs.
The storybook "Stories My Grandparents Told Me" was launched in Spanish and narrates myths with fantastic beings, ghosts, goblins and extravagant animals in unexpected places. These tales have passed from generation to generation, from grandparents to grandchildren with the aim of preserving the culture and traditions of their communities.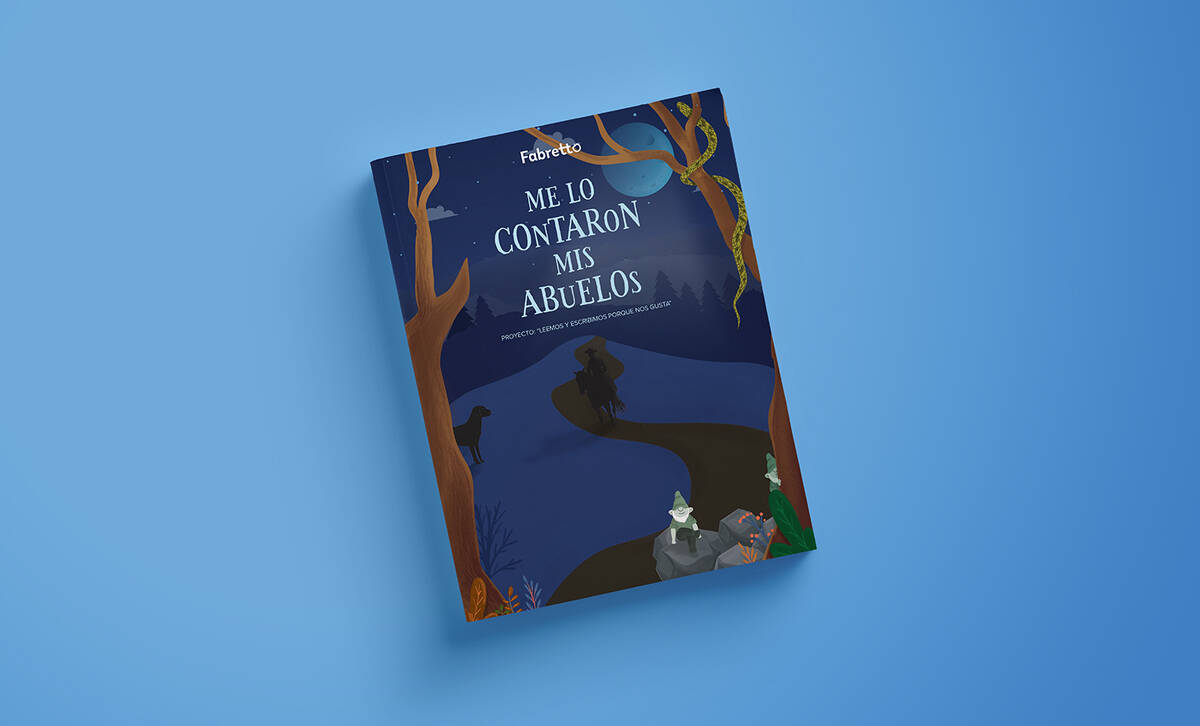 On International Children's Book Day, we celebrate the storybook written by children, which is the result of educational activities that foster a love of reading in children, awakening their imagination, as well as developing their writing and creative thinking skills.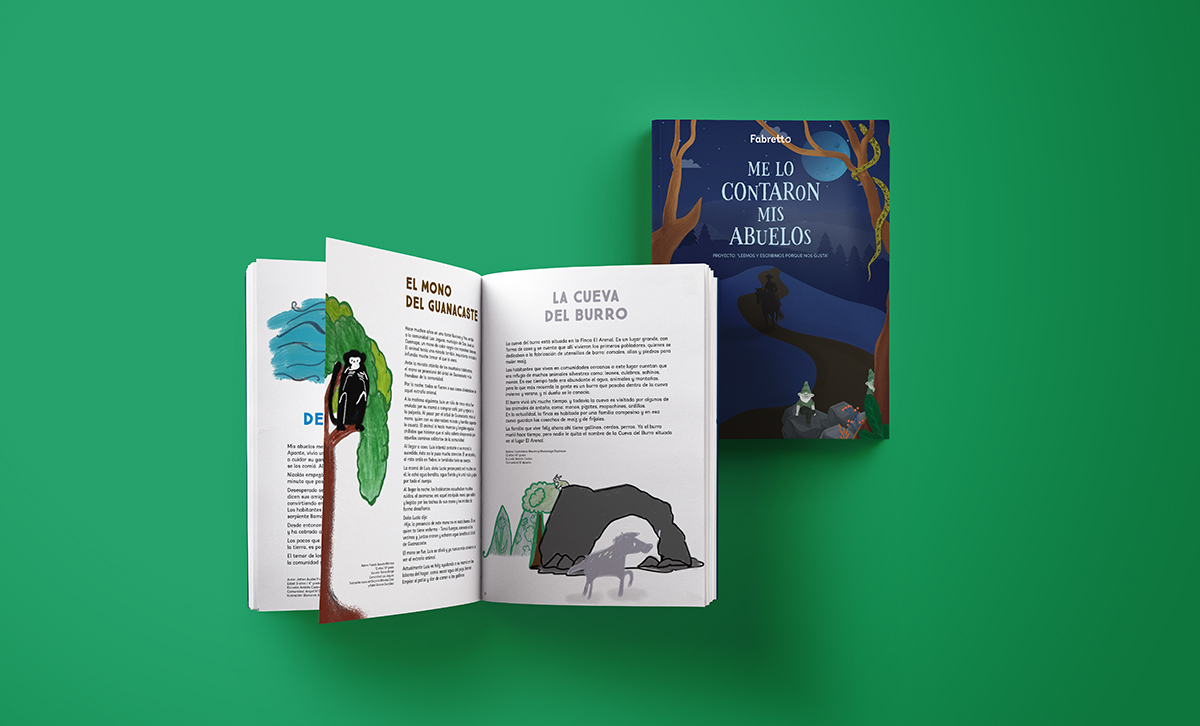 Thanks to Strachan Foundation, Patricia Price Peterson Foundation, parents, teachers, and supporters like you, today, thousands of children from the most underserved communities in Nicaragua have access to quality education, allowing them to reach their full potential and a better future for themselves and their communities.
Flip through the pages of the storybook, "Stories My Grandparents Told Me"