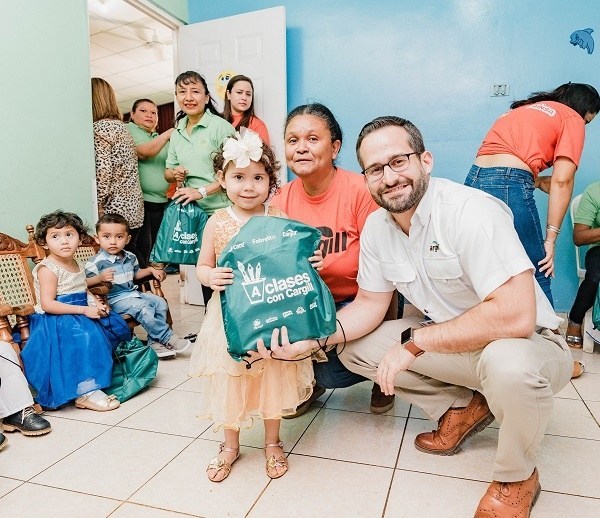 School packages, educational supplies, dental hygiene kits, and cleaning equipment will be delivered to 26 schools located close to Cargill's processing plants in Nicaragua
Cargill Nicaragua has begun the delivery of more than 6,000 school packages and educational supplies for students and teachers from 26 schools located in Ticuantepe, Masaya, Tipitapa, Nindirí, Chinandega, and Chichigalpa.
The delivery is part of Cargill's social commitment to contribute to the nutrition and education of girls and boys through the "Back to School With Cargill" campaign and the Nourishing the Future project, developed in partnership with CARE and executed by Fabretto in Nicaragua.
The packages include school and educational supplies for students and teachers respectively, oral hygiene kits, and cleaning equipment for each of the beneficiary schools, a $27,000 investment.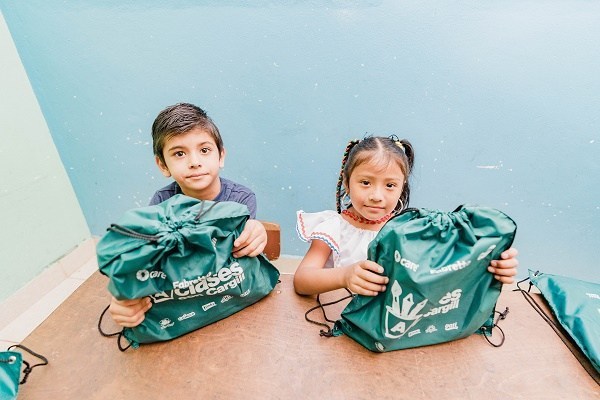 True to Cargill's commitment "to be a leader in nurturing the world in a safe, responsible and sustainable manner," the regional initiative seeks to have a positive impact on the educational communities anywhere Cargill has a physical presence.
Cargill volunteers will also participate in the delivery of the school supplies and, together with Fabretto, will visit each of the educational centers during the months of March and April.
Xiomara Sequeira, principal of the La Marchanta school in Masaya, stressed that Cargill's support facilitates access to education for boys and girls. "Now we have the resources we need to better perform our work in the school," said the principal.