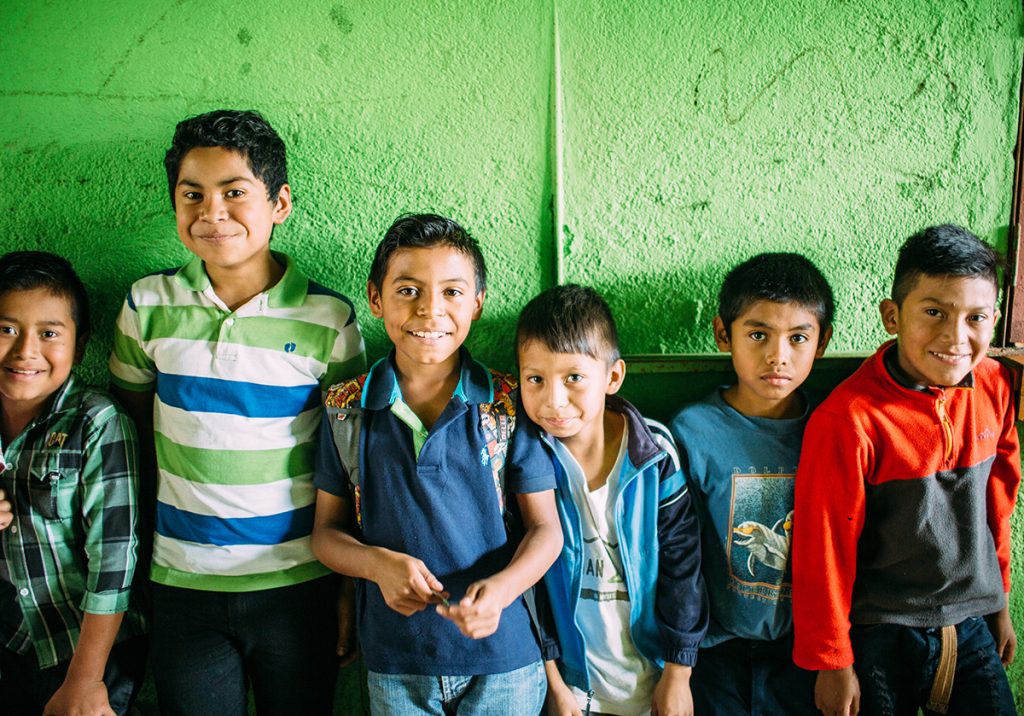 In 2018, more than 43,000 children and youth in Nicaragua were benefited with quality, integral education in order to help break the cycle of poverty in which they live. Our work has been possible thanks to strategic alliances with several organizations around the world. With their support, we are able to implement different programs that are paving the way to a better future.
Partnerships with organizations such as LitWorld have made it possible for children in the communities we serve to strengthen their reading and writing skills. Through the distribution of books and the promotion of reading clubs, children have been able to participate in literacy activities that otherwise would be impossible.
Additionally, thanks to a partnership with Tinker Foundation, Fabretto's rural secondary education (SAT)  has been strengthened through technological integration, benefiting over 1,200 youth from 58 rural communities.
It is truly gratifying to see the collective effort of all our dedicated partners bear fruit, which directly translates into positive results for children, youth and the families we serve.
2019 New Partnerships and Projects
We want to celebrate and thank the new allies who have joined Fabretto this 2019. Thanks to them we will be benefiting more children and youth in Nicaragua.
Oliva Cigars in Estelí
An inter-institutional alliance was created with Oliva Cigars under the project "Integral Early Childhood Attention."
The cigar company will provide the children of its employees with access to quality early education through our Fabretto Educational Center in Estelí, where more than 30 children of age 3 to 5 will benefit from early stimulation sessions to help develop their cognitive, socio-emotional and psychomotor skills. Additionally, children will be provided with nutritious snacks and meals.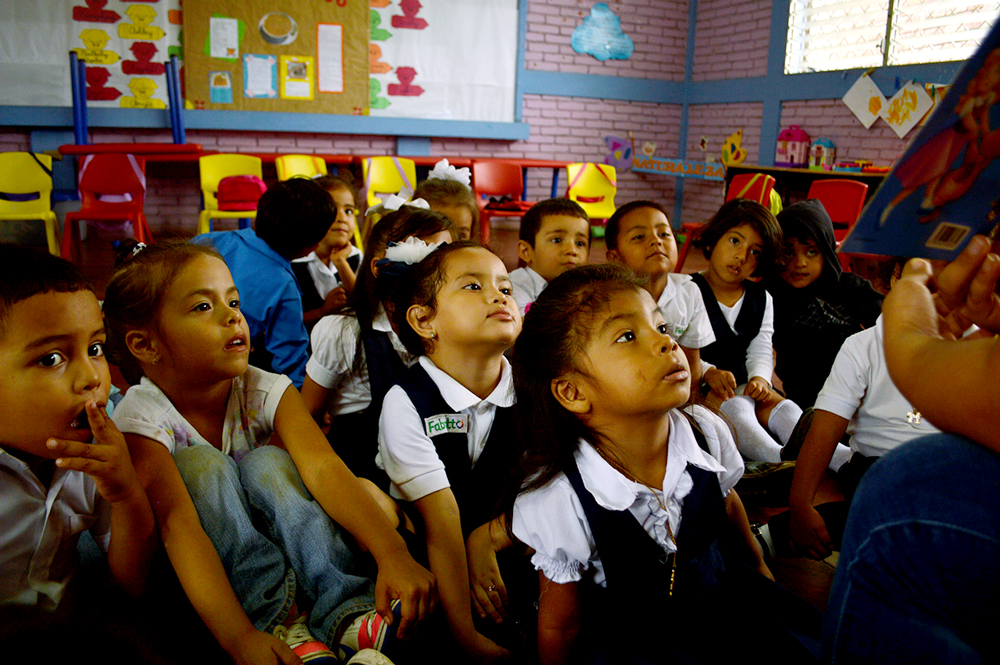 Special Olympics Nicaragua
In 2019, Fabretto will join efforts with Special Olympics Nicaragua to train teachers in the use of sports as a way to develop skills in children with disabilities. Thanks to this partnership, more recreational spaces will be created to promote inclusive sports that provide attention to children with Special Educational Needs (SEN). With the participation of mothers, fathers, teachers, and students a strong culture of inclusion will be created. The project will be carried out in 4 municipalities of Madriz, Nicaragua.
UEFA Foundation
UEFA Foundation for Children has confirmed the funding of the "Play to Learn" project. Through teacher training in methodologies that use sports in the learning process, as well as the creation of safe environments for sports and games, Fabretto and UEFA Foundation for Children will help decrease gender gaps and strengthen equality.
Project beneficiaries include primary children in Cusmapa, Las Sabanas, Ocotal and Esteli in the northern region of Nicaragua.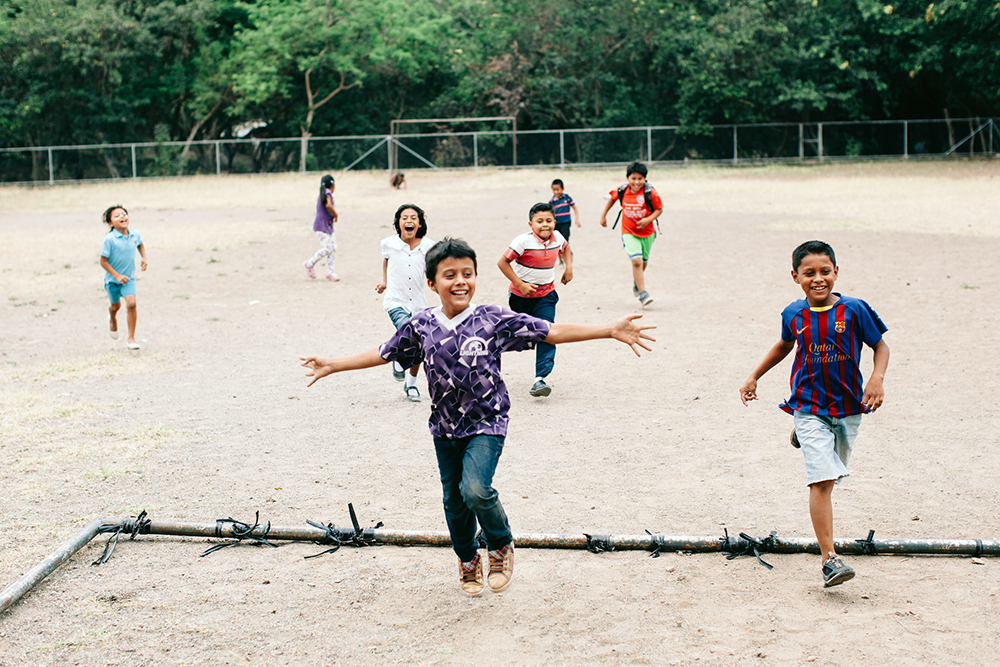 Seeds for Progress
Thanks to Seeds for Progress, a project called "Labor Qualification in the Management of Basic Techniques of Coffee Cultivation" will be implemented in the community of La Colina, Yalí, Jinotega.
The purpose of the project is to strengthen and develop the skills of young farmers and their families in the use and management of techniques related to coffee cultivation.
Thanks to our partners, we can continue to transform the future, one child at a time.