11-1-18 | Our Programs
Fabretto's 4-H Clubs: Building leaders in their communities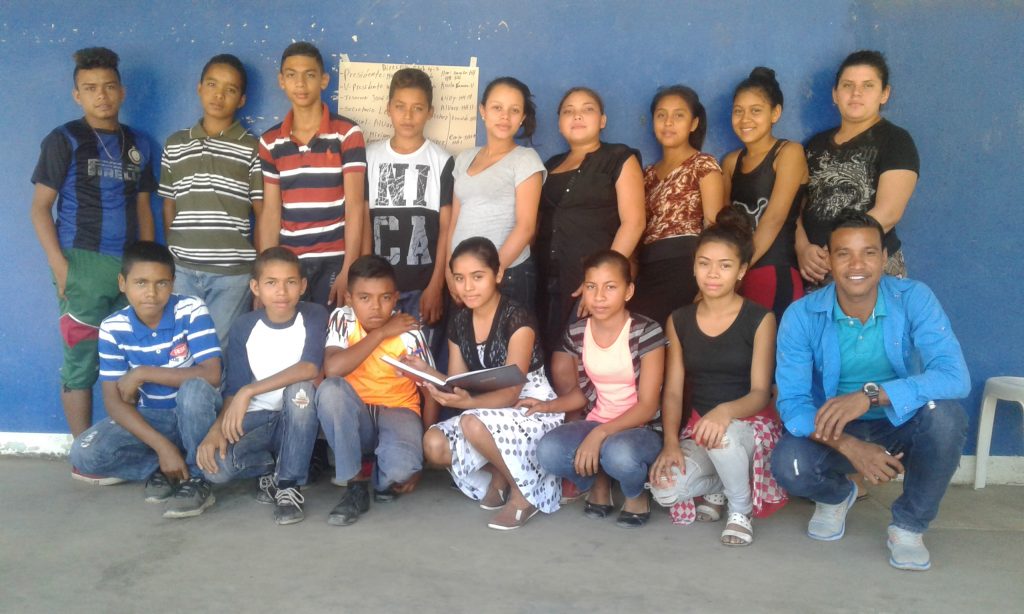 For over 100 years, 4-H has been a leader in youth development programs in the United States. Fabretto's history with 4-H traces back to before the war in the 1980's when Padre Fabretto began to offer 4-H (4-S in Spanish) programs for Nicaraguan youth. Over the past several years, we have returned to these roots and re-launched 4-H in the communities that we serve in partnership with key international and regional organizations, including 4-H Costa Rica and National 4-H Council (U.S.).
The goal of Fabretto's 4-H clubs is to help children and youth in vulnerable communities strengthen knowledge and skills, develop positive attitudes and leadership, and become prosperous citizens who improve their livelihoods and lift up their communities. The program is run by trained volunteers from the community, many of whom are Fabretto teachers or parents. Fabretto has organized 4-H clubs in rural communities at and around our Education Centers in San José de Cusmapa, Las Sabanas, Somoto, and RAACS. Some of the clubs are integrated into our Rural Secondary Education program (SAT).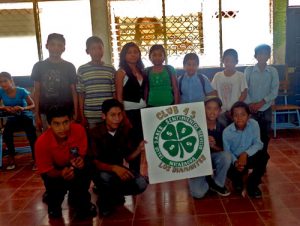 Students from these centers participate in english courses, sporting events and crafting classes every Thursday.  In these communities Fabretto's 4-H clubs are also an integral part of the development of school gardens and training program as well as trash collection, recycling and public clean up initiatives. Fabretto joins Global 4-H dDy and understands that through the empowerment of our youth every community improves their future.  We're proud to see our students becoming leaders and productive citizens through 4-H.
If you would like to support our 4-H programs, you can make a donation today.