9-21-18 | Our Programs
Padre Fabretto: Benefactor of Children. Builder of Towns. Beatification Begun.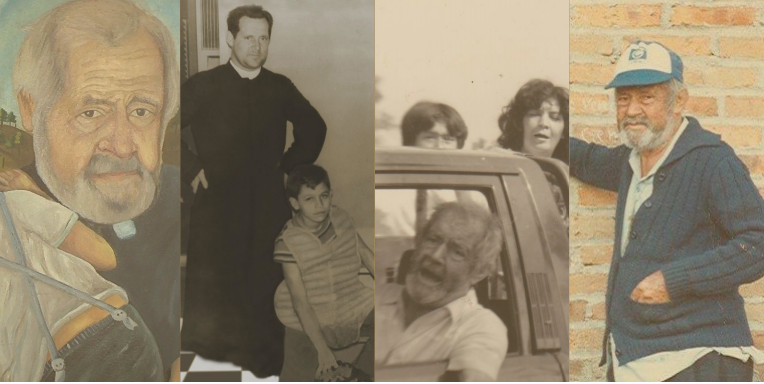 In honor of International Day of Peace, we remember our founder Padre Fabretto who broke barriers and spread peace and unity throughout communities in rural Nicaragua.
Fabretto Children's Foundation is honored to be named after a man who displayed such heroic virtue and whose work continues to impact thousands of children, youth, and communities across Nicaragua to this day.
Padre Fabretto abandoned everything and dedicated his life to children and youth in Nicaragua. His spirit of faith, love, and service to those most in need was a clear example of Christian values. Today, those same values sustain our organization.
Now, 28 years since his departure, Padre Fabretto continues to be a living testimony and example to follow. We are grateful to Bishop Juan Abelardo Mata of Estelí for having opened Padre Fabretto's cause of beatification. However, for many, including those who were "his adopted children," the process is just one step towards the formalization of what is already an irrefutable fact: Padre Fabretto was a Saint to these children.
His potential proclamation as a Saint involves extensive research and the gathering of documentation, a task which began in 2017. We take this opportunity to invite you to share testimonies of faith and healing attributed to Padre Fabretto and thus contribute to the beatification of our beloved founder.