9-19-18 | Partnerships Press
Fabretto and Tinker Foundation Partner to Empower Rural Youth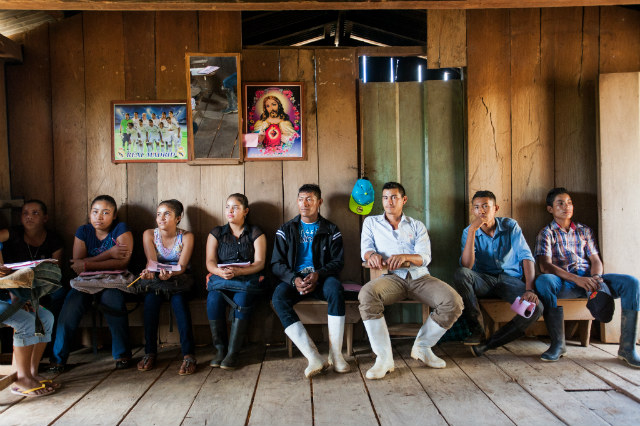 Fabretto Children's Foundation is proud to announce that Tinker Foundation has approved funding for a 3-year project that will strengthen Fabretto's SAT program through the integration of technology, the development of a network of implementers of the SAT program, and the linking of youth and their families to markets and value chains. Additionally, the project will evaluate the impact of the SAT program through a scientific study.
Since its inception in 2007, SAT has grown from a pilot project into a nationwide program supported by government institutions and corporate partners, from 300 rural youths in 25 northern communities to 1,240 in 58 communities across the country. The principal benefit of SAT is its ability to prepare youth for life beyond the classroom. As of 2016, 81% of high school graduates are currently either furthering their studies and/or engaged in agri-business (e.g. coffee growing, poultry farming, and beekeeping)— a notable achievement for communities with poverty rates above 60%.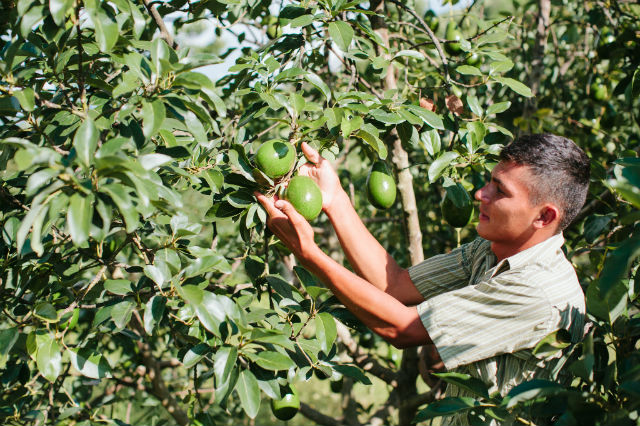 SAT continues to evolve to meet the specific needs and demands across Nicaraguan communities. Currently, Fabretto is focused on strengthening the program in areas which have either proven successful or where community members have voiced a clear need.
Throughout the next three years, the Tinker-funded project aims to:
Align SAT's technical training offerings with the 21st-century economy, focusing on technology, communications, and problem-solving using creative and analytical thinking.
Improve SAT's cost-effectiveness, environmental-friendliness, and potential for scale by digitizing the program's curriculum.
Evaluate SAT's economic impact via a rigorous impact study that compares communities that benefit from the SAT program to similar communities that do not.
Strengthen SAT students and their families' links to markets and value chains.
Share project findings and lessons learned with implementing organizations, education experts, think tanks, and policy analysts via annual international conferences.
Develop a virtual platform that serves as a digital resource for implementers, academics, policy-makers, and grant-giving organizations. The platform will contain content that enables individuals to learn more about the SAT program and issues that the program is addressing throughout Latin America.
Founded in 1959, Tinker Foundation's mission is "to promote the development of an equitable, sustainable and productive society in Latin America."