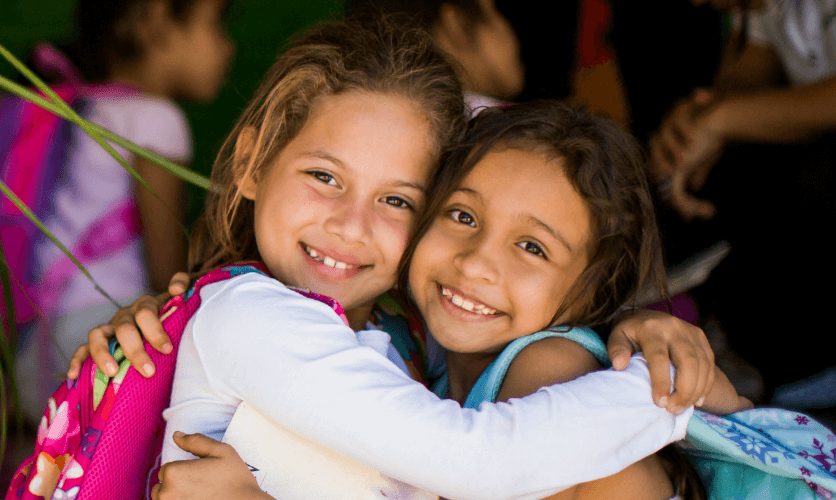 YOU DID IT!
60 Days of Hope
Now that the 60 Days of Hope campaign is over, we would like to take the time to thank those who made it possible. We are humbled by the outpouring of generosity during these difficult times. Thanks to your support, we were able to raise an astounding $104,307!

We can now breathe a sigh of relief knowing that, despite the current conflict, we will keep our doors open throughout the 2018 school year.
From the bottom of our hearts, GRACIAS!
Please continue to keep Fabretto and the Nicaraguan people in your thoughts and prayers. Follow our blog to stay up to date on the current situation in Nicaragua.